20F Specialty Coffeehouse, Singapore.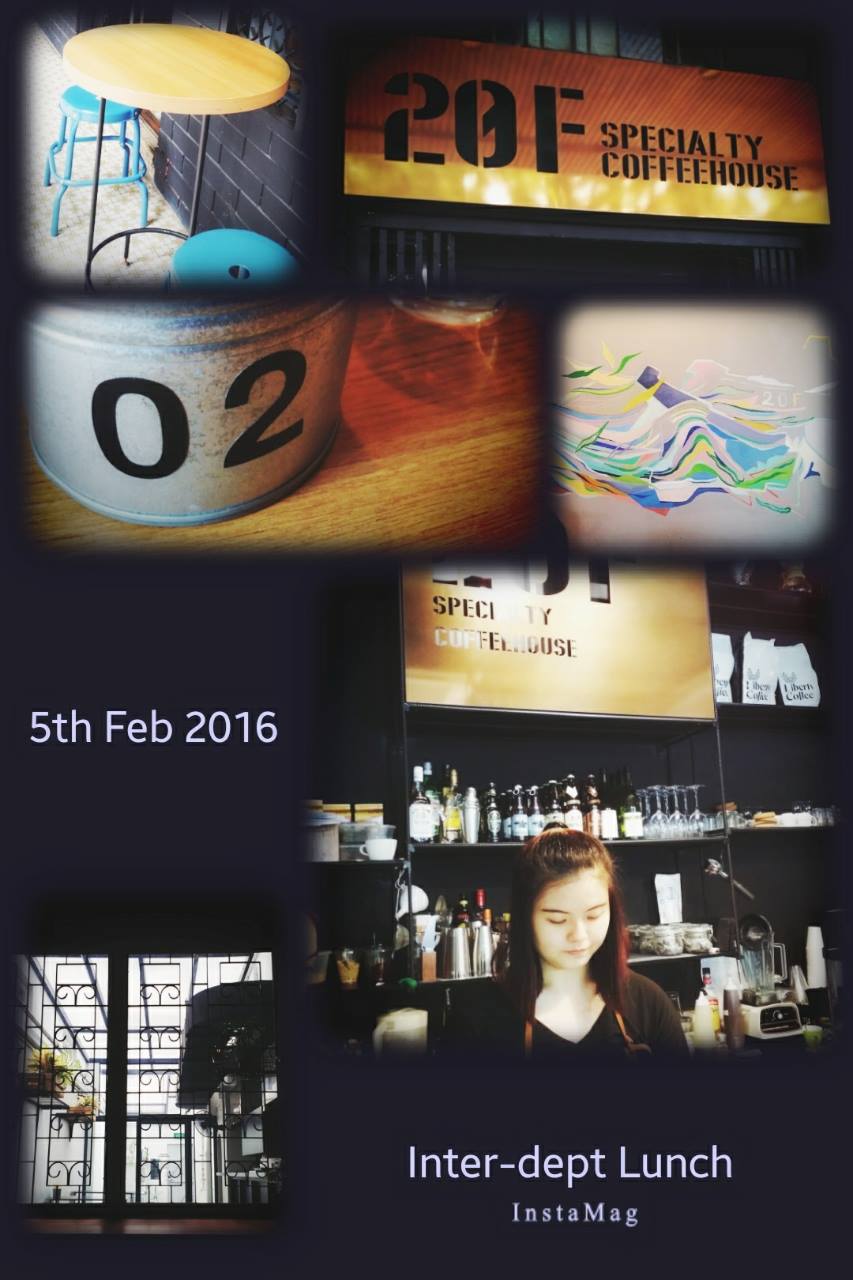 Inter-departments lunch on the last day of work before we were going for Chinese New Year's holidays. Yea, it is quite late to post this entry.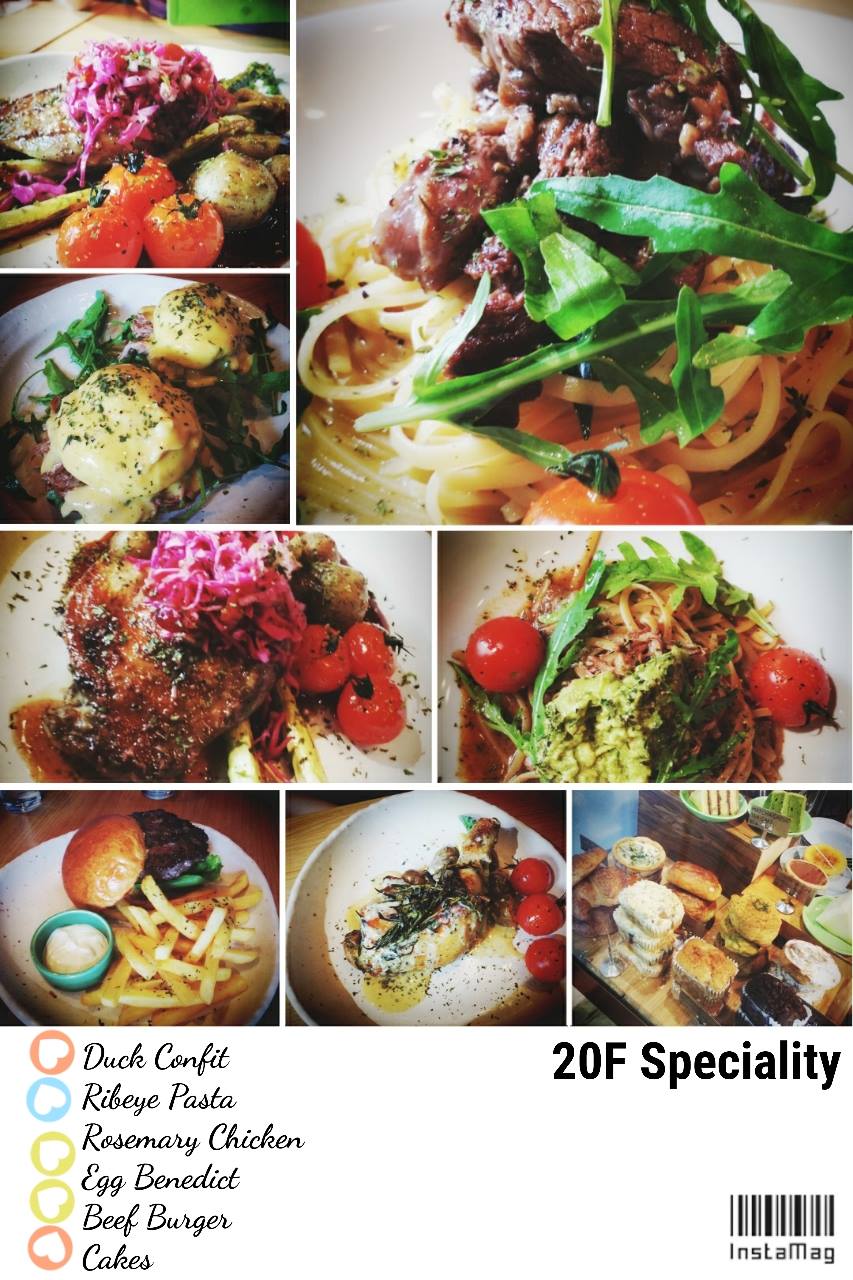 The above picture showed all the food that we ordered. The food was cooked and served with heart. We enjoyed so much eating our food. This is the best description I can give to share my dining experience at this shop. It is good and tasty, although it may look pricey. None of us complaint about the quality of the food.
It is worthy for a good dining experience especially when you are eating with a group of great people.
Address: 20 Foch Road, 209261, Singapore.