The Lighthouse, Lavender, Singapore.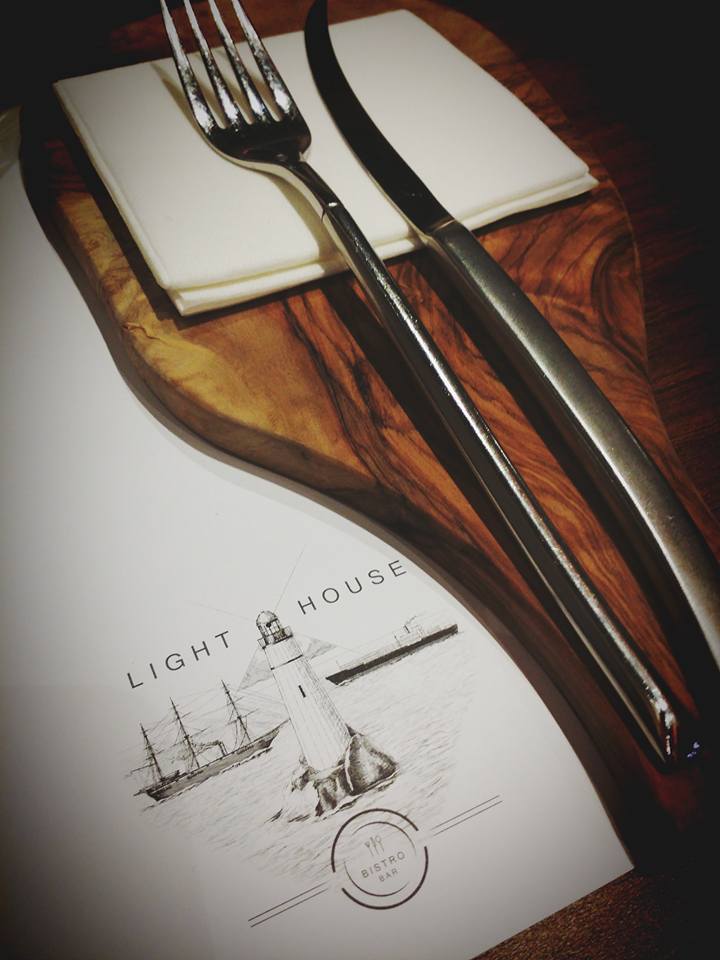 It is an impromptu dinner with a group of four people after an evening run at the usual route. That night was a quiet night with two groups of people in the restaurant.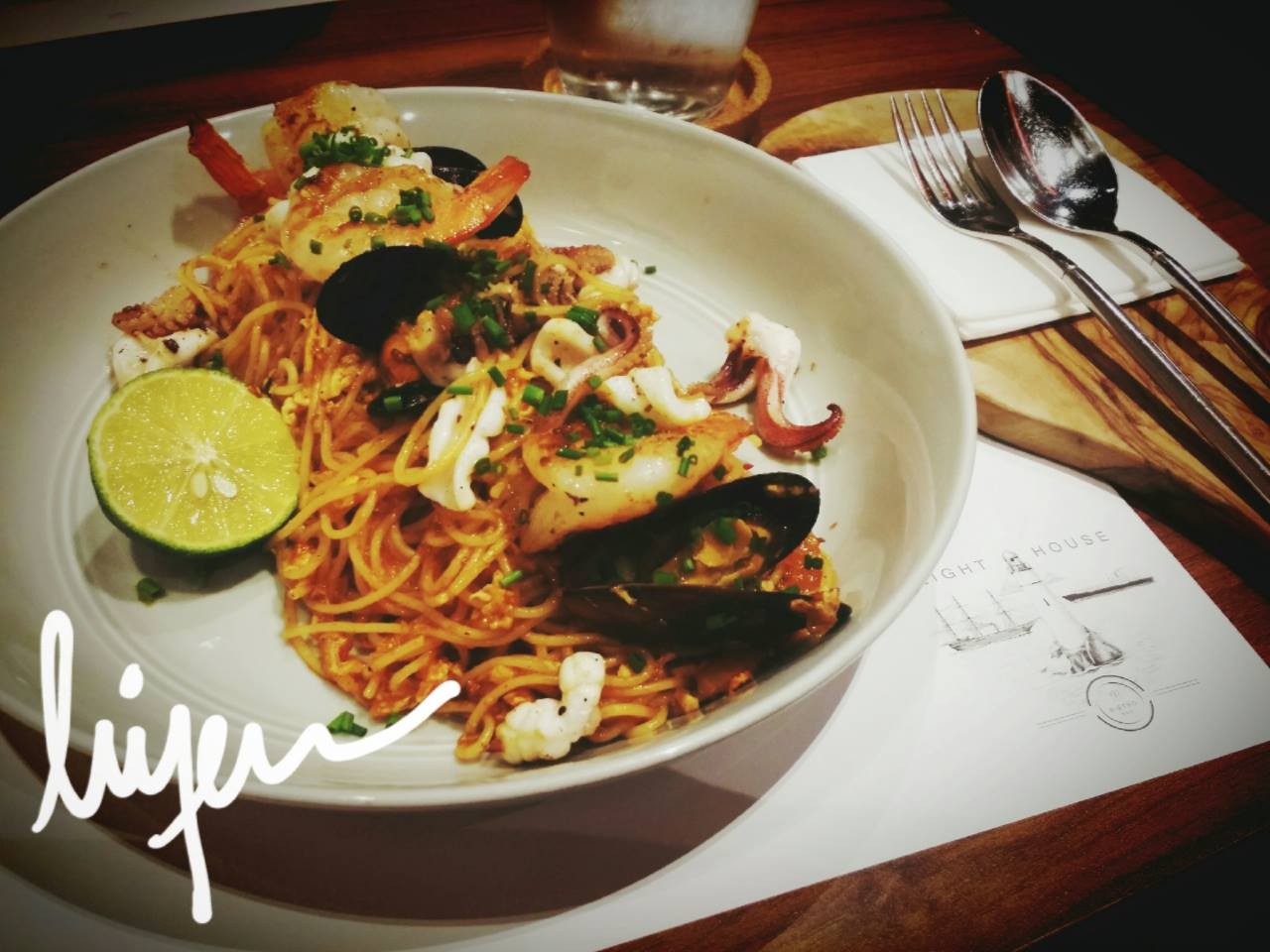 I choose the seafood angel hair pasta with sambal as my main course. It is a fusion cuisine, mixing western with local hot and spicy flavour. The prawns are fresh and crunchy. Good to give a try or even try to cook one on my own.
We shared a lot of travel stories during the dinner especially on my friend's stories about her recent road trip in Australia. Also, another road trip in Iceland from another male friend. Those stories do make me feel it is time to travel again.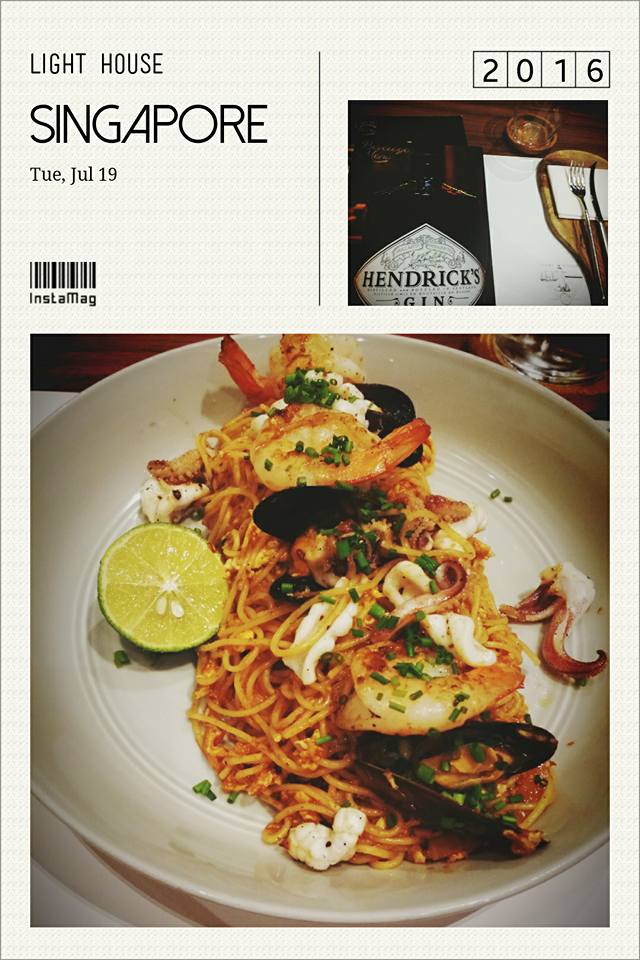 Address: 75 Jellicoe Road, #01-00 Wavelink Building, 208738 Singapore.