Pecori Japanese Egg Restaurant, Liang Court, City Hall, Singapore.
On one of the raining Friday's afternoon, we decided to have our late lunch and it was at a far away place. We travelled by bus to Liang Court to have our lunch. What made us travelled so far for a lunch? It is because of the supermarket, Medi-ya.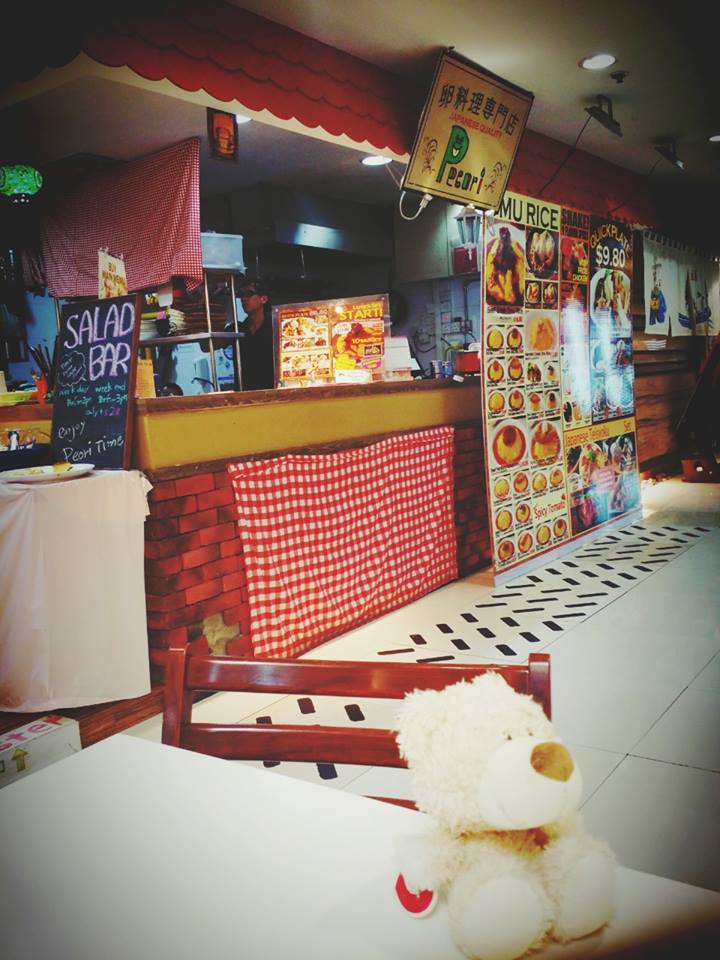 And we tried the omurice which is located inside Meidi-ya supermarket. I tried the tomato pork tonkatsu omu which I saw in the menu stating recommended. The tomato sauce is tangy and generous to the amount of rice. The pork cutlet portion is big, hot and crispy when it was served. It is slight different omurice that I tried at Hoshino Coffee.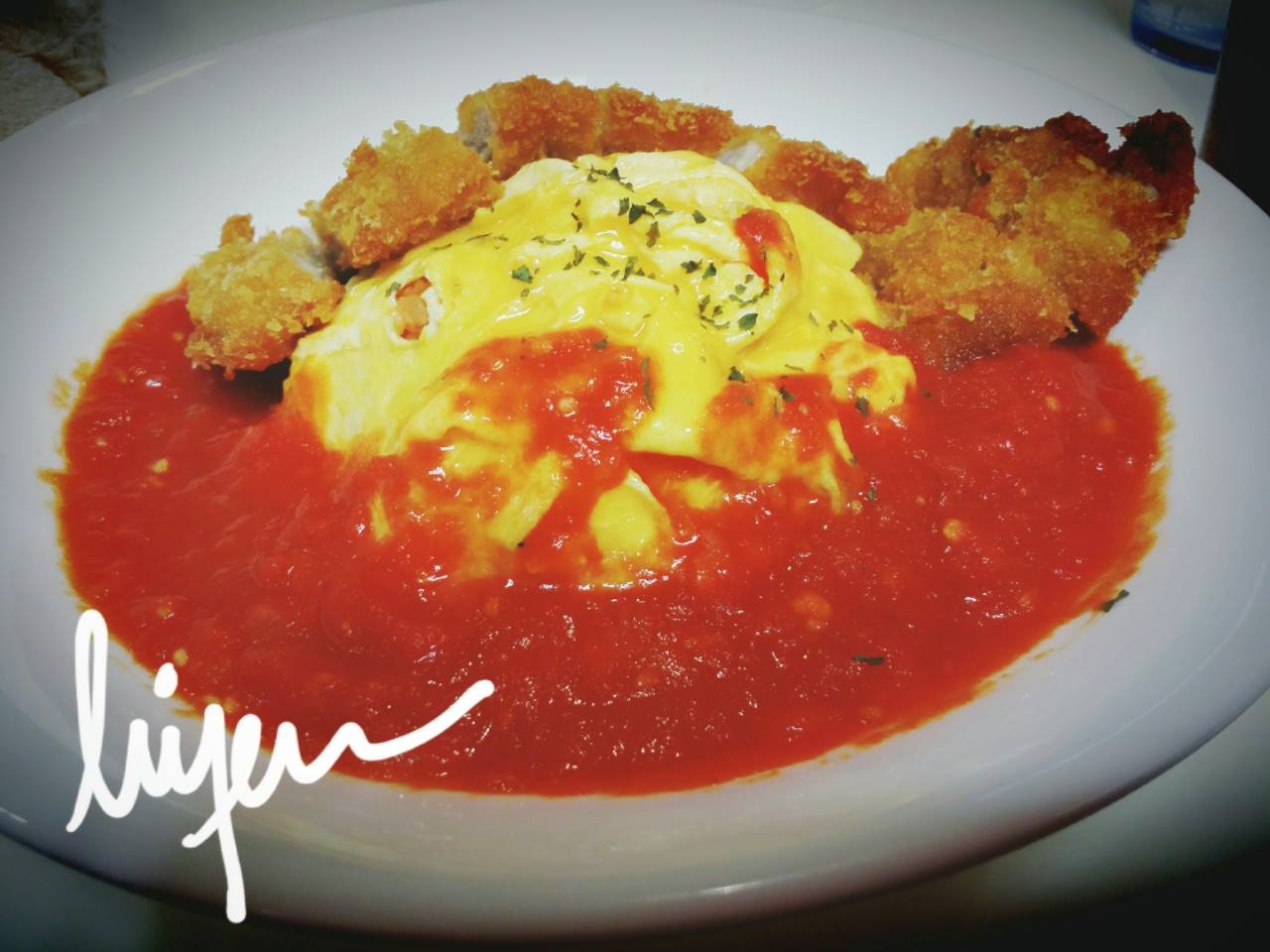 Another try by my colleague was with the cream sauce which looked great as well. I did not asked how it tasted because, I believe cream sauce taste cannot be any differences.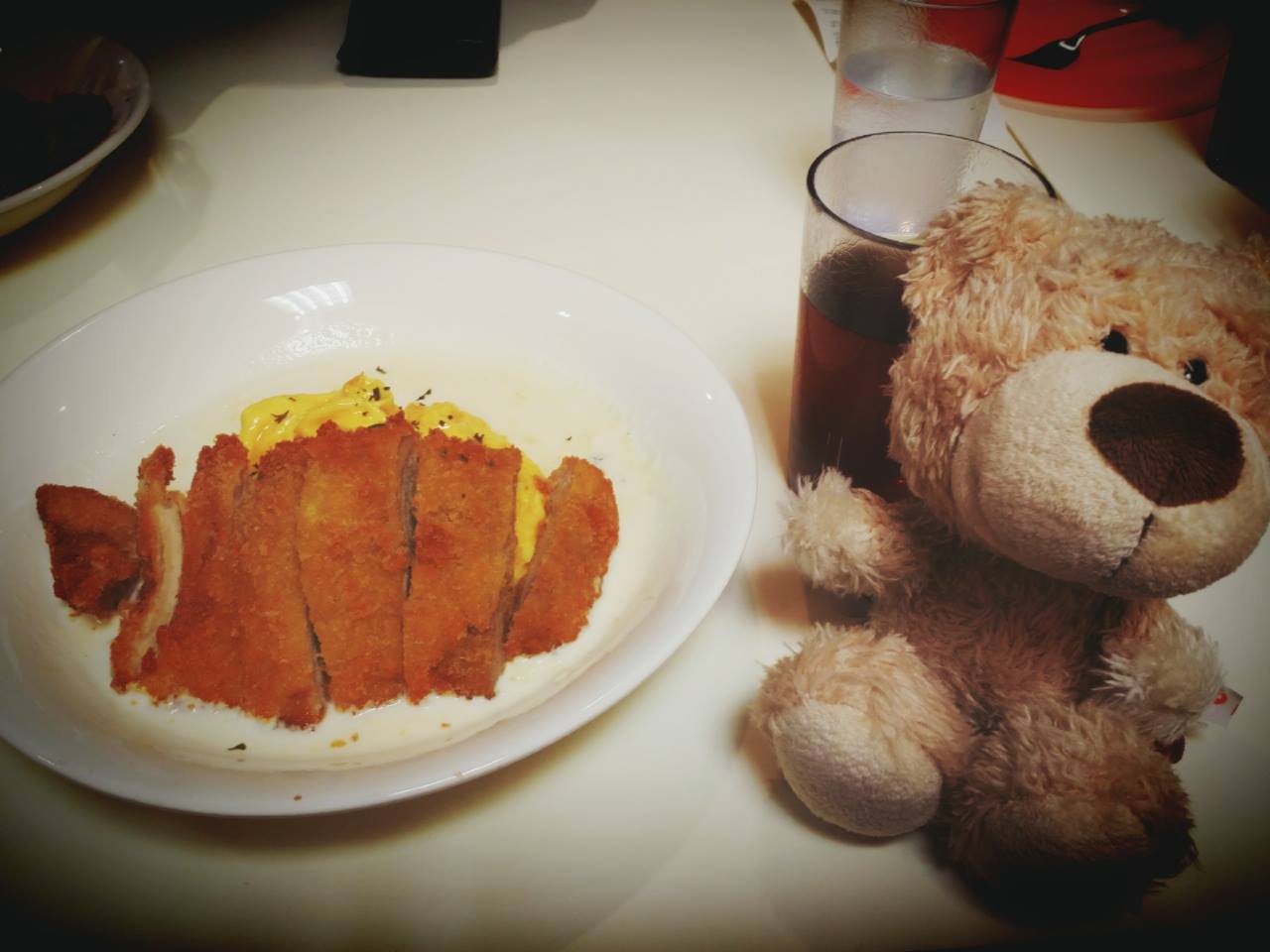 Address: #B1-31, Liang Court, 177 River Valley Road, Liang Court, 179030, Singapore.