Mon Bijou, Orchard, Singapore.
It is located at Claymore Connect, the French cafe serves all day breakfast, lunch and desserts. I was tasked to check out what to ate for lunch when both princesses just woke up from their beauty sleep. A quick search from the Internet, sethlui.com recommends this French cafe as it has something great to try. Since, we are nearby, we just walk over and we are greeted with their friendly waiter.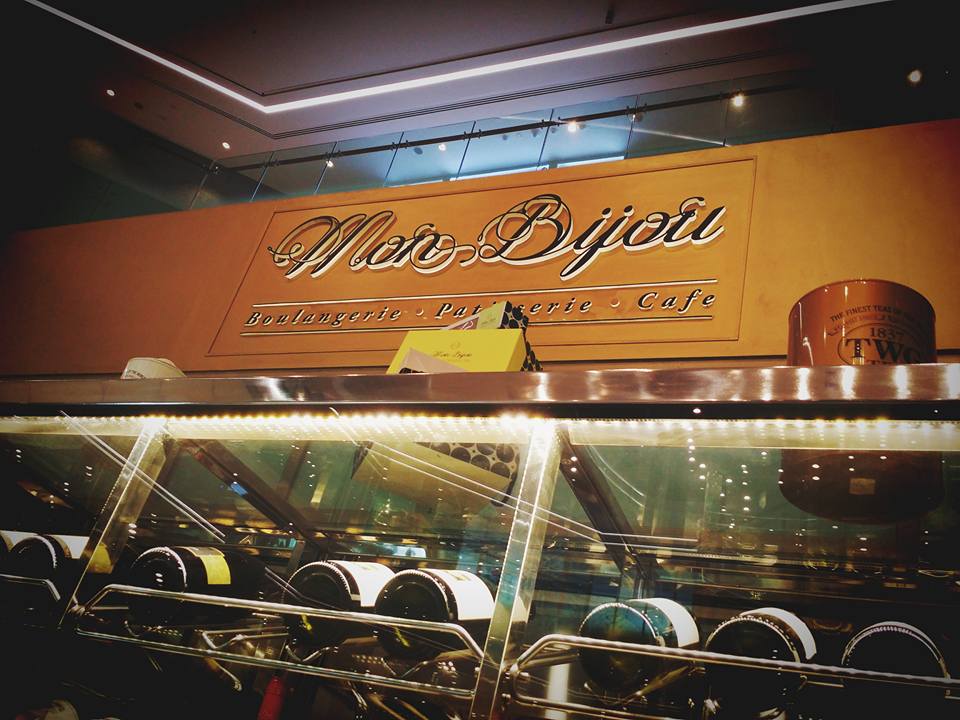 I start with translating the name Mon Bijou to English, it means My Jewel. I quite agreed with it, this place is a hidden gem.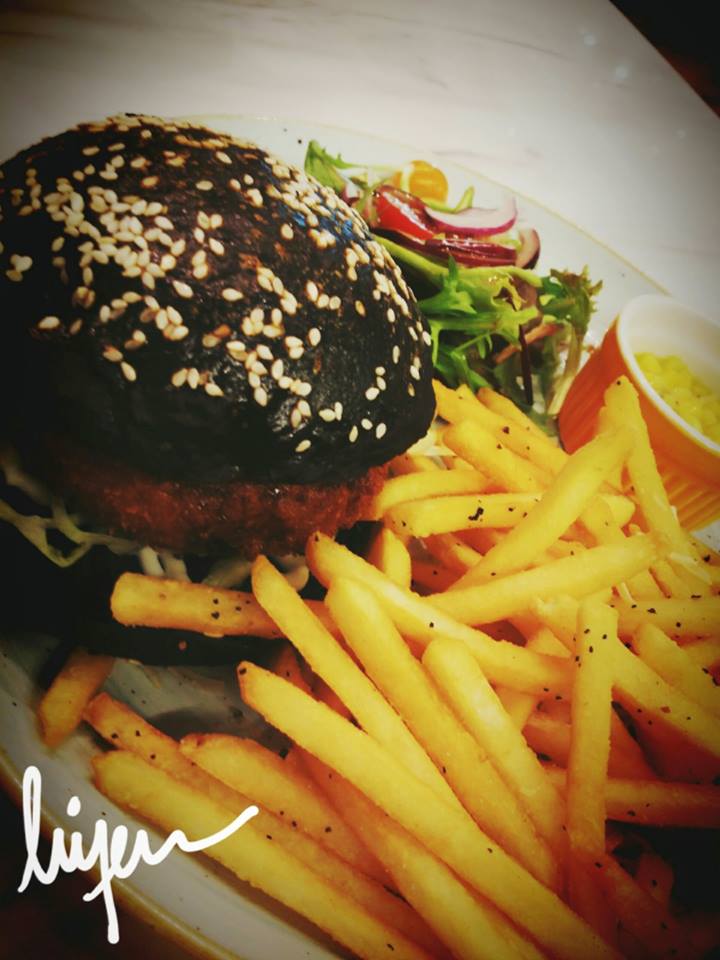 The chef recommendations list on the menu includes this MB Crabby Patty burger serves with mango salsa and fries. Food presentation is good, taste for the crab patty is good too. My friend likes the mango salsa.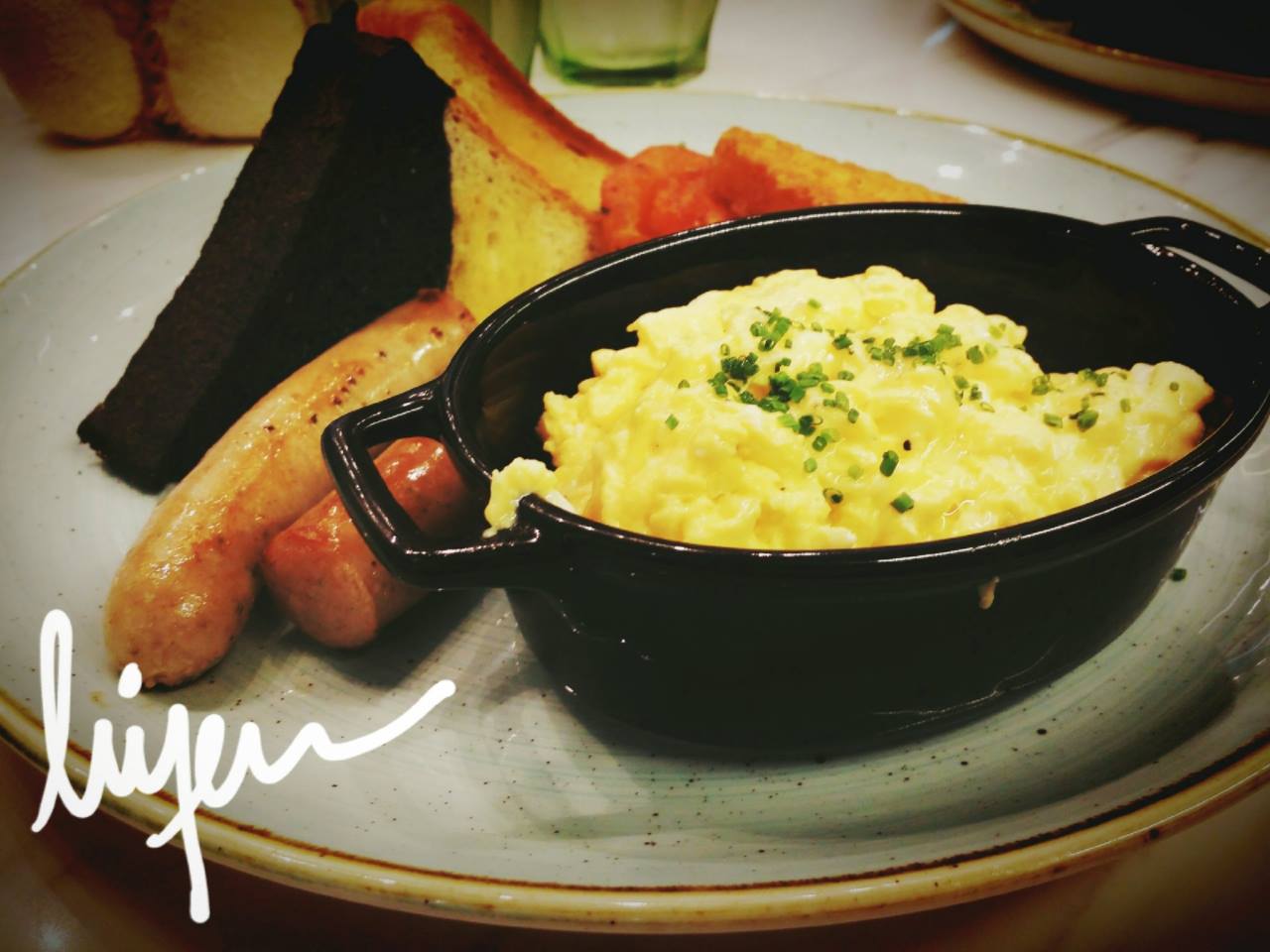 The second chef recommendation is the Truffle Scrambled Egg with toasts, hash brown and sausages. I wanted to smell the truffle after seeing a TV programme sometime ago. Just curious how it is actually smell when we cook it with our food. I quite like the two-tone toast (black and white toast), I cannot be sure what is the favour of the black colour, and online search, some says it is squid ink. And, then the hash brown used to be handmade, however, the hash brown that I got that day was those frozen ones.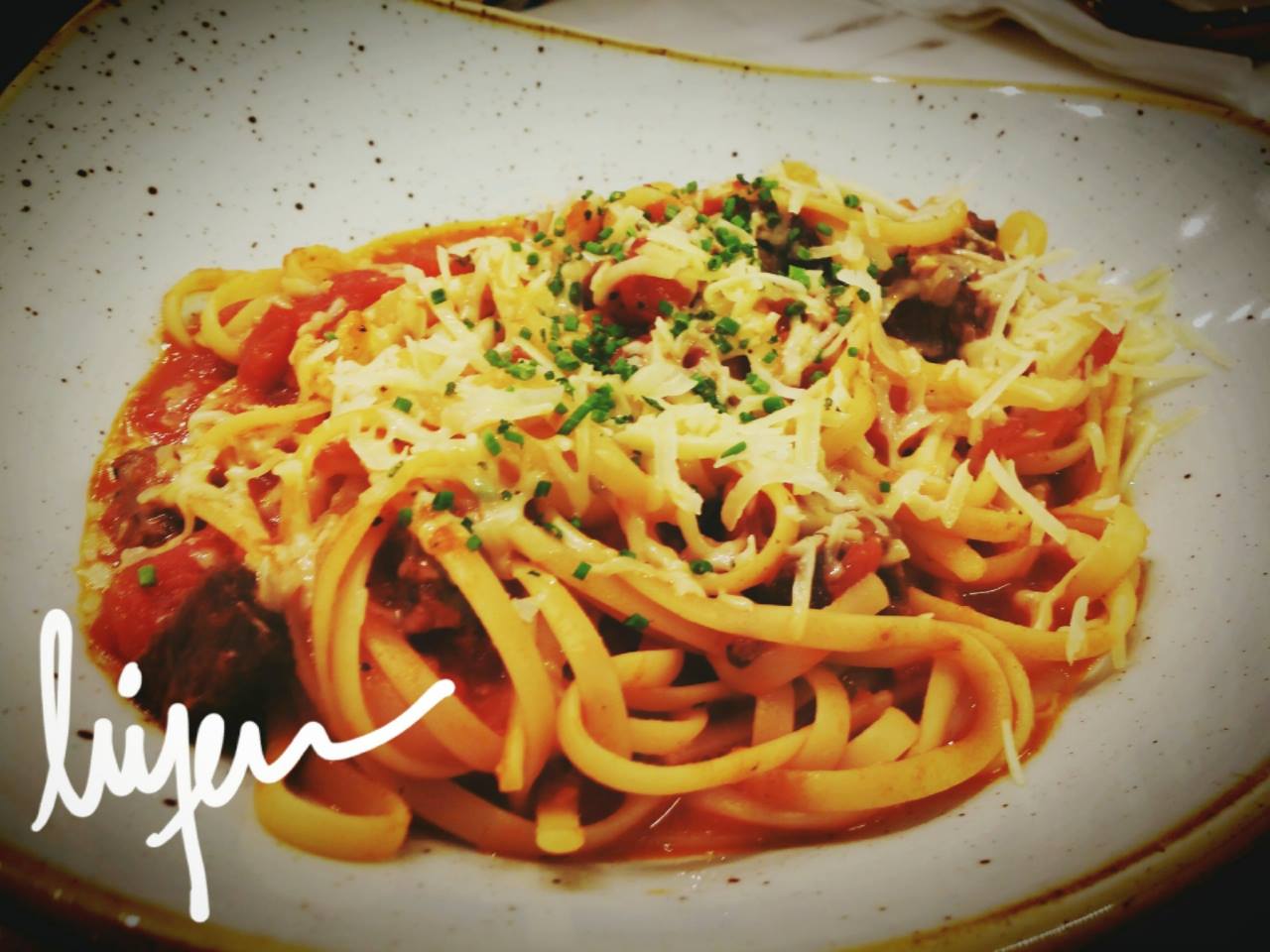 The third chef recommendation under the same menu is the Spaghetti Carbonara which my friend ordered. She says it is really nice 🙂  Overall, the food here is delicious and worth to try. All food served after waiting for some 15 to 20 minutes, I believe they prepare the food with 'heart'.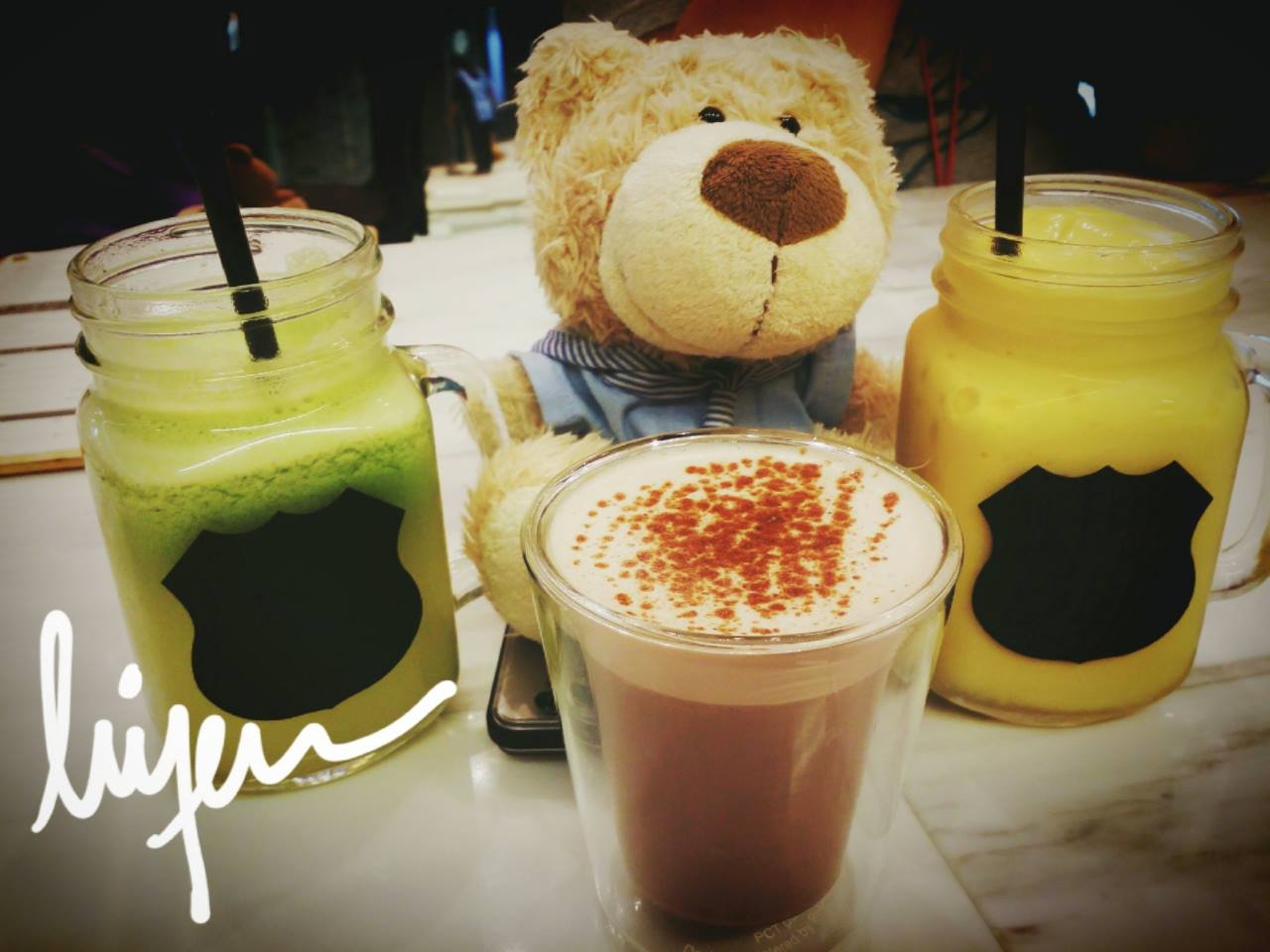 For drinks, we choose three different drink, the healthy green juice consists of the green apple, celery and cucumber, the mango smoothie and mocha.
Address: #01-19/20, Claymore Connect, 442 Orchard Road, Singapore 238879.