Address: Seng Kee The Black Seed By Chef Benny, Bugis Junction #01-71/72, 200 Victoria Street Singapore 188021.
As per Google, it is the Eighteen Chefs' concept to start an Halal kopitiam in Bugis Junction and target the youngsters for Singapore local delights at the affordable price range. I visited the cafe twice with my friends and I have tried 2 different food and drinks from the menu.
This is the Nasi Lemak with Chicken Wing set which comes with a cup of tea with pandan leave. The nasi lemak is just like those normal nasi lemak that we can buy at the kiosk nearby MRT or kopitiam. The tea with pandan leave surely just a gimmick. It gives some pandan smell when you sip the tea while it is still hot. It does not add additional favour to the drink itself.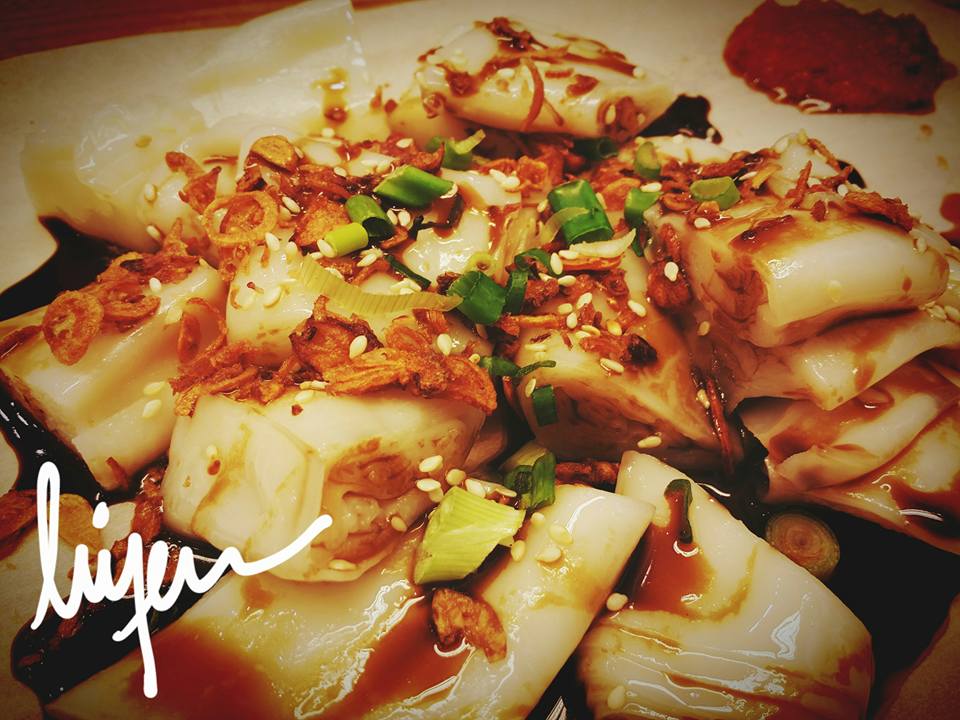 If you like Chee Cheung Fun, here you can get it with generous portion and comes with prawn sambal. Mixing it with the sesame, sauce and fried spring onions, make it tastes good and delicious even it does not come with other ingredients such as fish cake and etc.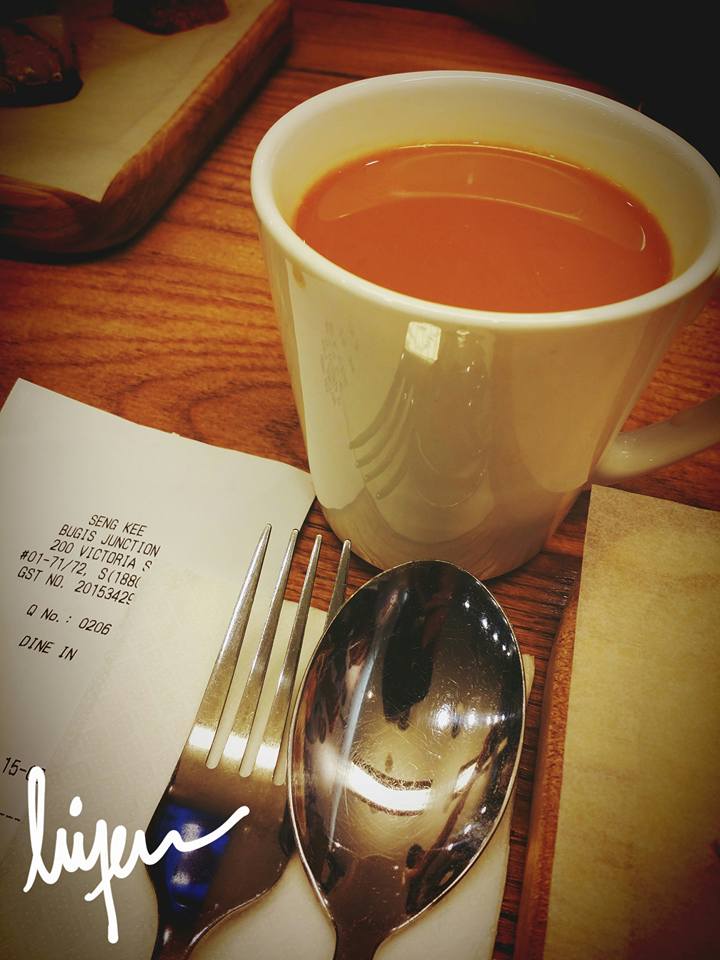 What is the great thing to warm up myself? Of course a cup of hot tea.