Address: 177 River Valley #B1-48, Liang Court Shopping Mall, Singapore 179030.
My ex-colleagues wanted to have some sushi for lunch when another colleague suggested to go to Liang Court so that he could buy ingredients for weekend's cooking from the Medi-ya supermarket. Then, we decided to go to Ryoshi Sushi Ikeikemaru, the Japanese restaurant which is located within the Medi-ya eatery area.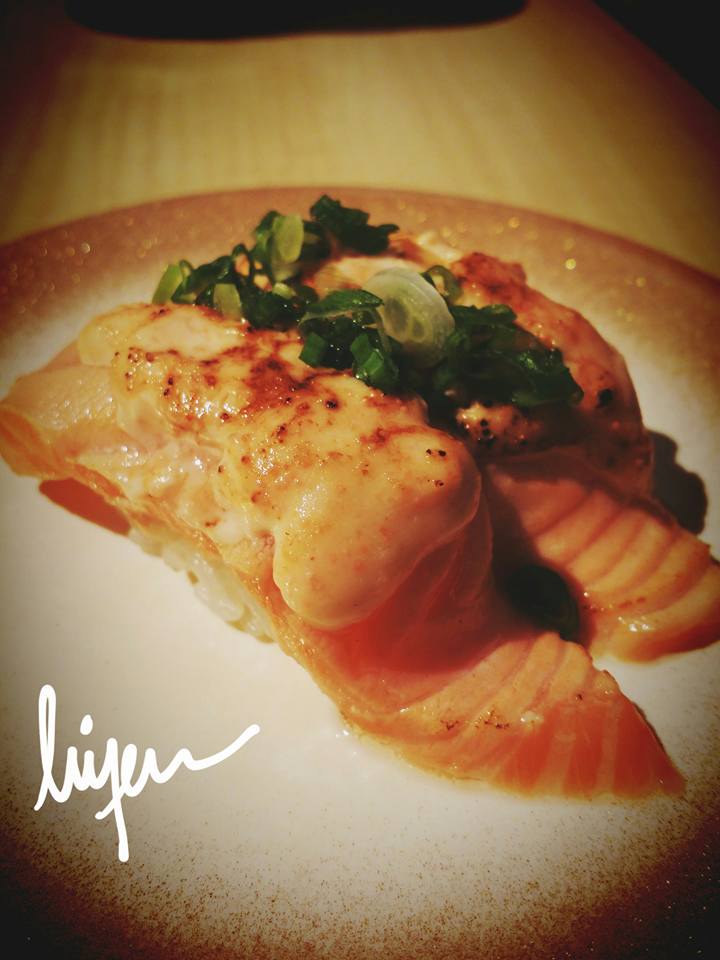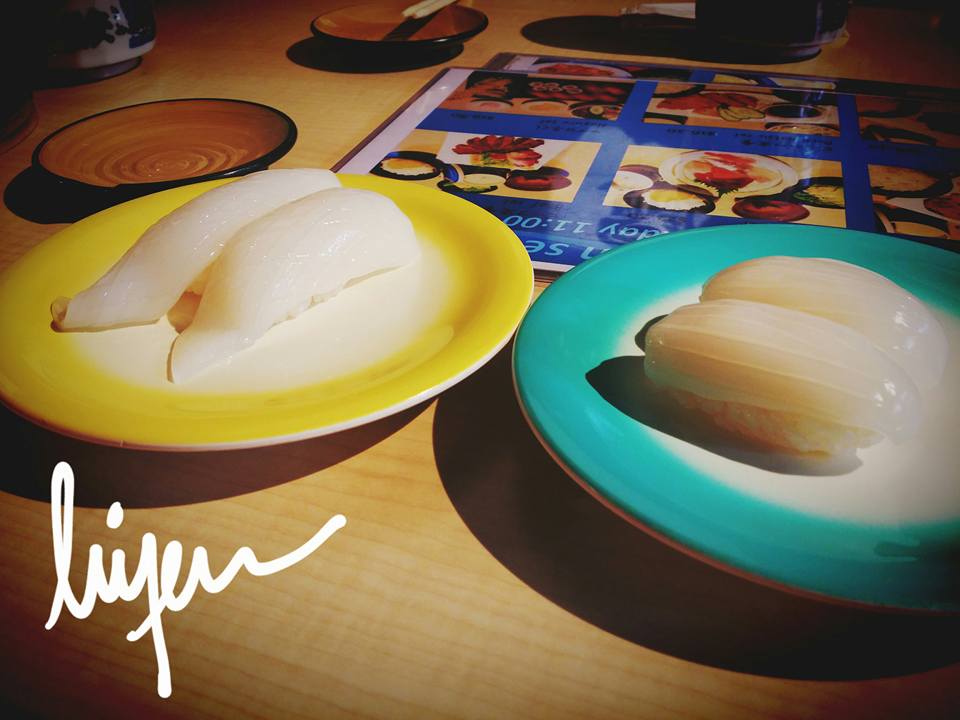 Since they picked the sushi from the conveyer belt, I decided not to have a heavy meal and therefore, I ordered the Wakame Ramen. It is served hot with lots of seaweed. The soup is clear and nice, it goes well with the ramen.
Next is the Bara Chirashi Donbori. It is really nice when I tried it myself during the second visit where by I ordered the rice and noodle set. It is a small bowl set of the Bara Chirashi and Wakame Ramen. Simply satisfying meal with generous and fresh ingredients.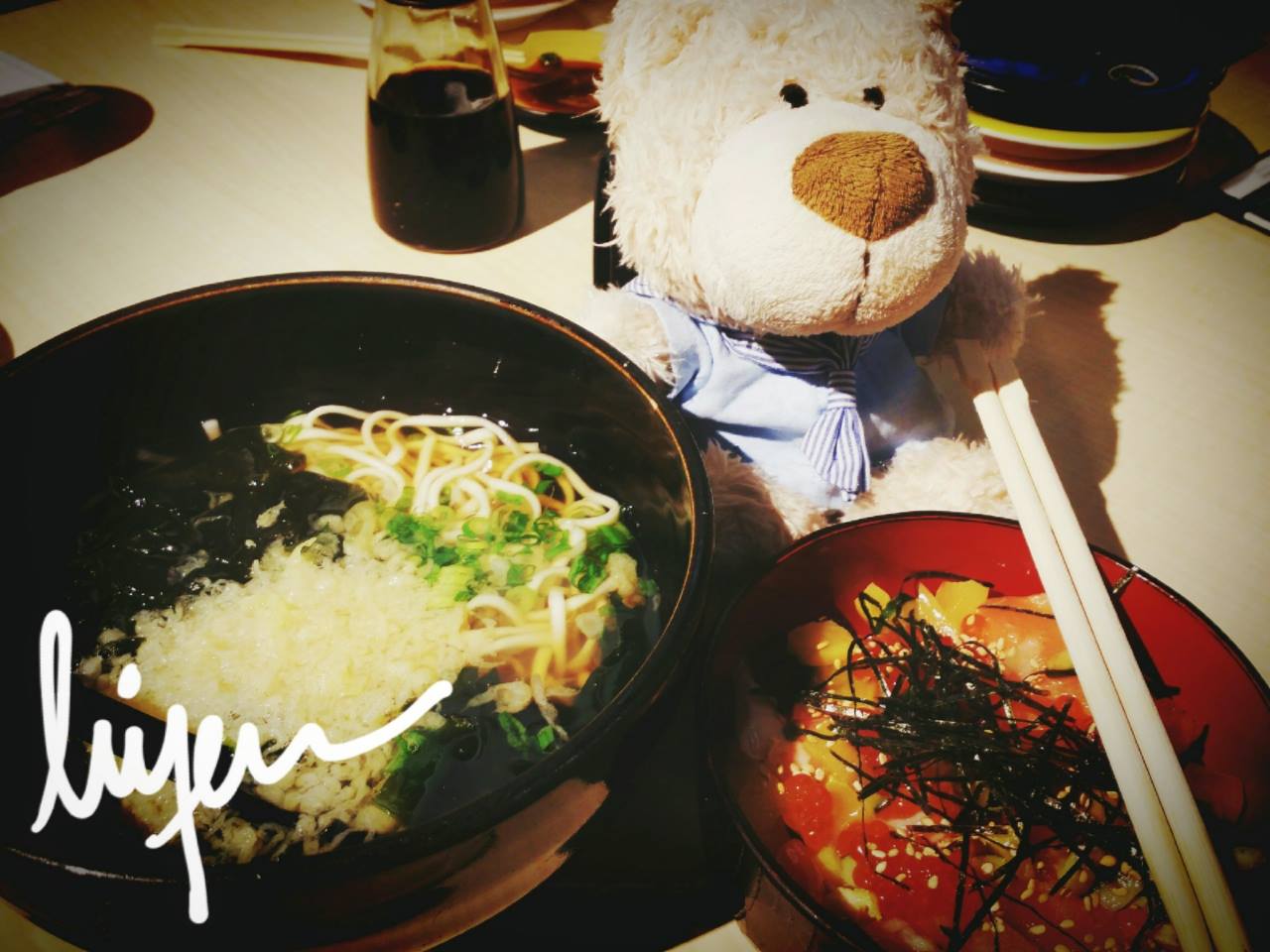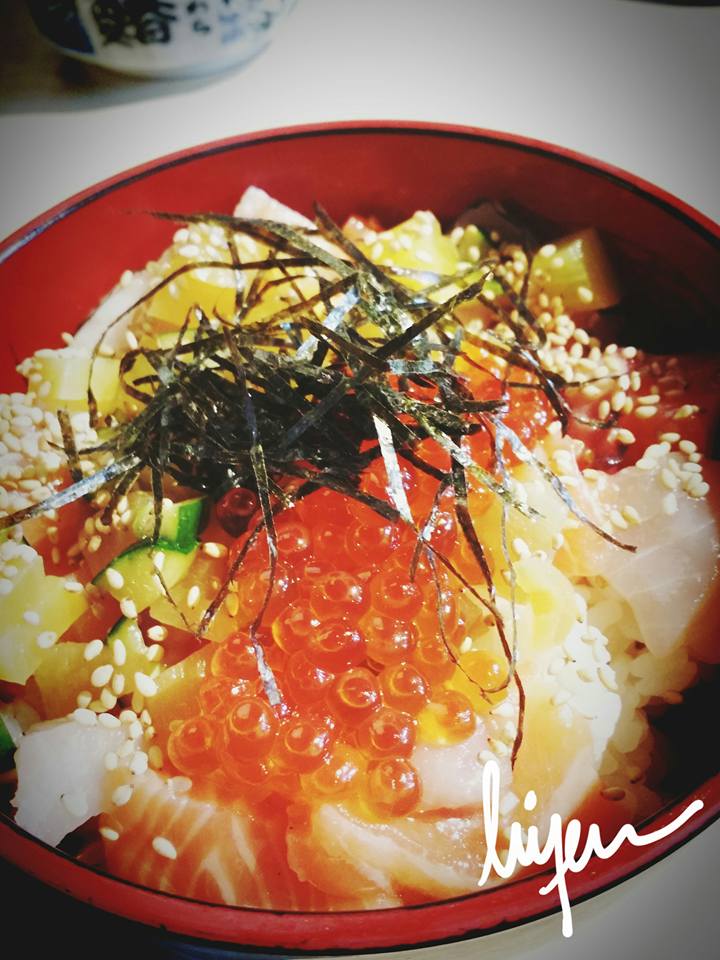 While other colleagues ordered their own meal as well, The Cold Chasoba looked generous in portion.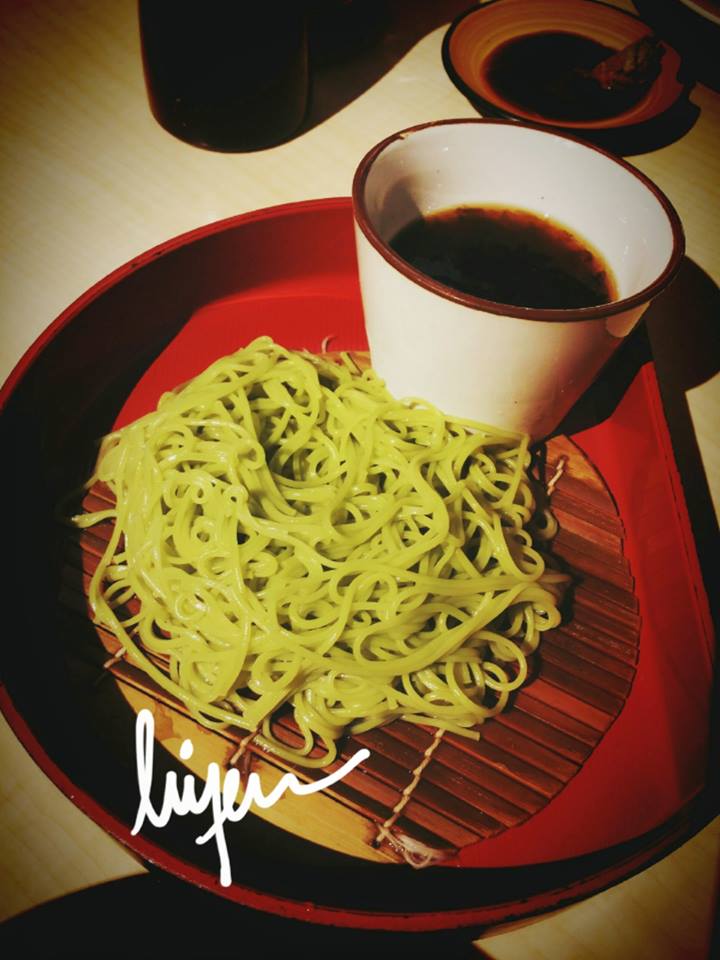 And I missed out the name of this two set meals,