Sumire Yakitori House
Address: 80 Middle Rd, #01-88/89, 188966 Singapore.
I visited this Japanese restaurant on one of the Saturday's evening after the Google event at NUS. It was my first visit to this restaurant and the restaurant always has big crowd during the dinner time. And, it was lucky that my friends able to get a nice table that night.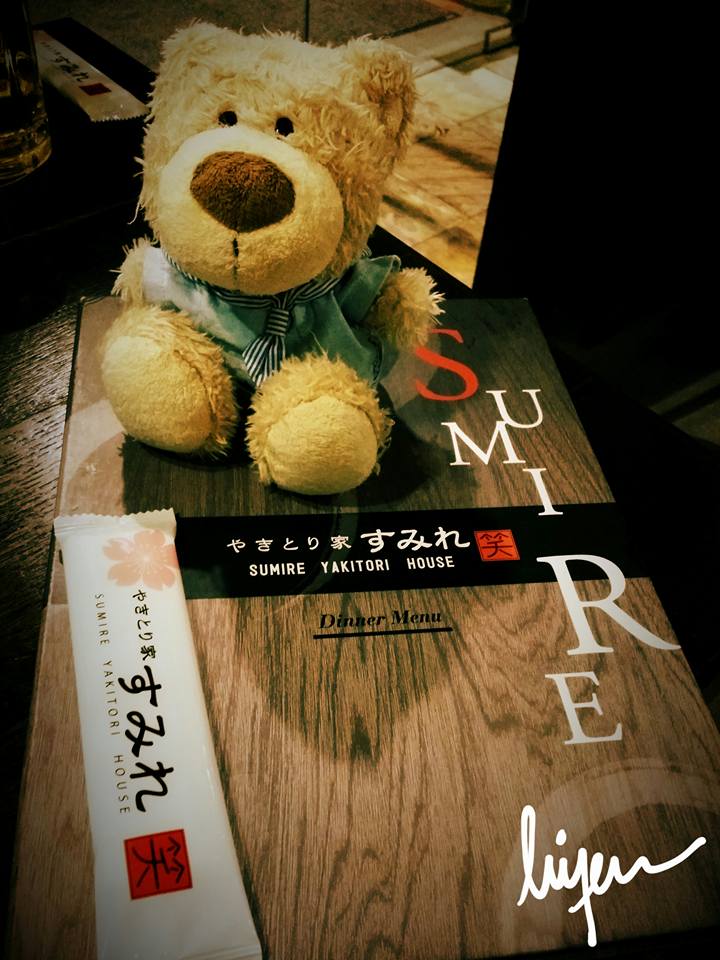 As I was the last person to reach the restaurant, I did not get to take more pictures as they were eating the first half of the dinner. Here is what I ordered that night,
Karaage Sabashio Gozen.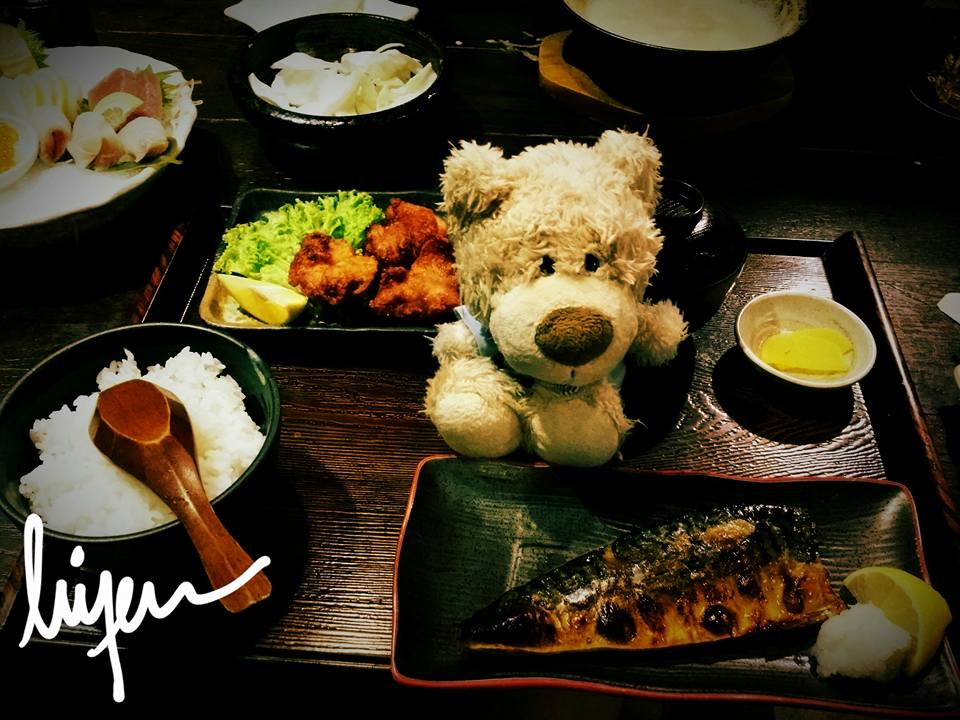 It comes with Tori Karaage (Japanese fried chicken), Saba Shioyaki (Grilled Mackerel), a bowl of Misoshiru (Miso Soup), Tsukemono (a pickled radish) and a bowl of Japanese rice. It is simply delicious dinner of that night. I love the Saba and Karaage, it is a worth of value set.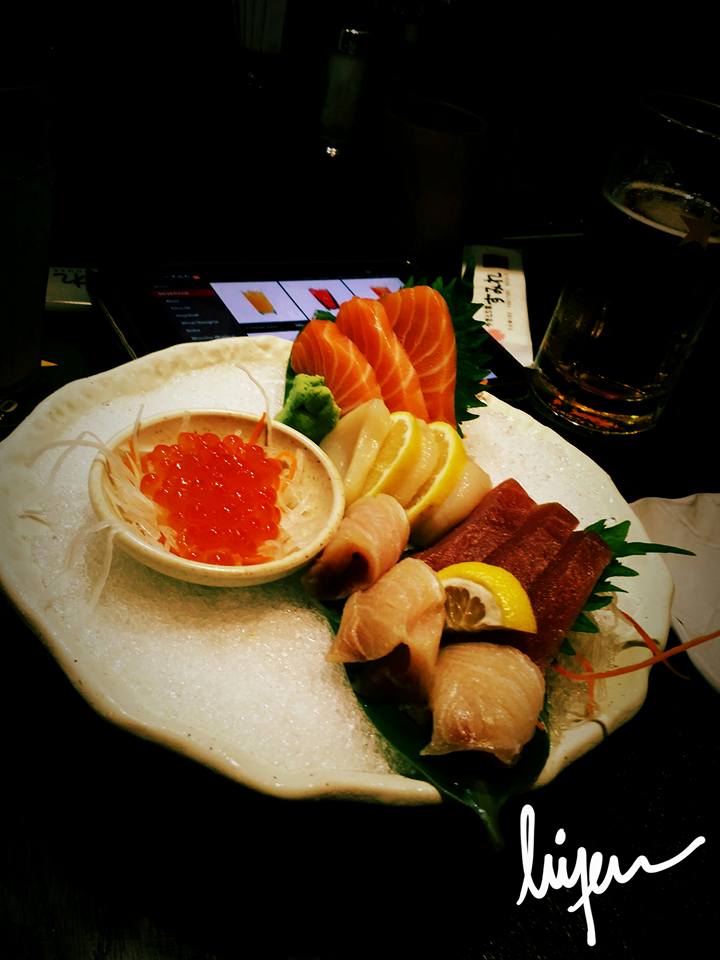 My friends ordered the Sashimi 5 Kinds to share. Sashimi is fresh and the portion is just right to be shared with small group of people. The restaurant is famous with its yakitori. You can order them from their menu and they will serve it hot.