Lang Nuong Vietnam, Foch Road, Singapore.
Address: 18 Foch Rd, Singapore 209260.
Another try of the Vietnamese food at this authentic Vietnamese restaurant which is located at Foch Road, next to VXX Cooperative cafe and the famous pig organ soup shop.
The setting of the restaurant is authentic with low height's tables and chairs. They are famous for Vietnamese BBQ. During lunch time visit, there is no people around except my colleagues and myself. I think they are doing night business more than the afternoon session.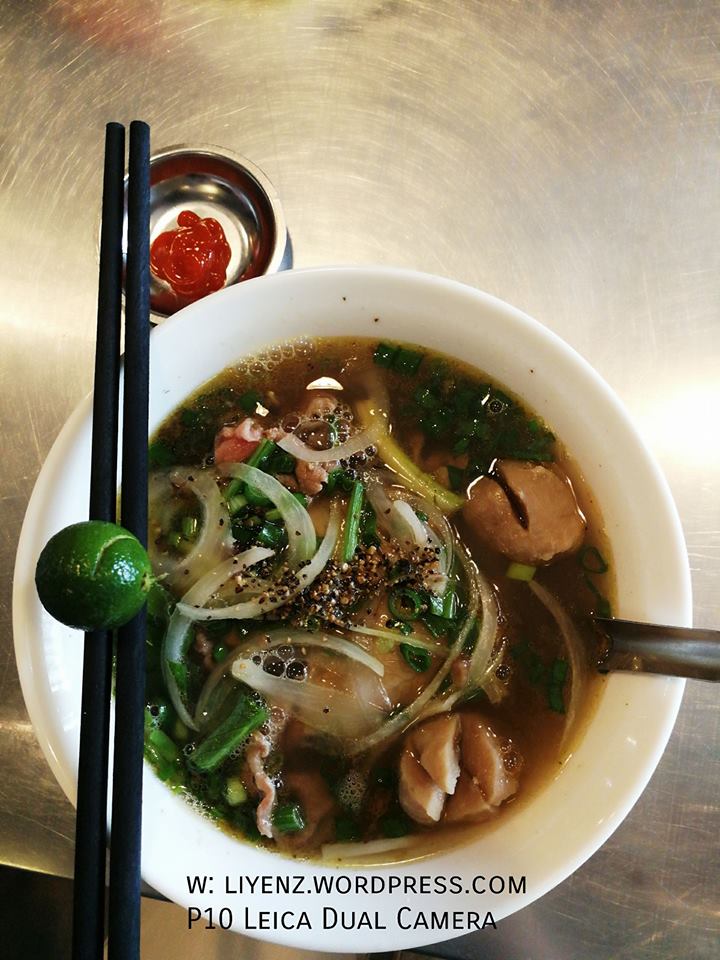 The beef pho has the almost equal quality with the beef pho at Mrs. Pho. The soup broth is good but they added some pepper into the soup, it gave extra kick. I am not sure whether it is original.
The noodle and ingredients are generous, the price is same as Mrs. Pho and if want to compare with Mrs. Pho, perhaps, Mrs. Pho will be the better choice for me.