We have a beautiful house in Hobart, Tasmania, Australia which faces the lake and lawn at the back of the house. I believe I can see the sunrise from my room every morning but I did not manage to capture one during my stay because I always wake up late.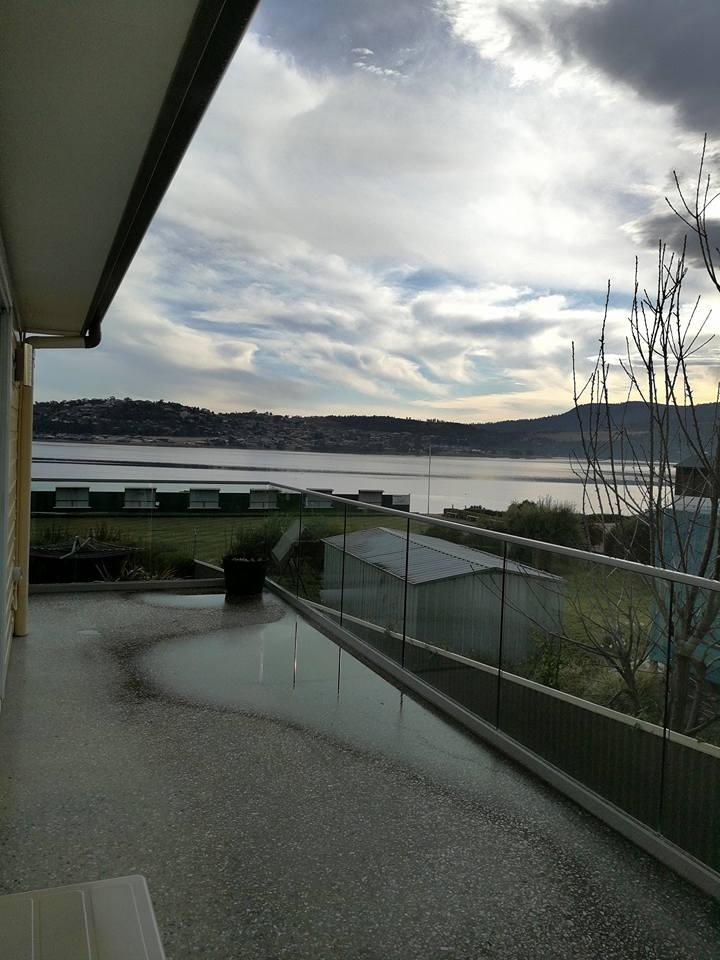 Tell me how to wake up early when you have a comfortable bed and cozy room like this? And, I am glad that I can have this whole room on my own. Although, it is not as spacious as the other rooms and did not come with heater, it is really good enough for all I needed after a long day out.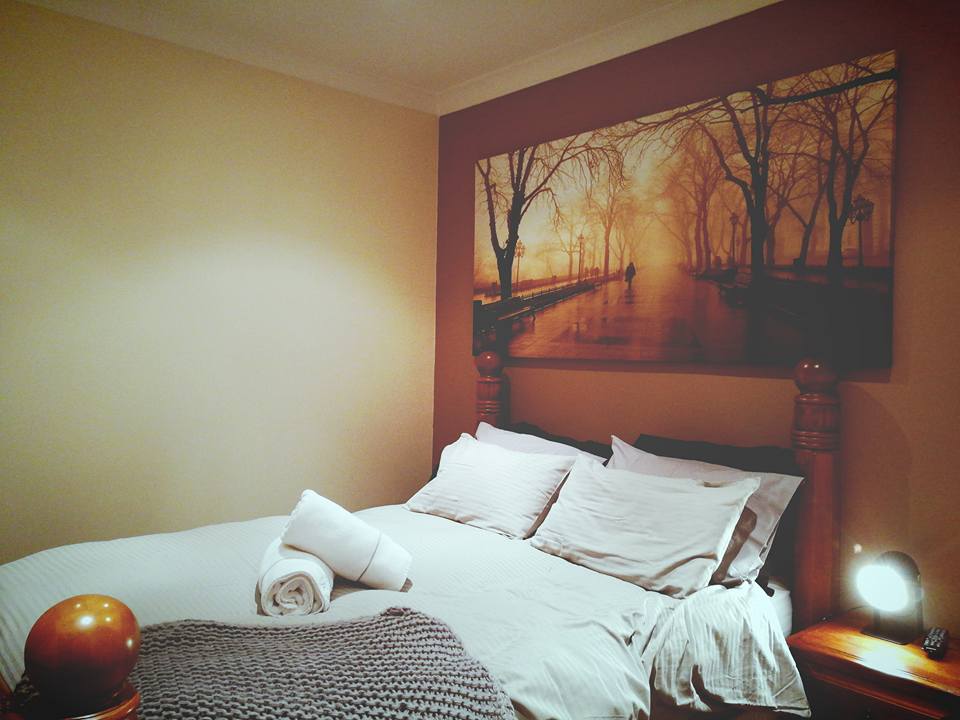 The next place I loved the most in this house is the kitchen which is so complete with electric stove, microwave and oven. There is a steamboat pot which we enjoyed our hot steamboat with fresh ingredients.