Tai Sun Eating House, French Rd, Singapore.
The food court which is located next to the Lavender's Fair Price offers good choices of food. The fish head noodle and the ban mien are those which I have tried so far and they are recommended. Usually during the lunch time, these two stalls have quite long queue.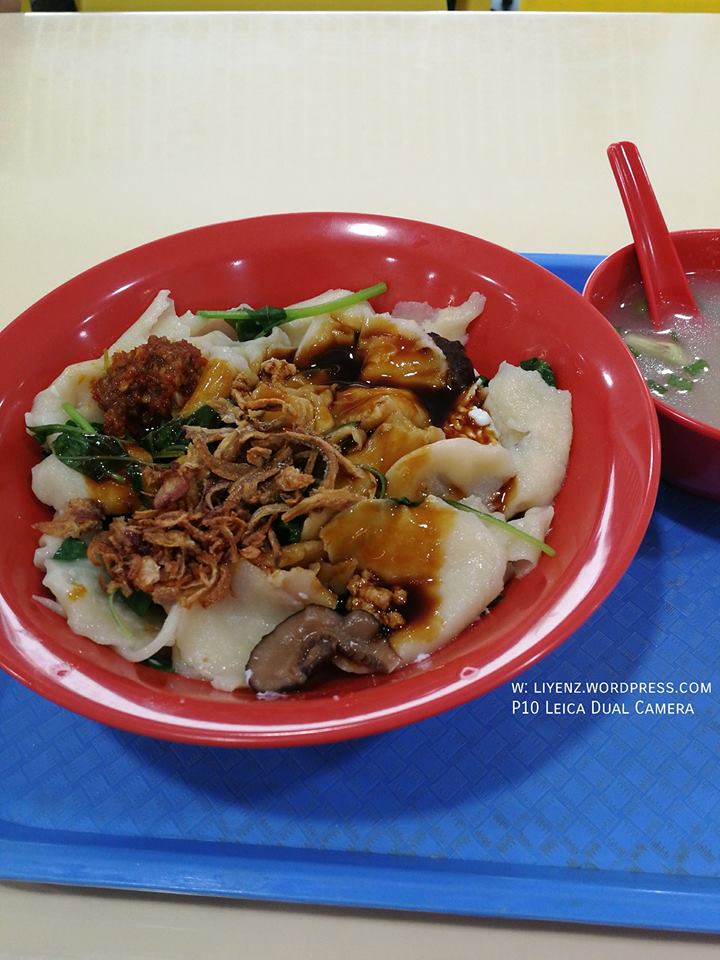 Sometimes back in mid November, I have been trying to de-stress by enjoying food and it seemed something have been bothering me a lot. I am slight losing some fate.
Back to the food, I walked to the food court from my office which is quite distance to have the ban mien for my lunch. I prefer to order the dry type with chili paste as this mixture is quite balanced and goes well with the handmade noodle, fried onions, fried anchovies and sliced of mushroom. If you do not like to take spicy food, you can go without chili paste.