It has been a while since my last food review. I think it needs some balance between food and travel blogs and my learning journey in Python. Of course, I do not want to make my readers feel boring about programming language and miss out the good food in Singapore!

A throwback event back in September 2018 when I received a voucher from the On Coffee Makers which has been promoting coffee culture in Singapore over the weeks through the Facebook Page.

I made a random choice out of the list given and I picked Black Ink because it is at the East side. It is convenient for me to travel nearby than far for a cup of coffee. And, this was a free coffee!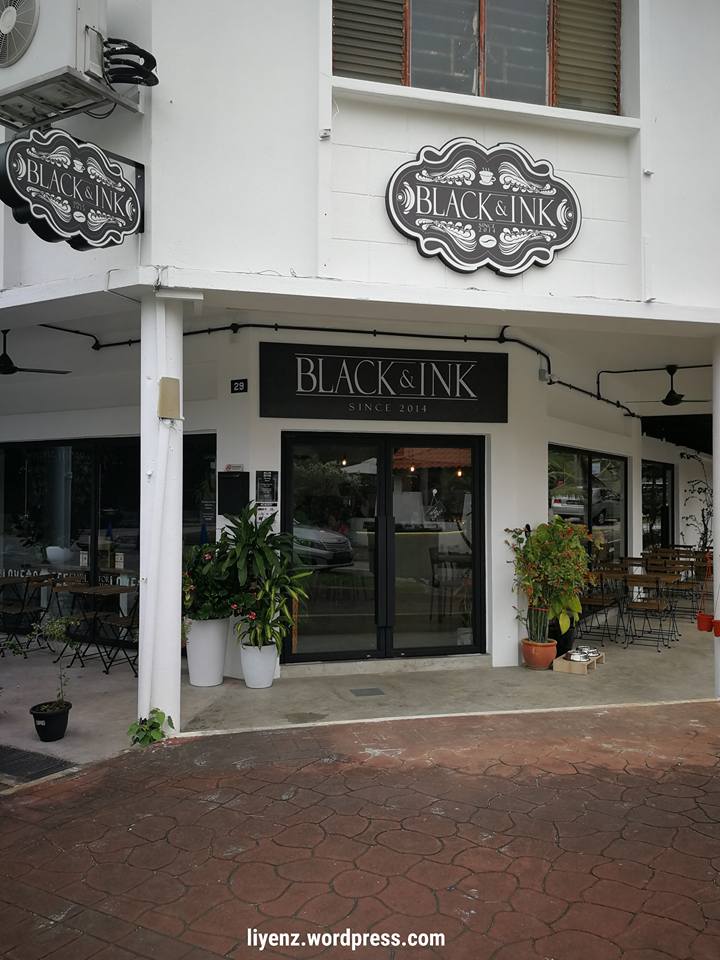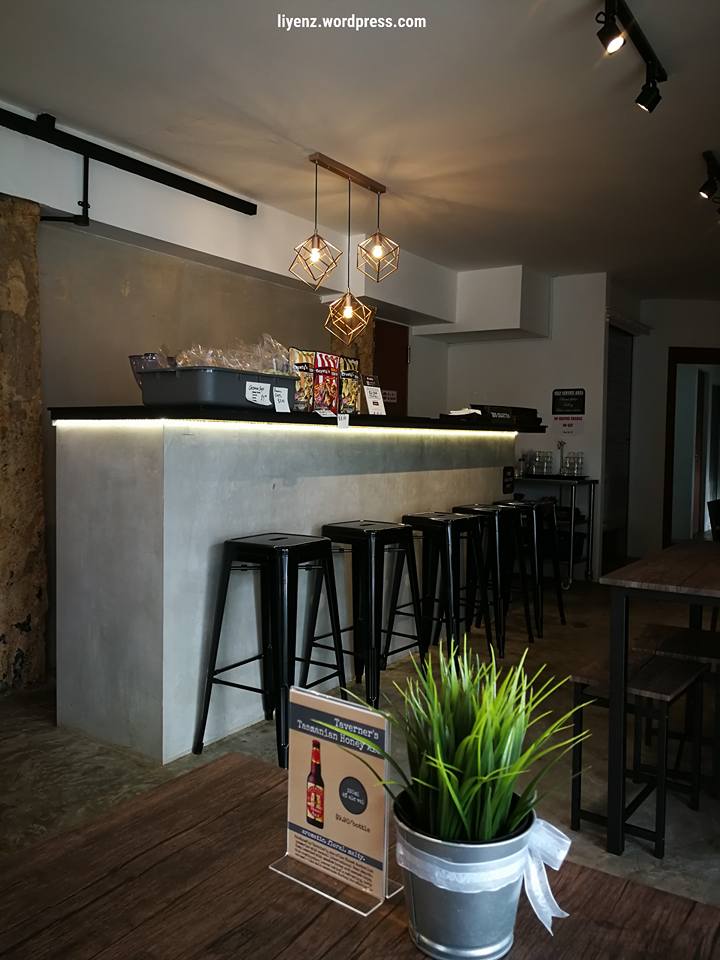 It took me a while to walk from the Bedok MRT station to the cafe. If you know where this cafe is located, then you will not ask why I chose to walk.

It is located at Swan Lake Ave, inside the Opera Estate, 2 bus stops away from Bedok Interchange. I think there is no bus stop inside this area. Most people here are staying in the terrace houses.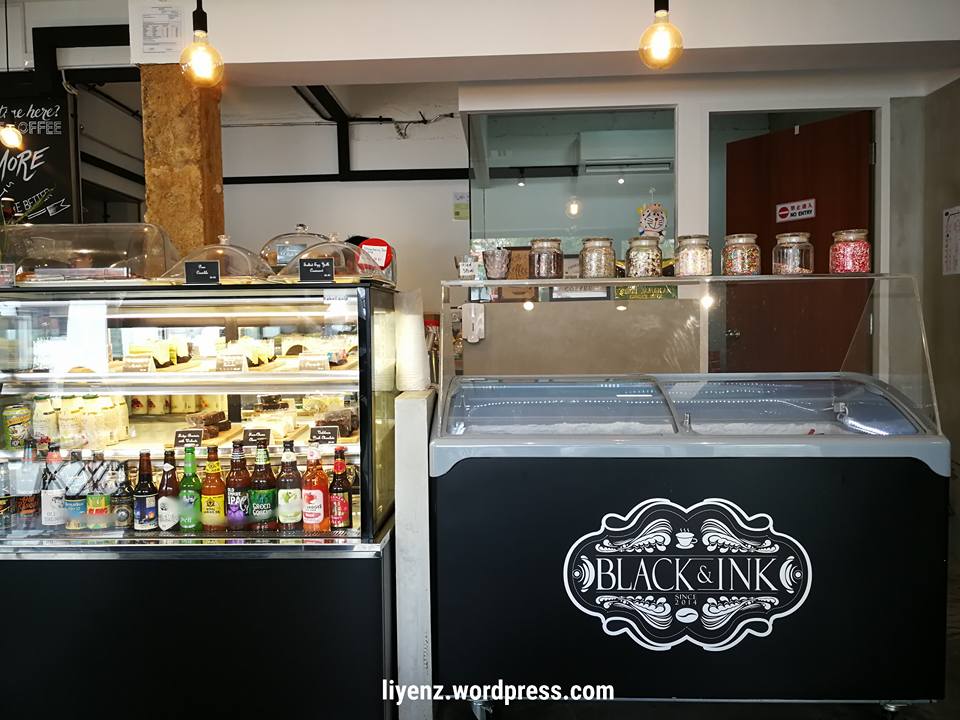 I was served by a girl at the counter when I saw her the coupon via my Facebook messenger. She did not aware about the coupon and asked me to wait for her supervisor.

The owner of the cafe came and he could not assist further as the coupon was not yet allowed to be used at his cafe even though, it has stated its start date. He did not hesitate to honor the voucher for me and asked what I would like to have.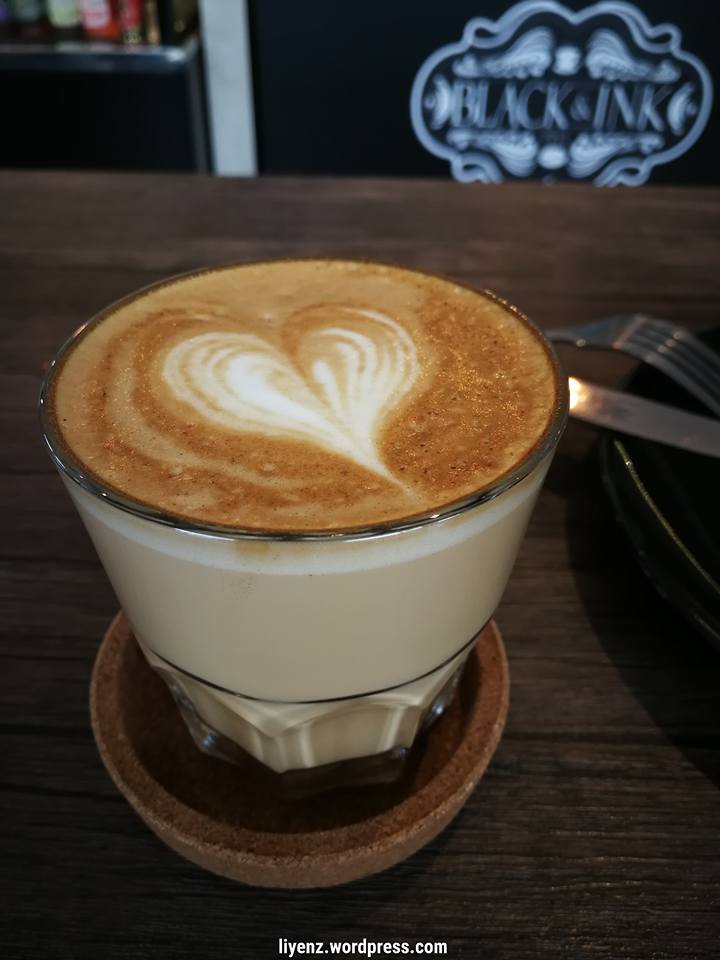 The coupon was meant for coffee only and I chose my favourite latte. If you want to change to use soy milk, additional cost is applied. And ya, soy milk is cheaper than milk I thought.

I do not want to look cheapskate so I decided to order the butter croissant from the menu. They adopted the eatsy mobile application to allow customers to order food from their mobile phone and make payment cashlessly and they were having promotion or cash rebate at that time. So, why not!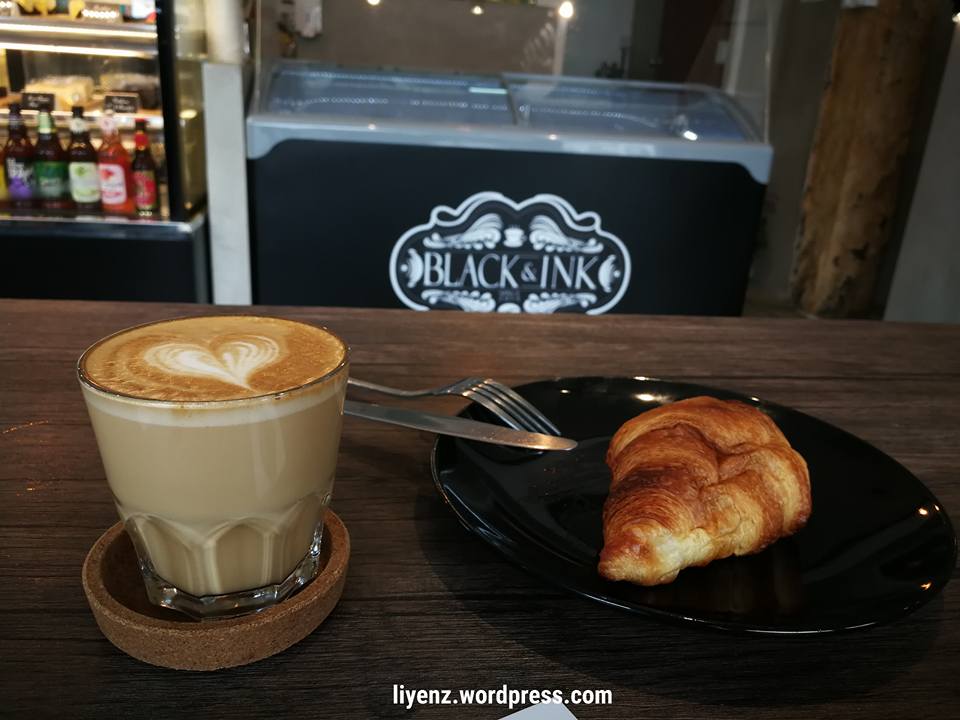 Here you go, my latte and croissant were served shortly after that. The croissant is normal but crispy, flakes all over the plate, and the latte tastes just right, like any other specialty cafe.

However, the atmosphere there is good, it is quite quiet neighbourhood and the cafe is not crowded even I went there during weekend. It is a good place for study and small gathering. I think quite a number of neighbours visiting this cafe during the weekend as the friendly owner talks with them, just like they are often meeting up there.

I did not try other food from this cafe and reviews from the Internet looks good. Probably, I will consider to try here again next time when I want to organize a little study group.

Address: 29 Swan Lake Ave, Singapore 455718.