You can enjoy a Chinese cuisine at reasonable price and nice ambiance at
Hand In Hand Beijing Restaurant which is located at Jalan Besar. It is quite near to the Jalan Besar Downtown MRT station and easily accessible by cars and public transportation.

My colleague introduced the malaxiangguo dish which is off the menu for this restaurant. For those who do not know what is it, it is a spicy stirred fry pot with a lot of different ingredients. In some places, the ingredients are based on your selections, it can be a combination of vegetables and meats. Usually, for this dish, the cook puts some of the peppercorns which are spicy and numbing together with the chili oils and dried chili to stir fry the ingredients. It has different level of spiciness and different cooks have different level of spiciness too.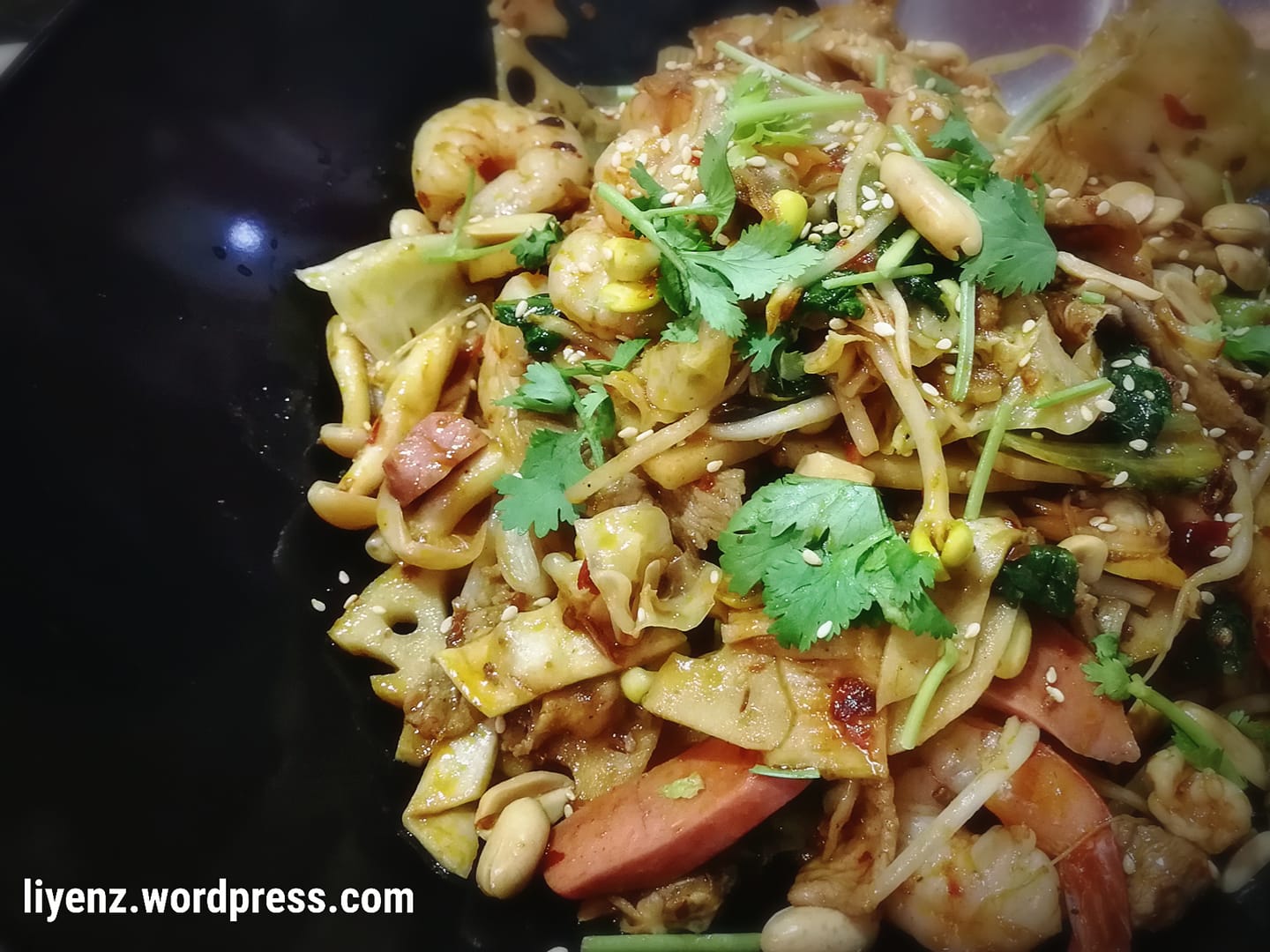 For the first time, we tried with little spiciness because we have a colleague who cannot too spicy. It turned out to be quite decent level of spiciness and it went well with other dishes we ordered that day.

To balance out, the other two dishes were fried vegetable and self-hand-made spring roll with minced meat. I am not able to find out what is the English name of this vegetable but yes, it is delicious especially when it cooks with garlic. The portion is generous and it is more than enough for a table of four persons.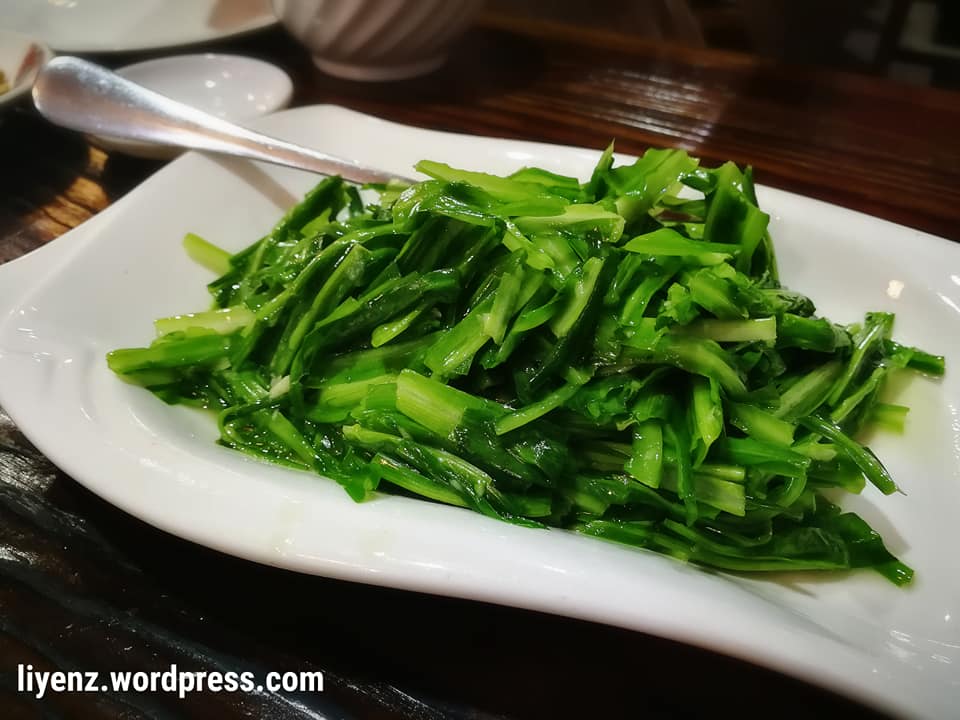 Last but not least, the hand-made spring roll with minced meat. This dish is slightly to its plain taste, yet, it goes well with shredded cucumbers and lettuce. The portion of the meat was too much and we were given 6 skins to wrap. Perhaps, they should allow us to refill so that we can have more wraps. In that case, we can omit the white rice.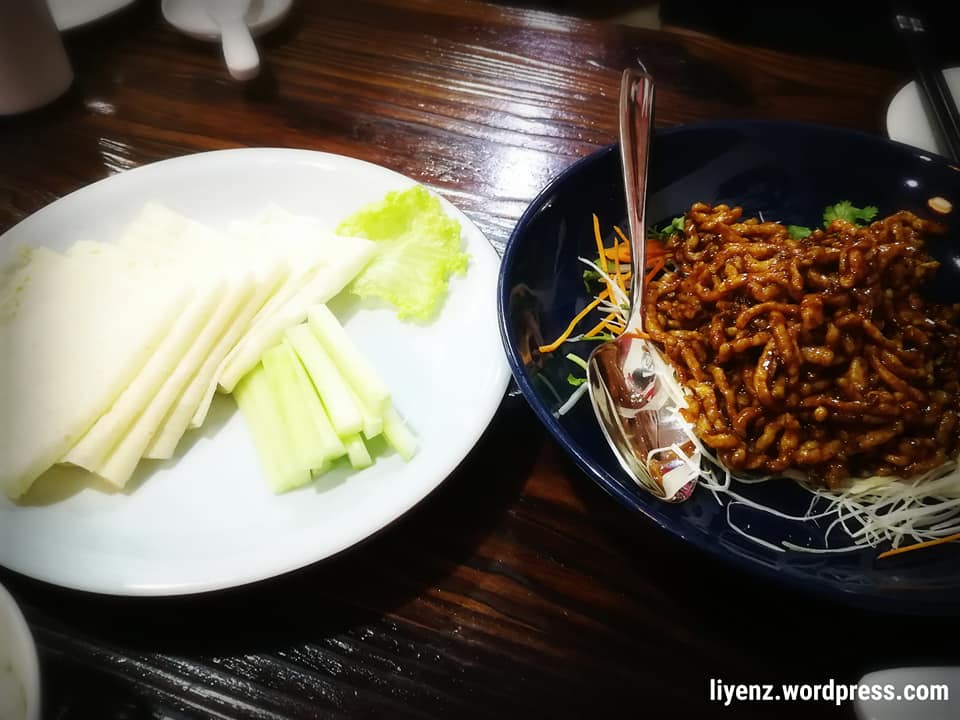 This restaurant serves xiao long bao as well, but we did not order for this visit. There are various types of xiao long bao and other dumplings in their menu. It is also one of the good to try dishes.

Address: 143 Jln Besar, Singapore 208859.