Two days ago was the Singapore 54th birthday and it fells on Friday, therefore, everyone has a long a weekend, and on top of that, a public holiday, Hari Raya Haji, also falls on today, Sunday. Therefore, tomorrow is a replacement of today's rest day. It is one of the long weekend in Singapore and many of us will think about leaving the country for a vacation.
While this may be a great time to travel back Kuala Lumpur, Malaysia for a weekend at home, however, I did not plan for the trip, simply because the traffic at Tuas Checkpoint is not what I want to go through. I may choose to travel by airplane, but again, the travel time from KLIA back to my house is another waste of time.
Furthermore, I read from the news, the haze is coming back for this hot season and this makes me feeling it would be better to stay at home, cleaning up my room, de-cluster the area and do some self-studying at the library. (Public libraries do not open during the public holiday).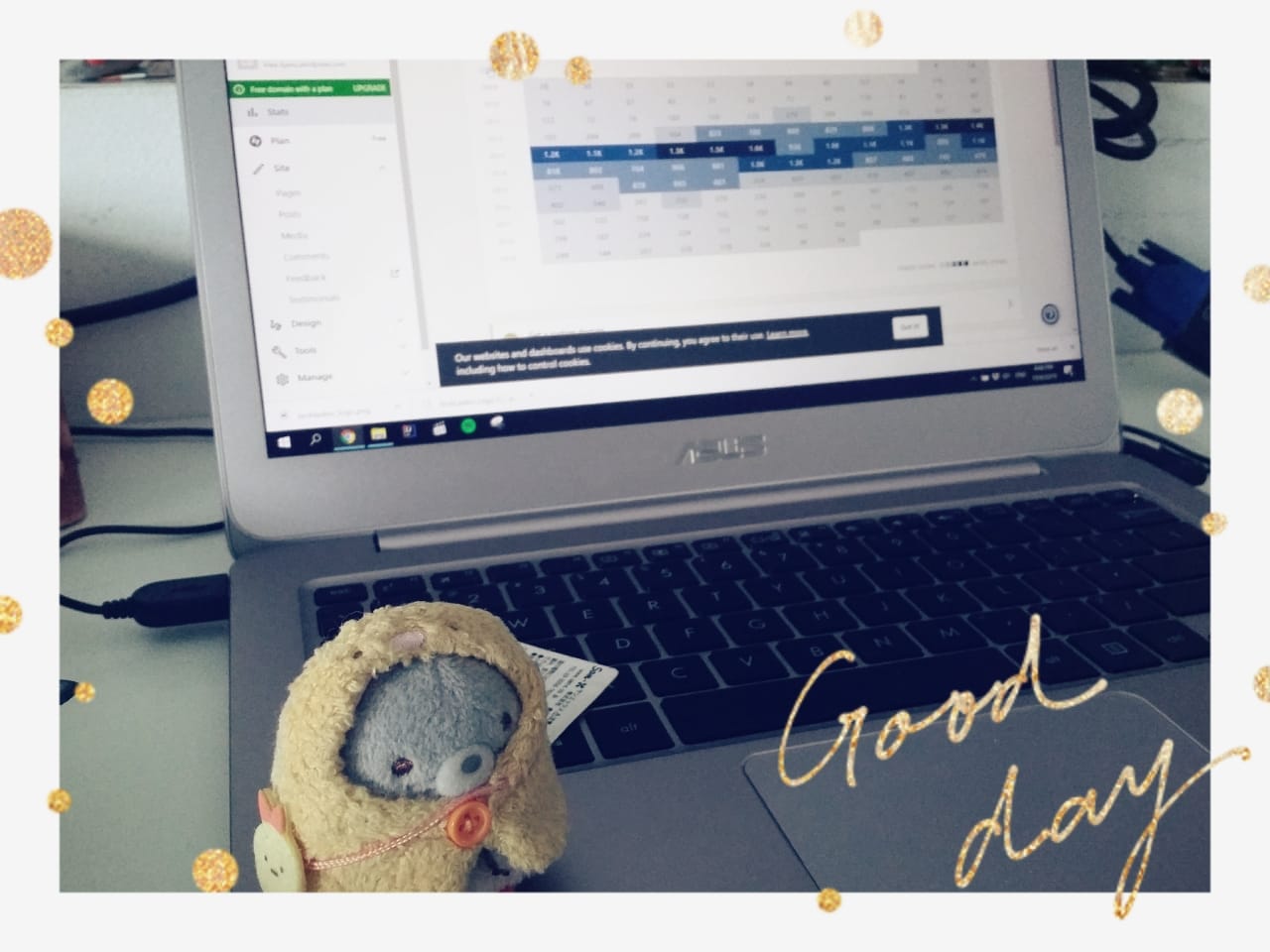 Lastly, I need to resume my blog writing and push up my number of page views to another milestone by end of the year.