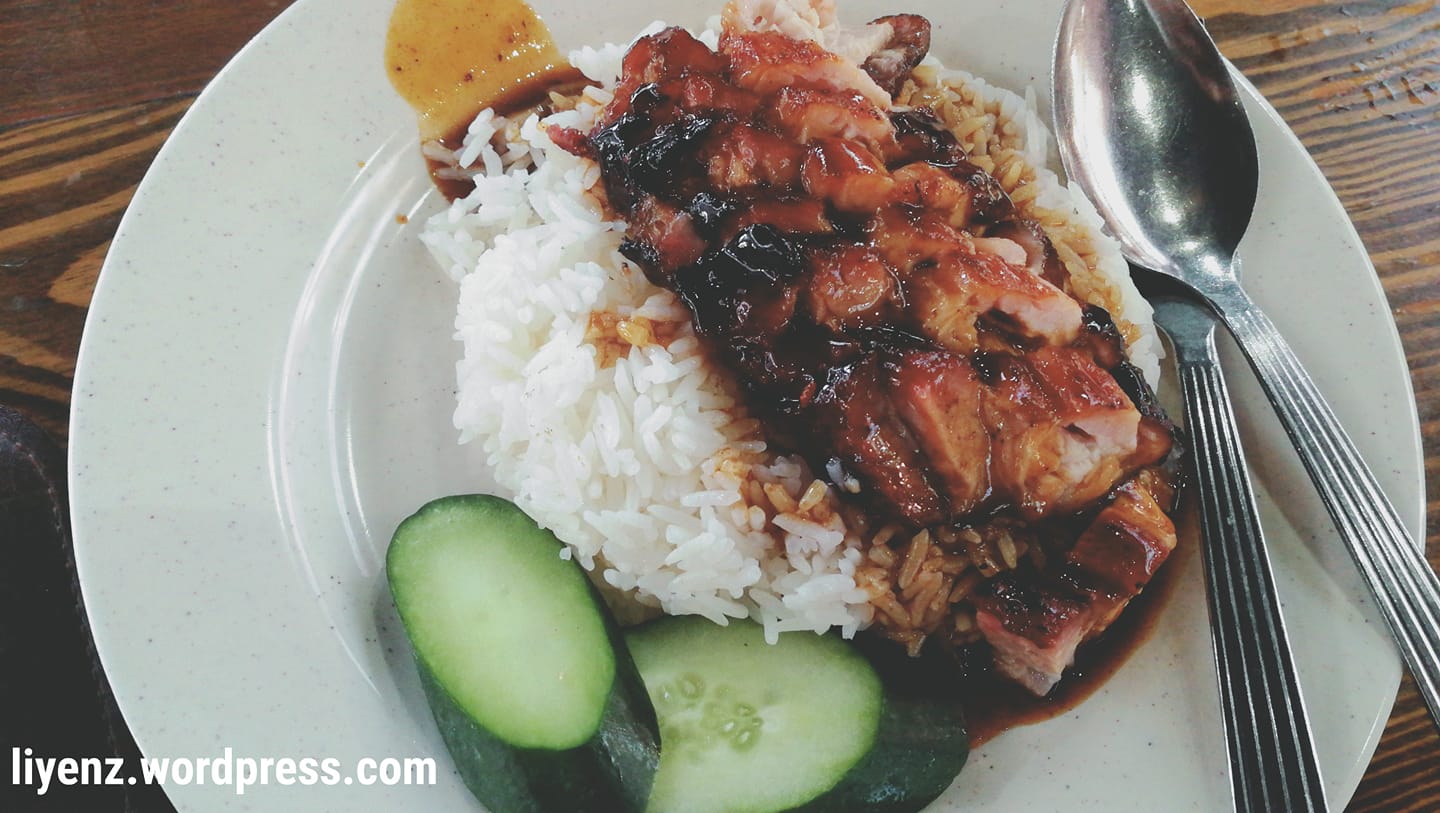 I do not have any ideas why this is so famous. Yes maybe it is one of the best shops selling barbecue pork and roasted pork that most people liked. However, many times I felt their sauce is overdosed with sugar and to some point it tasted a bit salty too.
Still grateful to have tried both of them including the wanton noodle next to it. They are using same char siew (barbecue pork) from this roast meat shop for the wanton noodle.
I guess both hawker stalls are from the same owner because the helper from the roast meat stall collects the cash when I ordered the dried wanton noodle. I wish to try again the wanton noodle for the one last time, before I am leaving Lavender, Singapore. Will keep updated this post.
The hawker stall is located at Tyrwhitt Road, right opposite of the Chinese temple and not far away from the famous Chye Seng Huat Hardware Cafe.
Address: 153 Tyrwhitt Road, Singapore 207566.