Perhaps this is my first entry about frog porridge. In Singapore, frog porridge is quite famous among the Chinese. My friend recommended me to visit this restaurant situated at Geylang when I asked for a suggestion for a good location to have frog porridge as dinner. In Geylang, you can find a few different restaurants selling frog porridge too.
Usually, they sell in an odd number of frogs (so far, based on my experience in two other stalls). Two of us ordered two frogs, and we got one free. Next, we chose our favours for these frogs, one cooked with kong pao style (fried dried chili sauce) and herbal chicken essence. They added a bottle of chicken essence into the herbal soup. Guess, it made it pretty worth the price.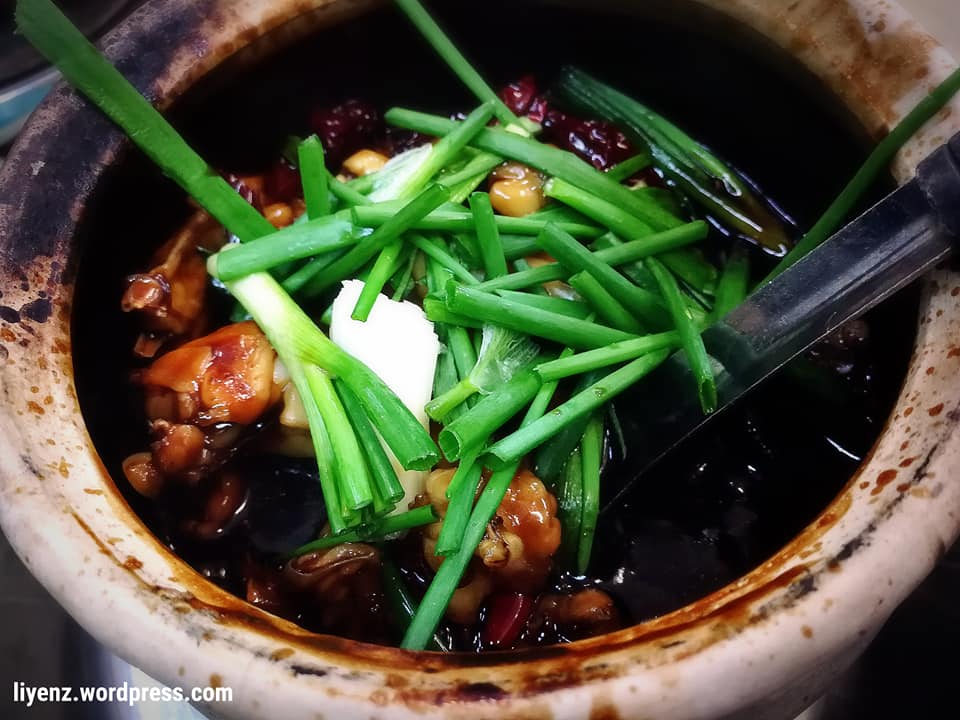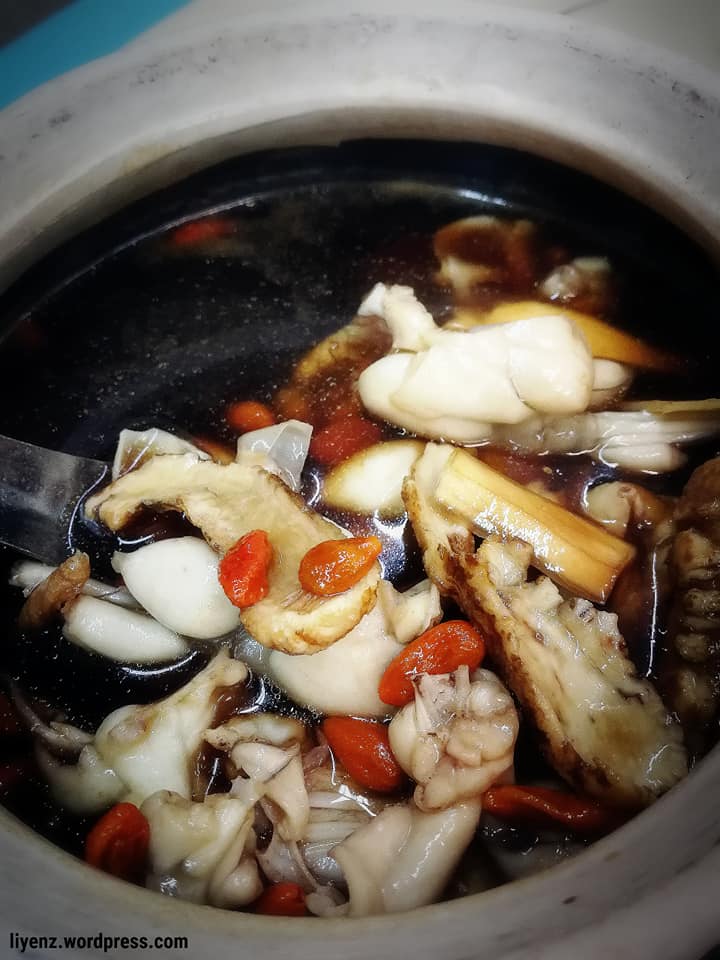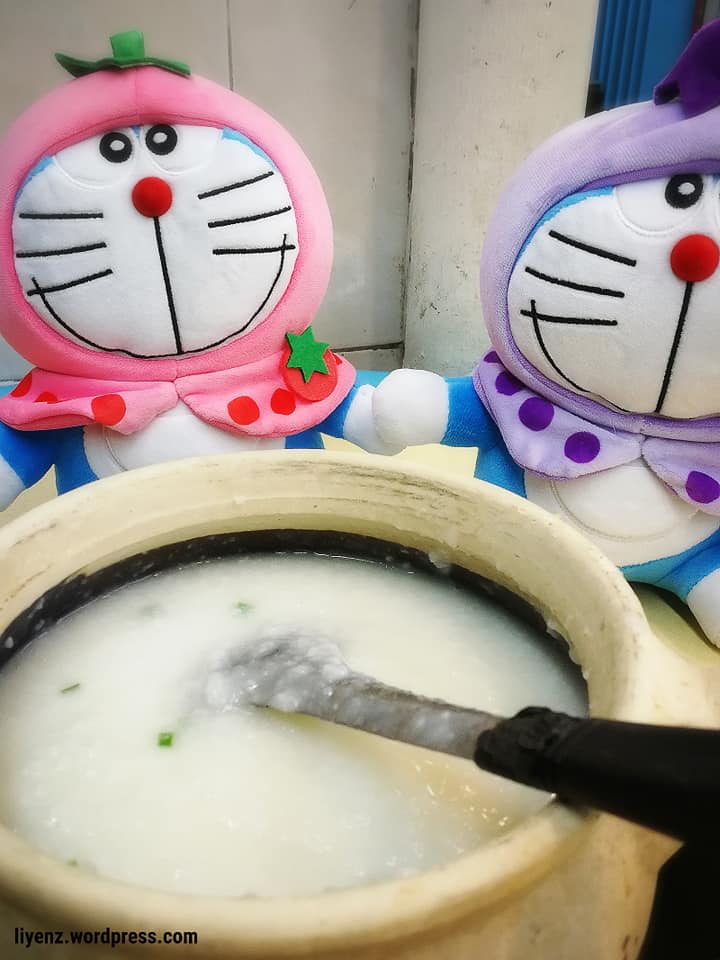 I quite liked the kong bao style because the sauce paired perfectly with the plain porridge. Usually, people will mix the sauce with the porridge. Of course, the porridge looked dark because of the sauce, but it tasted delicious and tasty. The soupy chicken essence style was my first time, and it is a good idea. But, the porridge did not go well with the chicken soup because of its strong herbal taste.
The plain porridge pot is quite significant for two persons. It would be great if a third person is joining us or take away the leftover for another day.
Address: 323 Geylang Rd, Singapore 389359.