December is almost coming to the end of the year. It is a good time to do a checklist of what I have gone through this year. The year 2019 has been a bumpy year for me. A few topics I want to highlight here.
People assume you know everything, and I presume Google answers everything. In one of my recent tasks, two other colleagues and myself tasked to work on some reports. We were briefly running through the task. As usual, it was a simple introduction. There was no documentation about the requirements specification, no head-up about how the users use the reports, and the instruction was blurry. It seemed to be freestyle, but it ended up with re-doing. In the end, I received a familiar word, "When is the report going to deliver?".
Working with limited information about what I supposed to present to the users and what is the standard of doing the work for the first time, it frustrated me a lot. I did a lot of googling to get my questions answered. I realized I need to join other user groups to get community supports. I have nobody to ask. Things got worse when one person told me to use method A to do; another person told me to use method B to continue. No clear instructions. The same happened to me six years ago.
I have a dilemma when the talks slowly become cheap and unconvinceable. The expected result cannot be delivered. Also, the word "easy" often uttered, and it becomes a toxic word to me. For example, I went through a series of process to identify all the needed database tables. I have to link up all these tables to form their relationships before work can be done. Someone has done nothing, just used the word "easy" to describe the entire episode. It further demotivated me.
I have dealt with red tapes and drawing lines. Processes are useful when the standard of procedures help to streamline the work. Learning processes or procedures was one of the recent I joined my current company. However, I found time and efforts wasted just because of these processes too. Processes are painful. Are we human, so rigid with the words used in the request forms or emails, and we do not work extra (if the extra work still within our mean and budget)?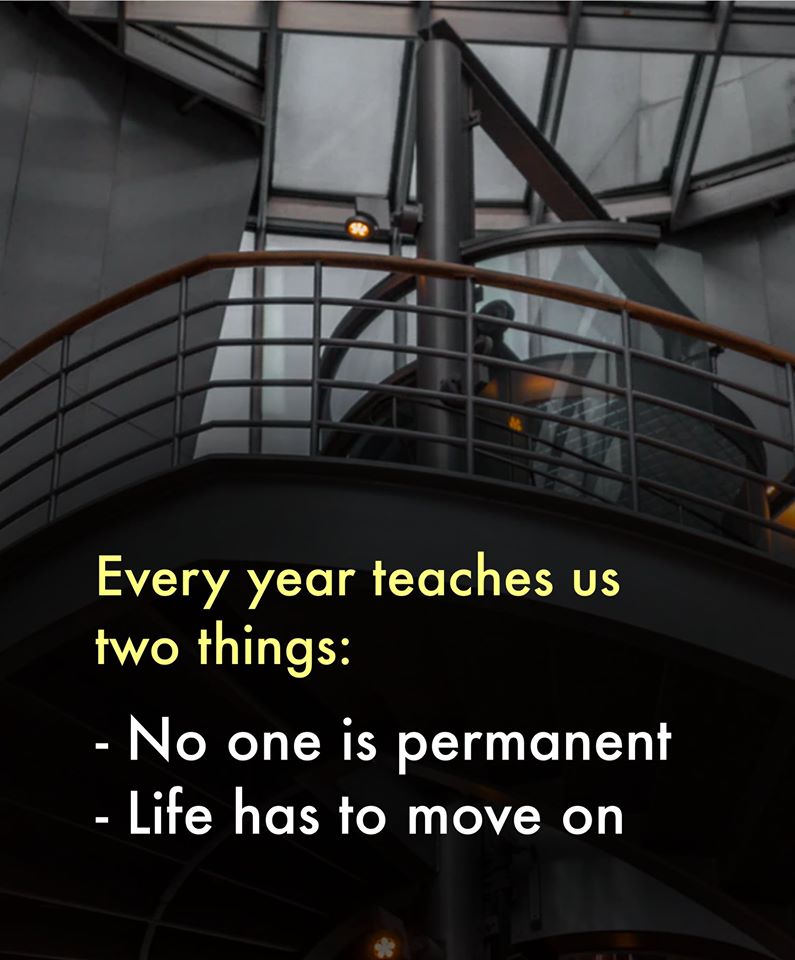 Lessons learned
No one is permanent. I just changed a new job about four months ago from a job that I thought I would have spent my next five years working with them as a family. Things did change, and life has to move on. When I started my new job, I experienced colleagues leaving the team as well. It brought me to a point where I began to think in a way that I am not permanent in my team. My dictionary suddenly removes the word 'permanent' from the list. However, I feel happy and lighter to have this thought in my mind.
I started to appreciate more on the great people that I met along the way. A senior who taught me how to solve problems and guided me throughout the project that we both worked on. He is a good advisor with multiple domain knowledge. I glad that I know someone similar in my current team. I do hope to work with him closely.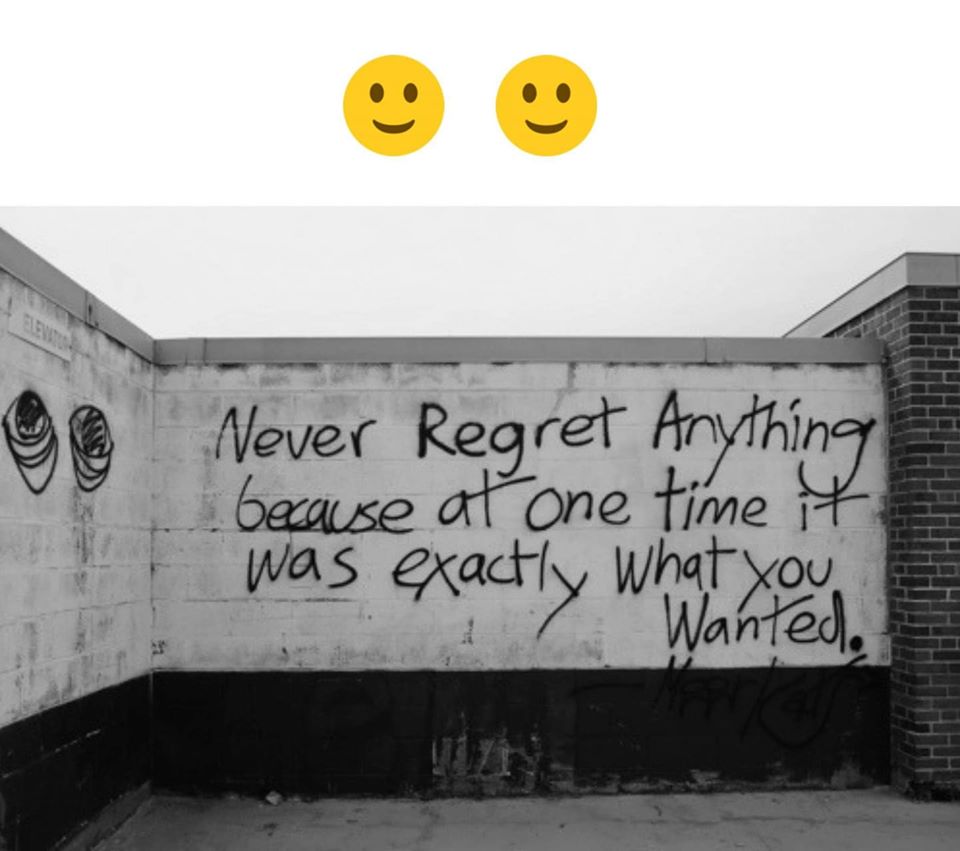 Next year goal
I am not a person who likes to make new year resolutions. However, I have a wish board that listed down things that I wanted. I am inspired to conduct, learn and teach. I have a few topics in my mind that I want to give a try. I have done none so far, even with my volunteer group. I found this https://www.mci.gov.sg/digitalparticipationpledge may be a good starting point for me to begin contributing.