It is located at Mosque Street, Chinatown, it is the same restaurant as the Bugis branch at Liang Seah Street. There was no queue on the day I visited the restaurant with two other friends. I made a reservation before that, and we got our table after 10 minutes of waiting. They provide some drinks at the entrance of the restaurant for waiting customers.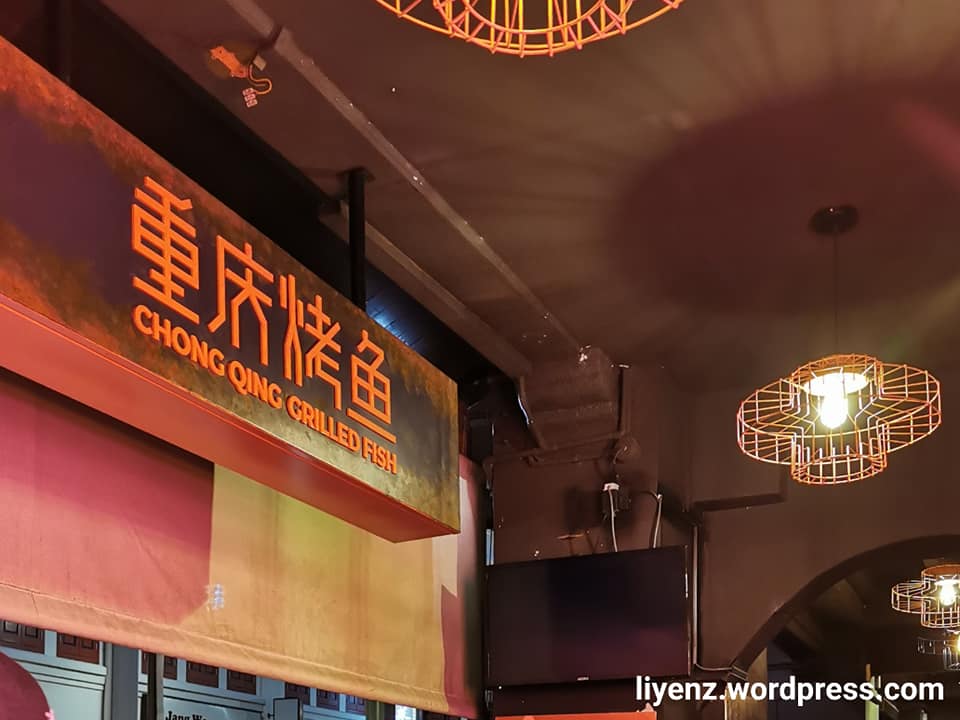 Grilled Fish with Mild Spiciness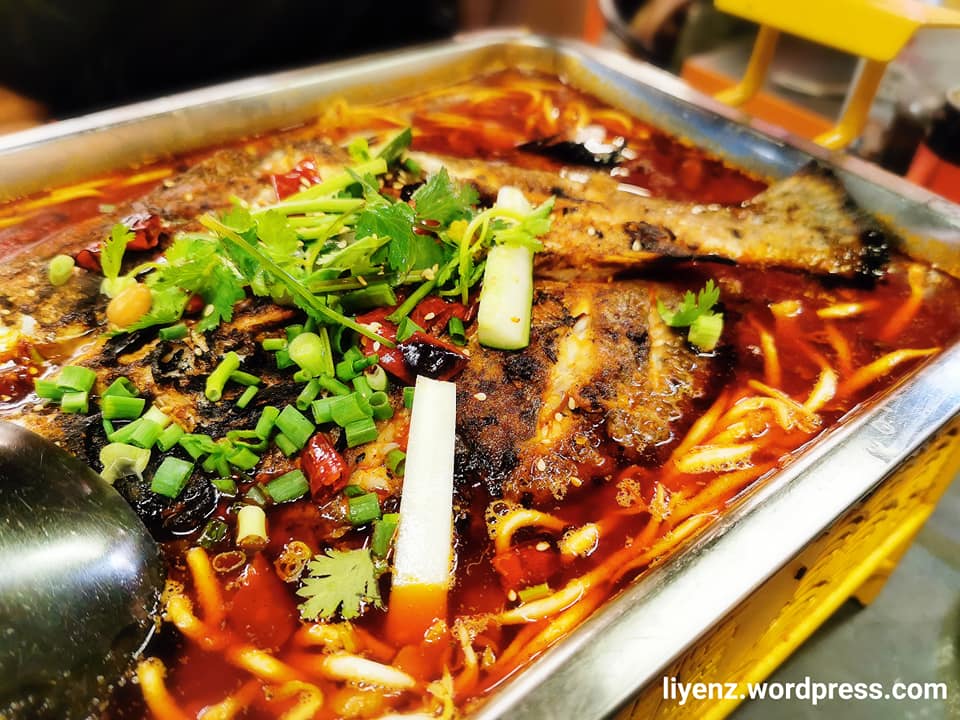 We ordered a mild-level of spiciness for the grilled seabass with a few additional ingredients such as lotus root, enoki mushrooms, etc. Out of my expectation, the ingredients were added into the pot when it was being served. It would be better if they could serve the side dishes separately and allow us to add into the grilled pot as and when we like to avoid the ingredients over-cooked.
Stir-fried Clams
The stir-fried spicy clams are quite delicious and the level of spiciness kicked in well. The sauce went well with the white rice I ordered. The amount of clams is generous too.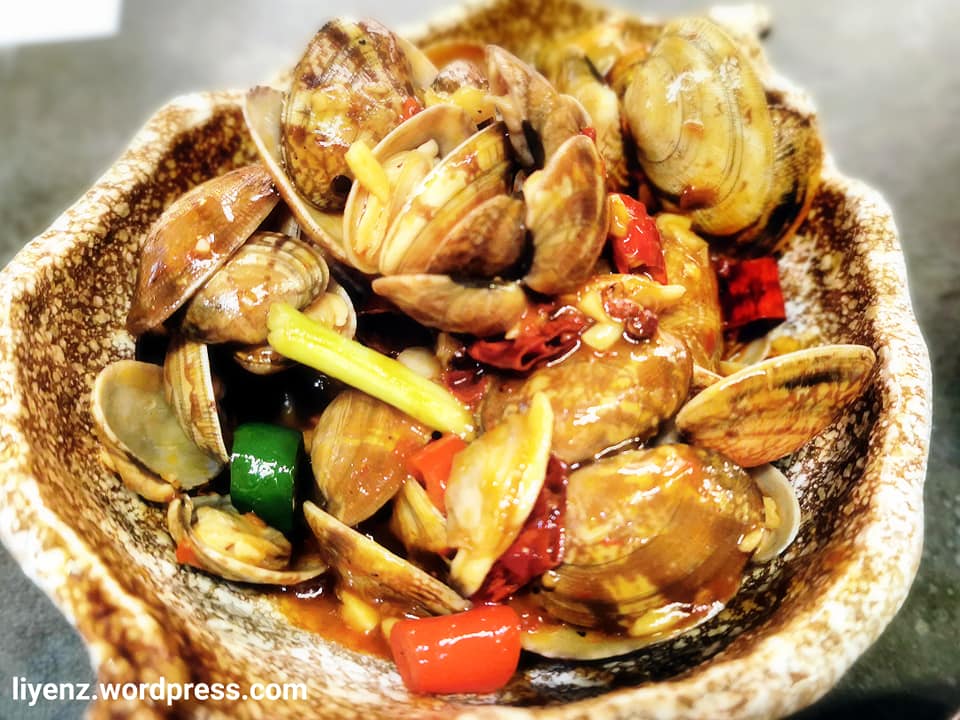 Stir-fried Frog Meat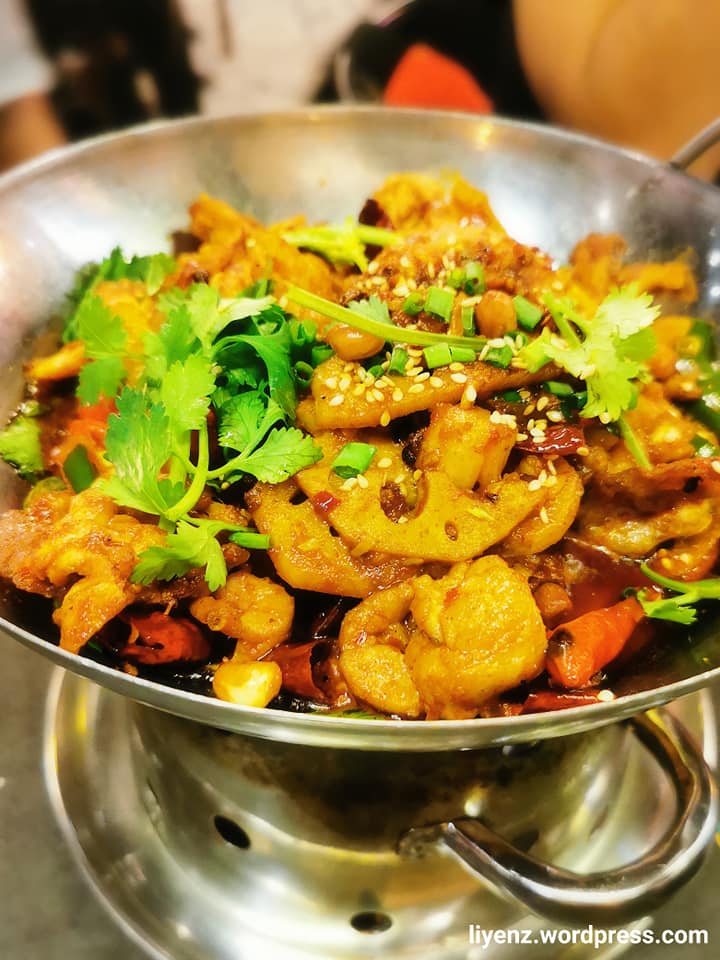 It was a disappointment to order this stir-fried either frog meat because it did not taste as good. It was plain spicy without any tastes and it was oily. It seemed like a malaxiangguo with two or three ingredients stir-fried together.
All the dished that we ordered are mild spiciness, but ate them at the same time made us felt the level of spiciness has increased to hot spiciness. And, that made me wanted to order a drink from their menu to ease the spiciness and the saltiness after eating the food.
Drink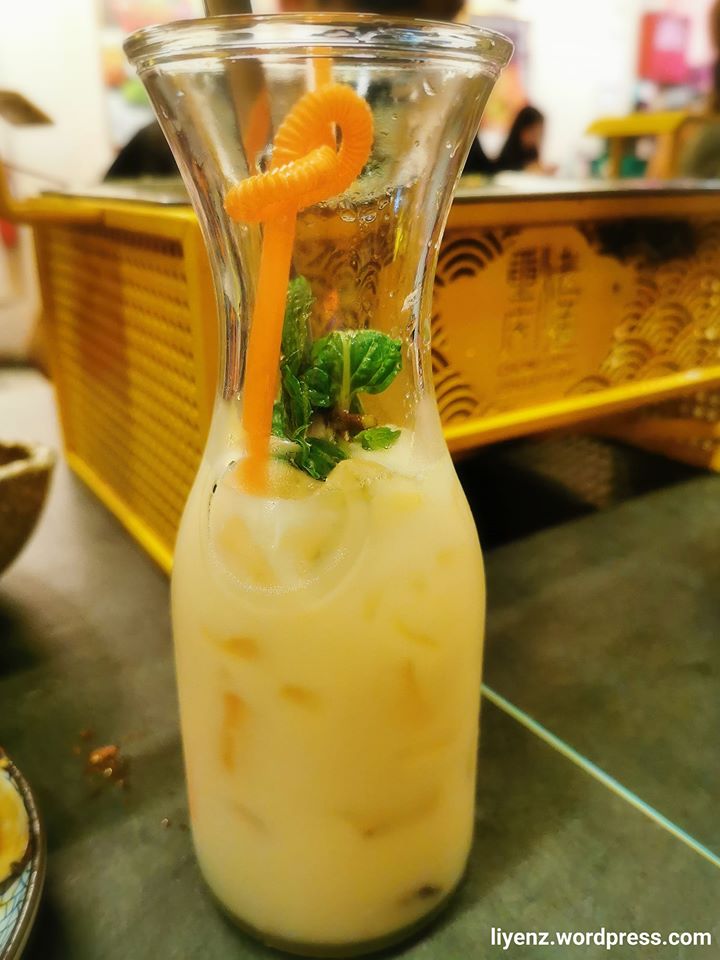 I could not remember clearly what drink did I ordered. It could be a concoction of the Yakult with something else and tasted quite nice.
Address: 18 Mosque St, #01-01, Singapore 059498.