I get to explore quite a bit of the hawker food this year and I spotted a few good ones that I always return to the stalls whenever I am around the area.
Juan Yi Handmade Noodle, Tampines Hub.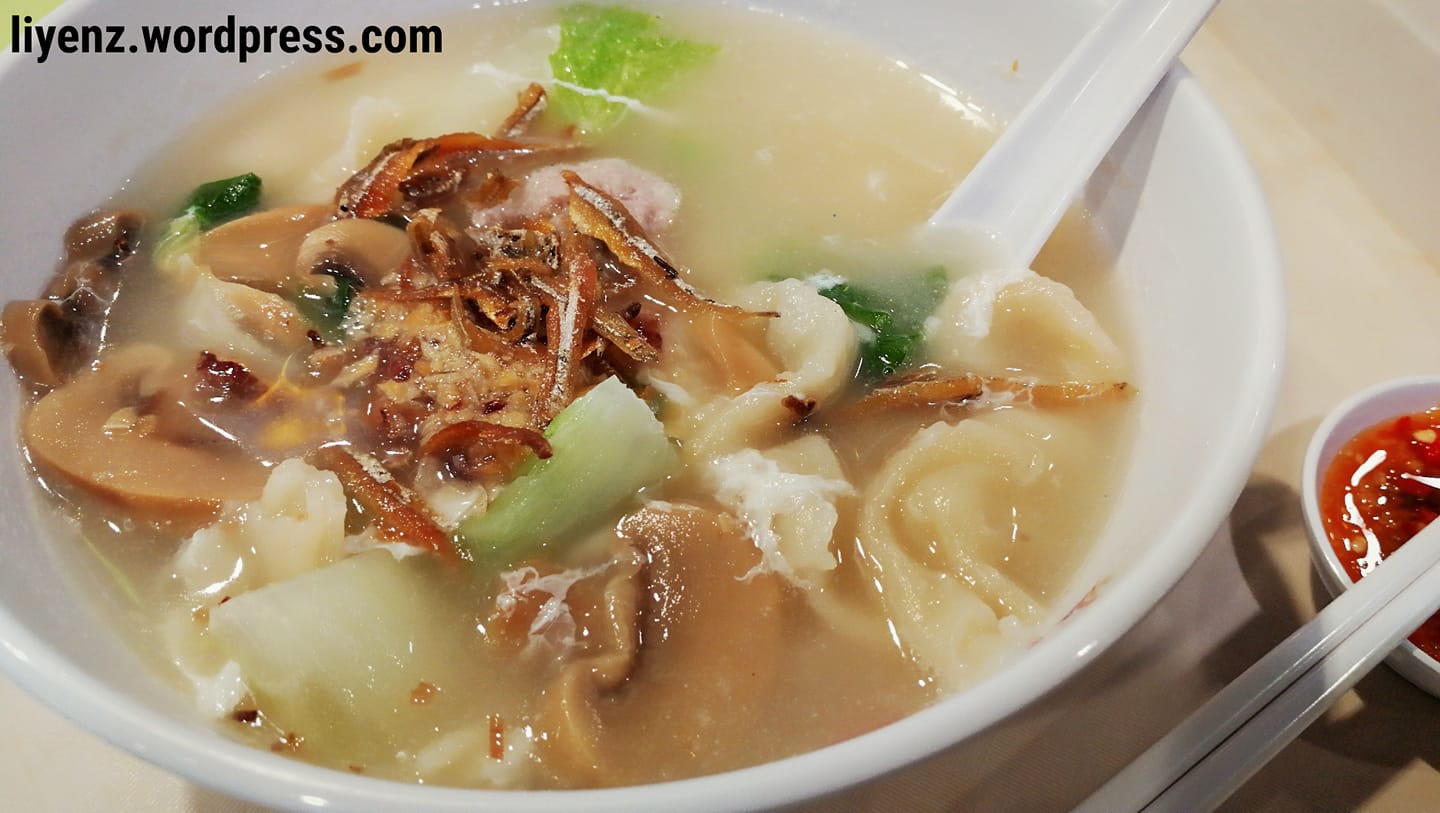 The stall locates in the Tampines Hub's food court at level one. I liked their mee hoon kway because it was 'hand-teared' instead of machine-cut. This bowl of noodles comes with an egg, vegetables, meatballs, and some anchovies. Then, it served with fried garlic and fried onion. Their soup is quite tasty. Do try their handmade chili sauce, garlicky in away.
Cheng Mun Chee Kee Pig Organ Soup, Foch Road.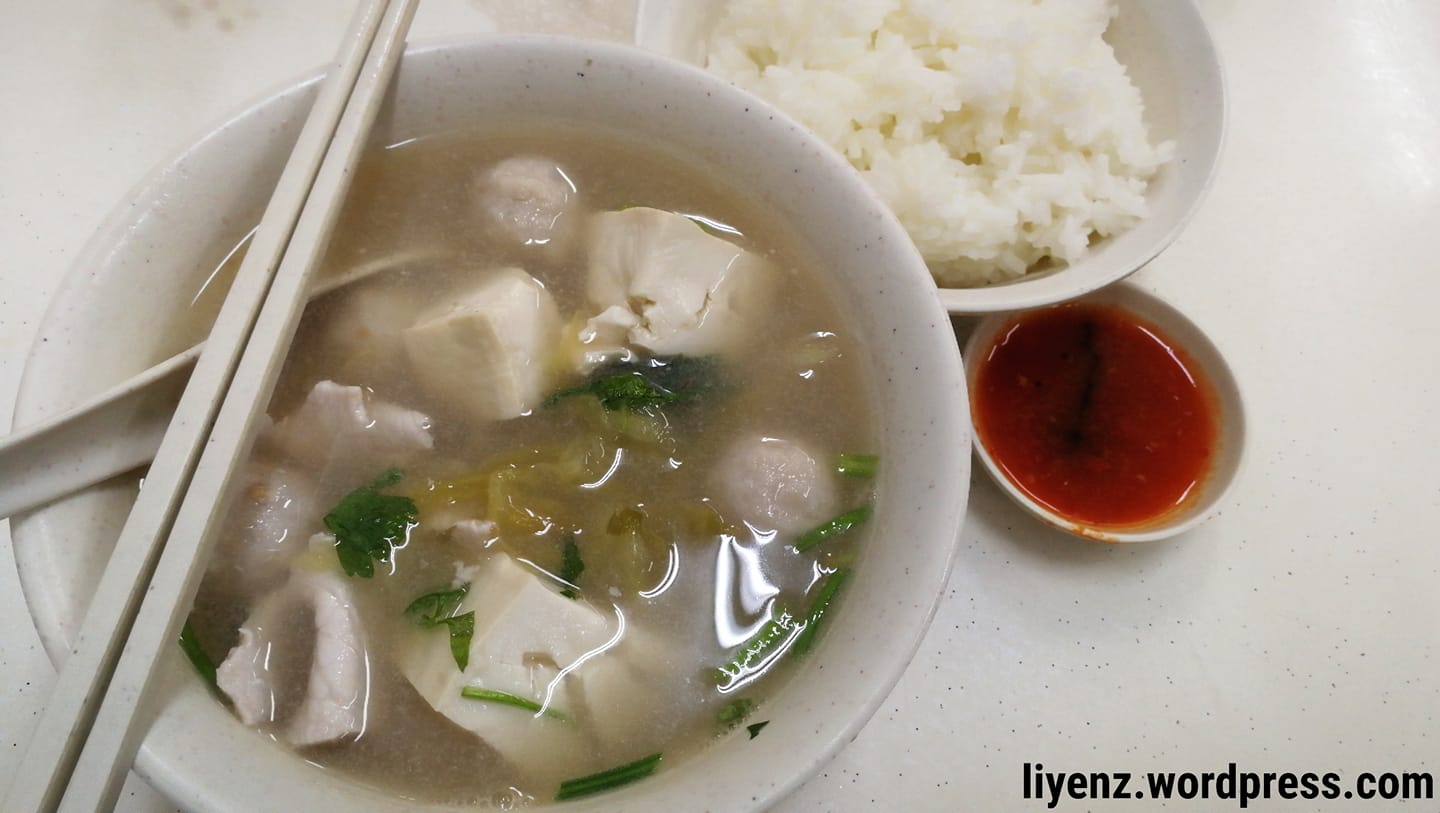 For the rainy day, I ordered the soupy lean meat, meatballs, and tofu soup with a bowl of rice from the Pig Organ Soup stall was a most fabulous treat. You can choose your ingredients, as many as you like. The porky soup mixed with so many different parts of a pig, making it very nutritious.
Thiam Kee Hainanese Chicken Rice, Changi Village Hawker Centre.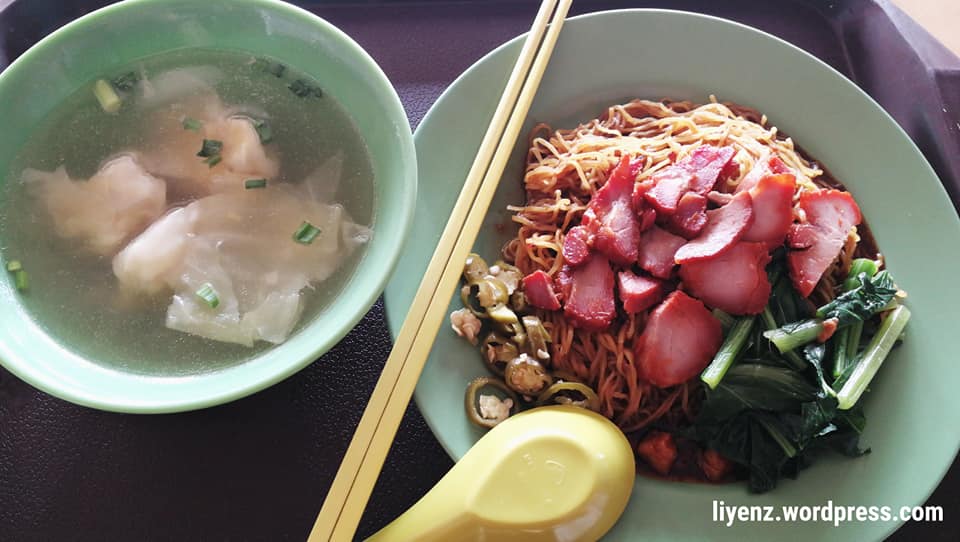 The wanton noodle comes with char siew, wanton dumplings in the soup, and some green vegetables. I must say this is a good one you should try if you want to eat wanton noodles when you are at Changi Village Hawker Centre. I have not tried their chicken rice yet.
Jin Hua Fish Soup, Hong Lim Food Court.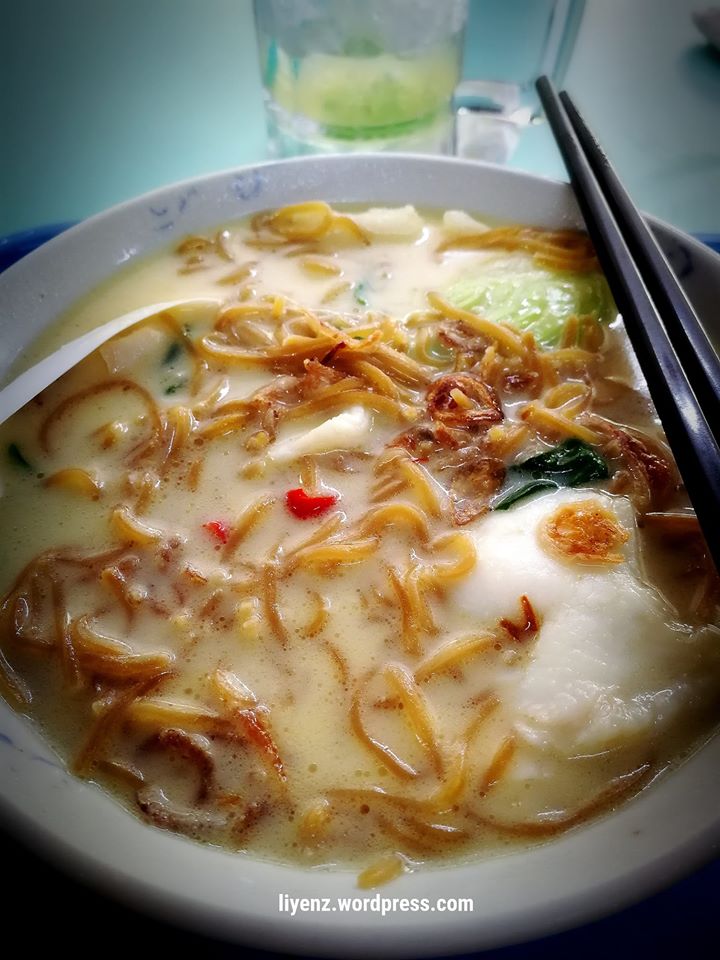 The best-sliced fish soup so far because of the soup based and the generous among of sliced fish. There is no additional cost for changing the noodles to yee mee or adding milk into the soup, that usually other stalls may charge extra 50 cents. I do not mind visiting the same stall twice a week.
Bai Nian Yong Tau Foo, People's Park Food Court.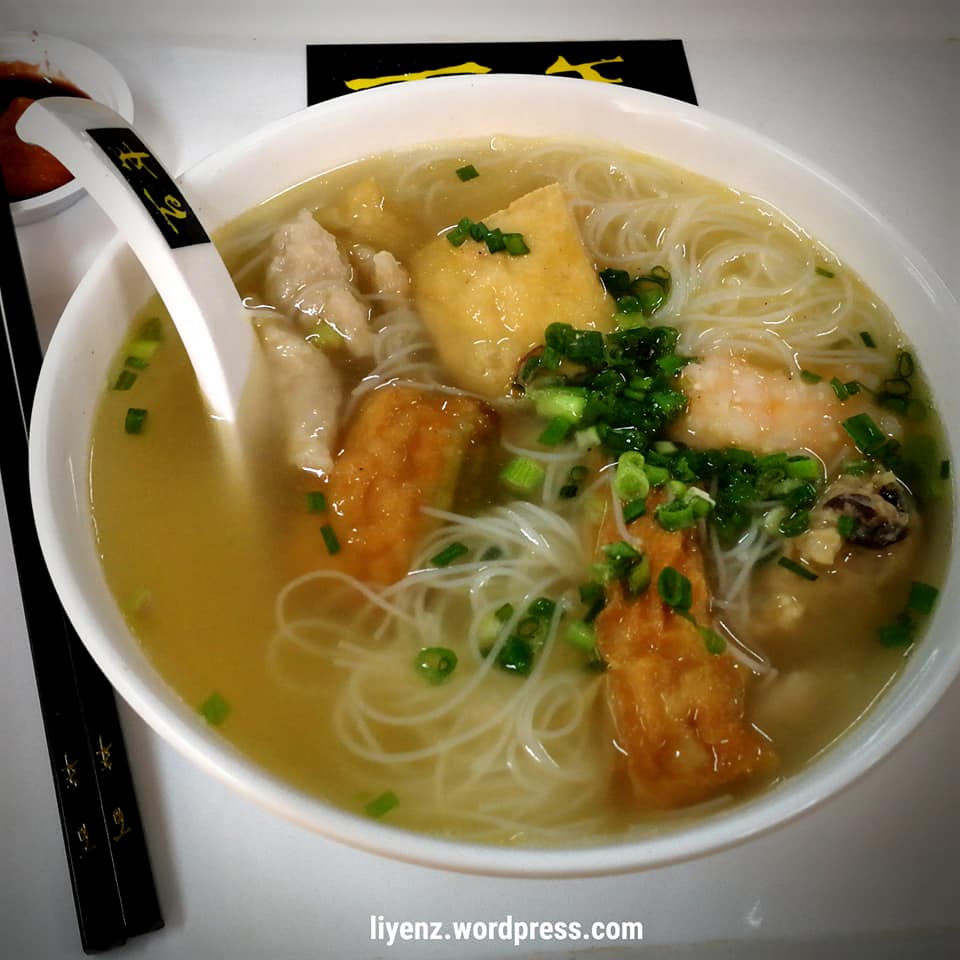 I pretty like to eat Yong Tau Foo because of the number of ingredients that I can pick up. Usually, it comes with six pieces. In People's Park Food Court, the Yong Tau Foo sells differently. There are no selections except for the type of noodle, and I liked this stall because of the combination offered; it comes with ingredients stuffed with the fish paste and prawn paste.