As we just wrapped up the Year 2019, let me pick up my favourite top 5 food that I ate last year, and it worth the try. It goes without ordering as below:
Werner Oven, Joo Chiat. (Closed)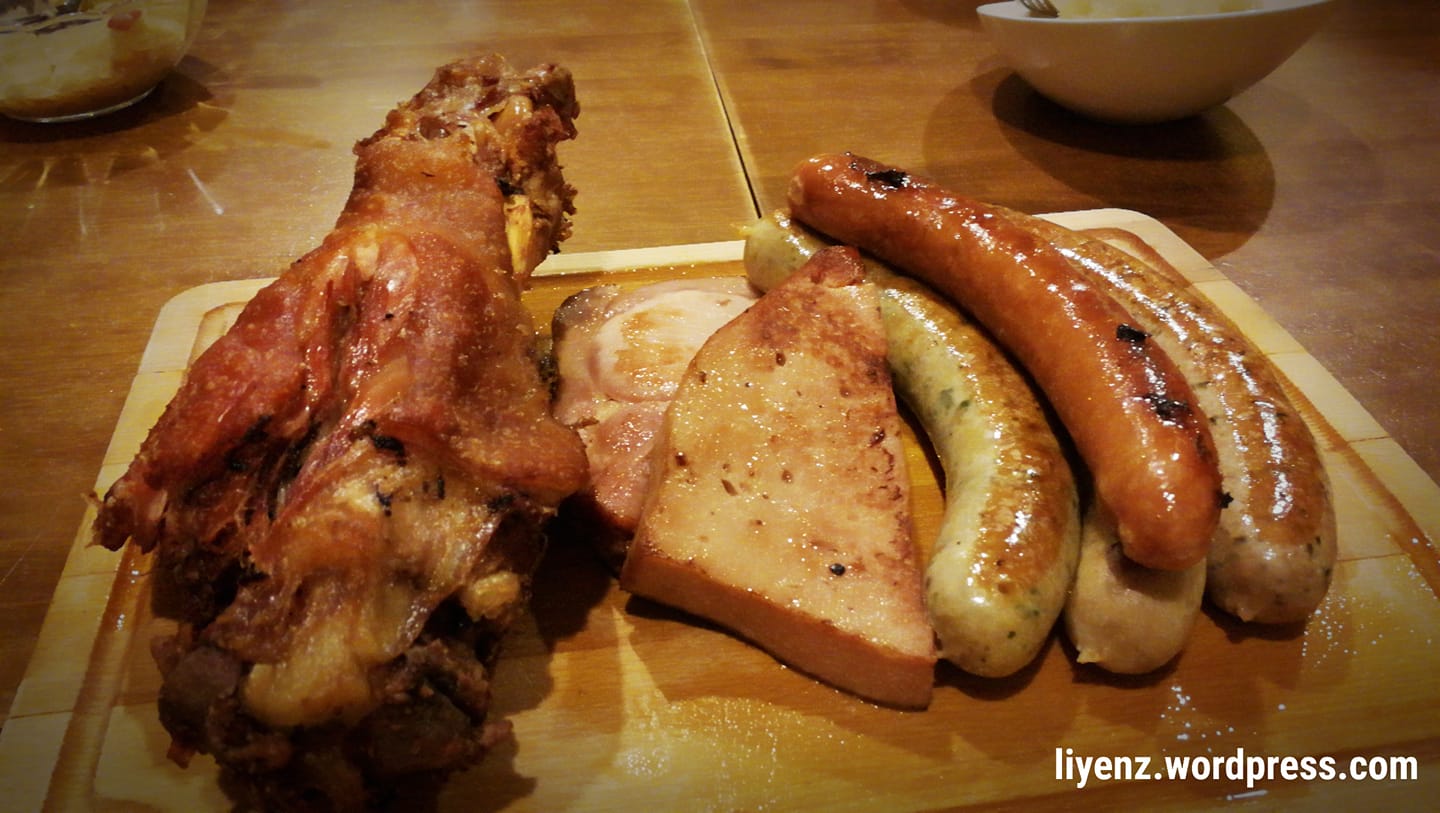 It is an authentic German cuisine recommended by an ex-colleague during one of the farewells last year. The location is a little bit harder to reach, but it worth the trip. I liked their pork knuckle and sausages. Basically, it is the meat platter below.
Easy Noodles Bar, Foch Road. (Closed)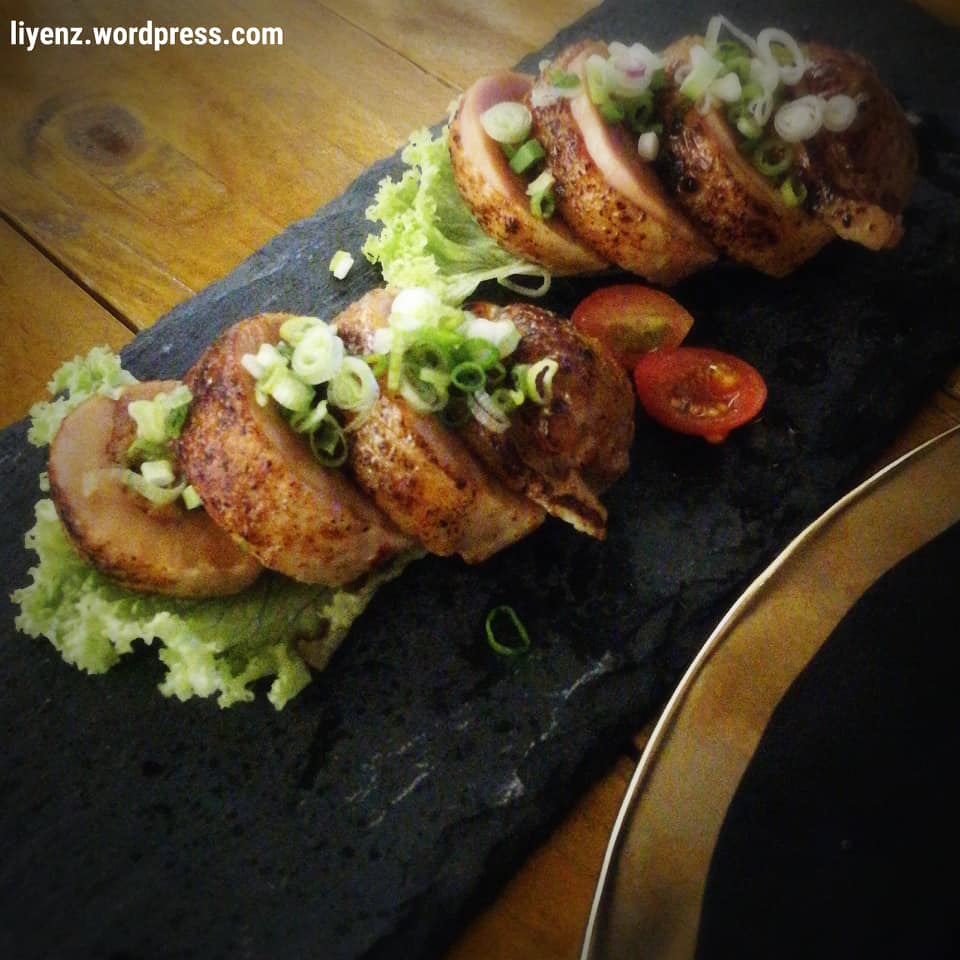 Chicken Roulade, minced meat rolled inside a chicken breast, I think. Everything was meaty. It comes in two portions, nicely grilled, still tender, and delicious. Nikujaga is my favorite of all the dishes we ordered. Japanese beef stewed with vegetables, and the stock was sweet and tasty. According to Sethlui.com, they use grain-fed Angus beef, which marinated with shoulder, mirin, and sake. The meat was tender and easily melted in my mouth.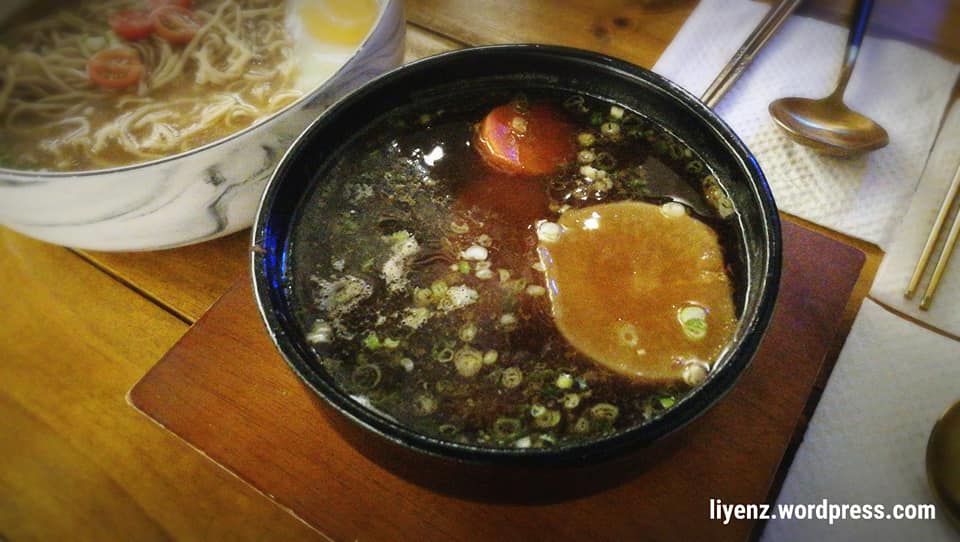 Man Man Japanese Unagi Restaurant, DUO.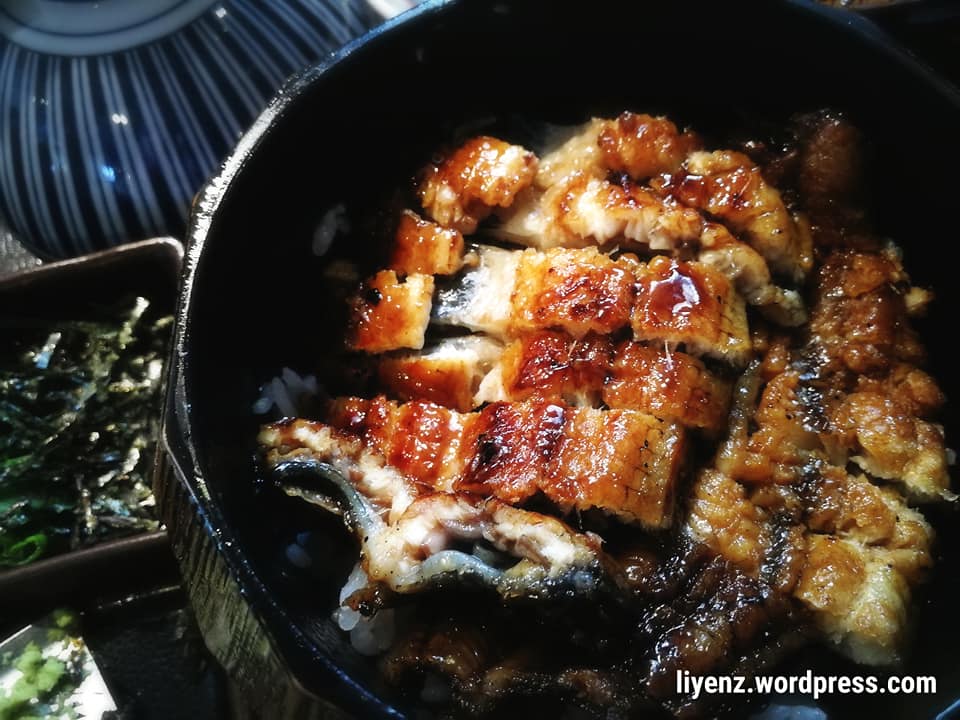 Hitsumabushi regular set. Each live unagi is first skewered and grilled over a hot charcoal grill. After being charred for about 15 minutes, the eel is brushed with a secret house-made gravy made from ingredients such as soya sauce and brown sugar. The eel is then flame-broiled to retain its juiciness, while the flavours develop. Each portion features a bed of rice topped with thickly-sliced pieces of Japanese unagi. A small pitcher of dashi broth, a plate of pickles, and a plate of condiments containing strips of seaweed, chopped spring onion, and freshly grated wasabi came with the prized unagi donburi. I get to experience how to grate the Japanese horseradish myself. Too much work on it.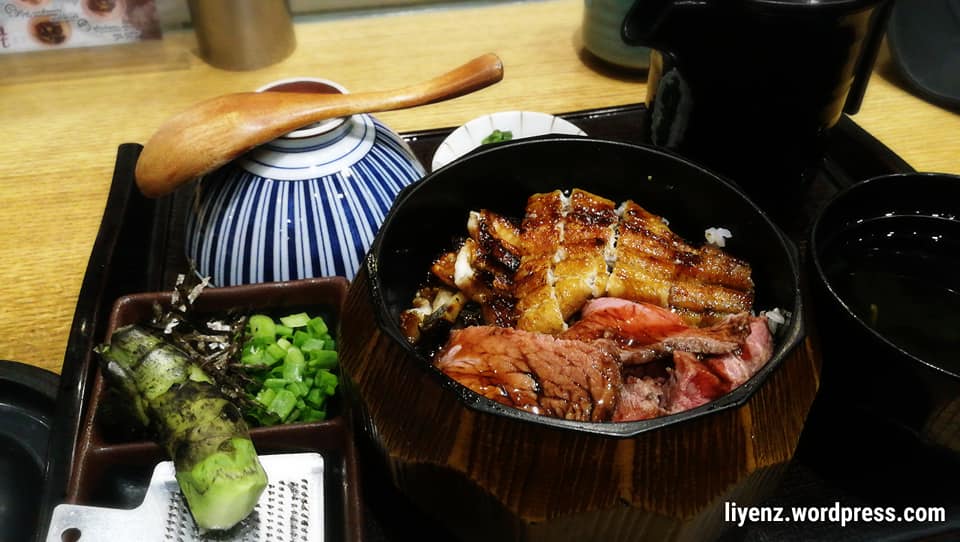 The Coconut Club, Ann Siang Rd.
The basic nasi lemak is superb. It gives half a chicken if you asked for breast meat, and I think it is the same goes to a drumstick. The sides are very generous too. You can compare this nasi lemak with those set A or B. It is 7x more expensive!!! And it is 7x more satisfied.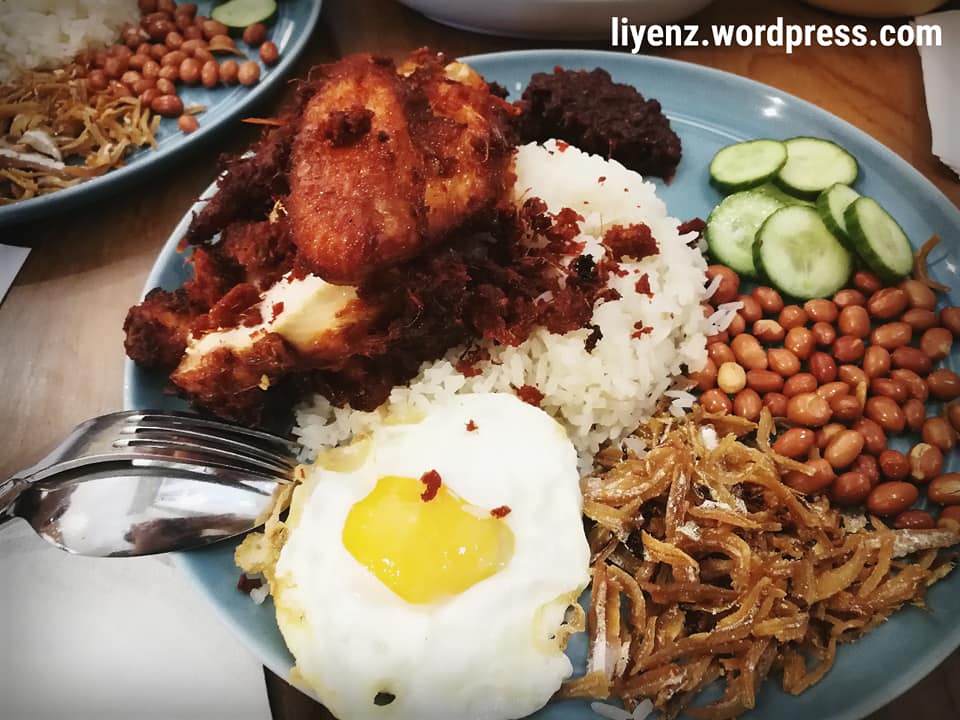 LeNu Taiwan Beef Noodle Restaurant, Bugis.
I tried it once at the Jurong branch and during that visit, I ordered the garoupa fish with perserved vegetables. I recommended other friends to try it at the Bugis branch and that was my second visit. She took the mala style while I chose pickled vegetable soup base for the noodle. The noodle texture is al-dente, ingredients are generous, hope they can improve the soup base a bit more, that would be great.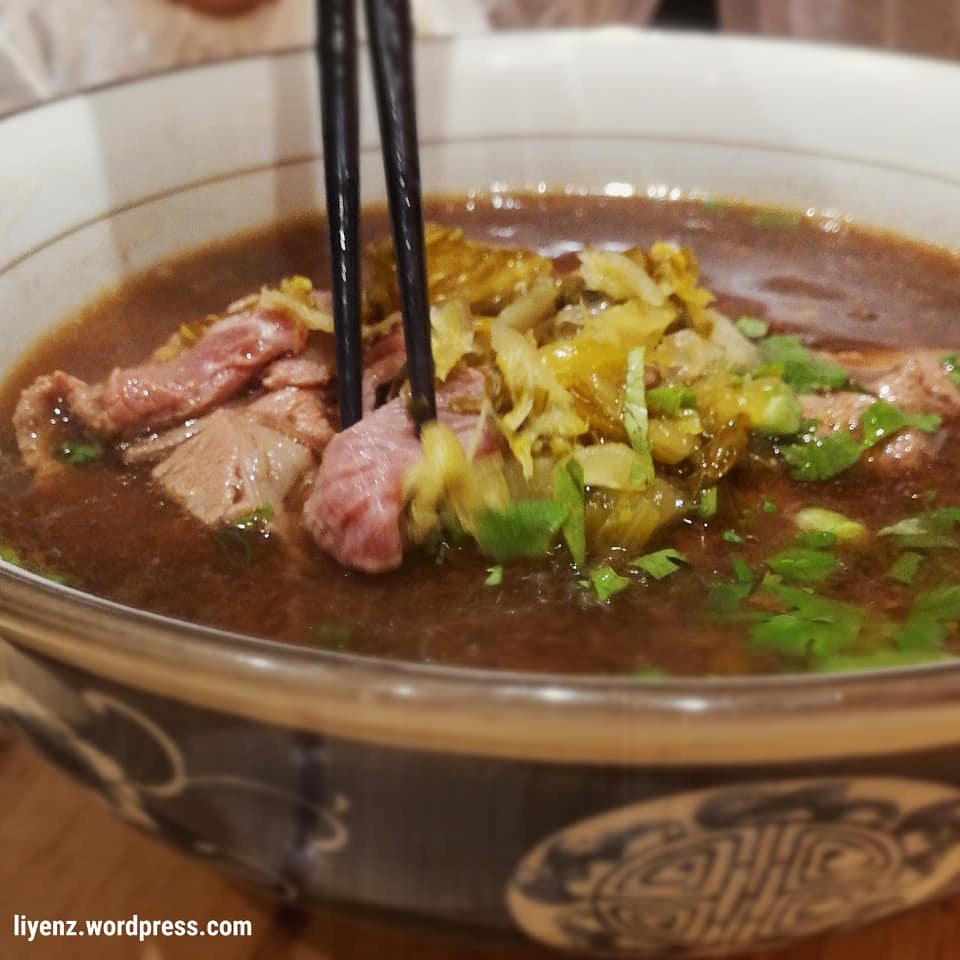 For next year, I hope I can explore more good and healthy food and share it with everyone. Happy New Year.