I'm getting used to the current stricter COVID-19 safe management in Singapore, and I'm trying more local food around Tampines, Singapore, using the self-pickup promotion from GrabFood. Some friends took advantages of Grab's bundle offers too. Do check it out if you are interested. This week I did take-aways more than cooking at home because I am trying to use the self-pickup promotion from GrabFood.
Let me start with what I get to try from some restaurants this week.
Una Una
Una Una, an affordable hitsumabushi with a Google rating of 3.9 stars. This set consists of steamed Japanese rice, grilled unagi with sweet sauce and pickles. It comes with a bowl of seaweed soup, and an additional bowl of soup to go with the rice.
The main difference between Una Una and Man Man Japanese Unagi Restaurant is the Wasabi, where Man Man gives raw Wasabi. Una Una provides the wasabi paste, so I do not want to make my own Wasabi. 
Also, I find that the rice is quite a lot. However, the taste is fine, quite comparable with Man Man. If this can be slightly more smokey, it would be the most affordable grilled unagi in Singapore.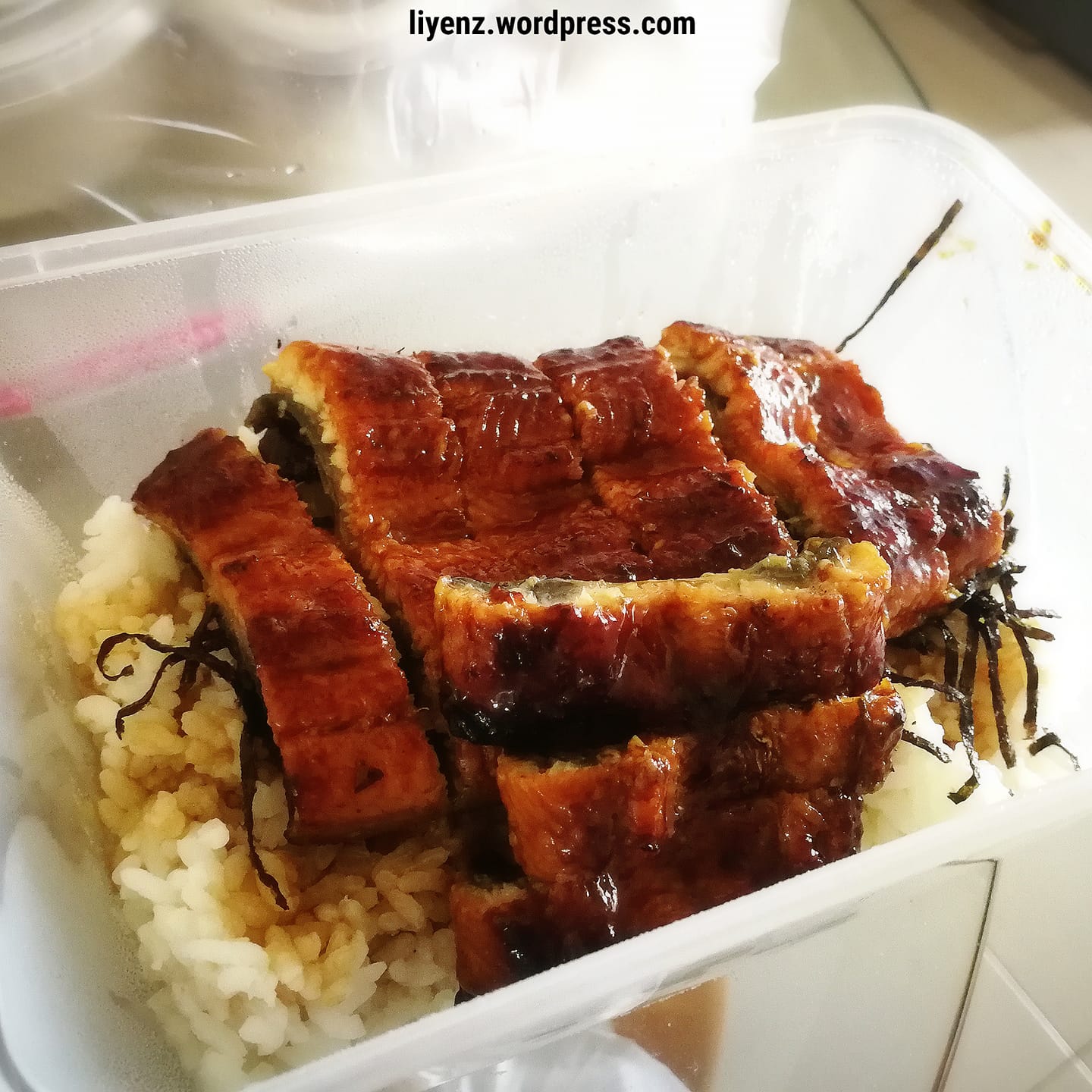 For homecooked food, I have tried some Korean recipes and it was delicious.
Kimchi Guk
I am sharing a recipe to make kimchi soup. I do not know if kimchi stew (kimchi jjigae) and kimchi soup (kimchi guk) are the same because both use kimchi, the meat of your choice, hot pepper paste and tofu to cook. If you know what the difference is, can you share it with me? This kimchi soup fills up my stomach, and I feel delighted having it with my golden Korean pot.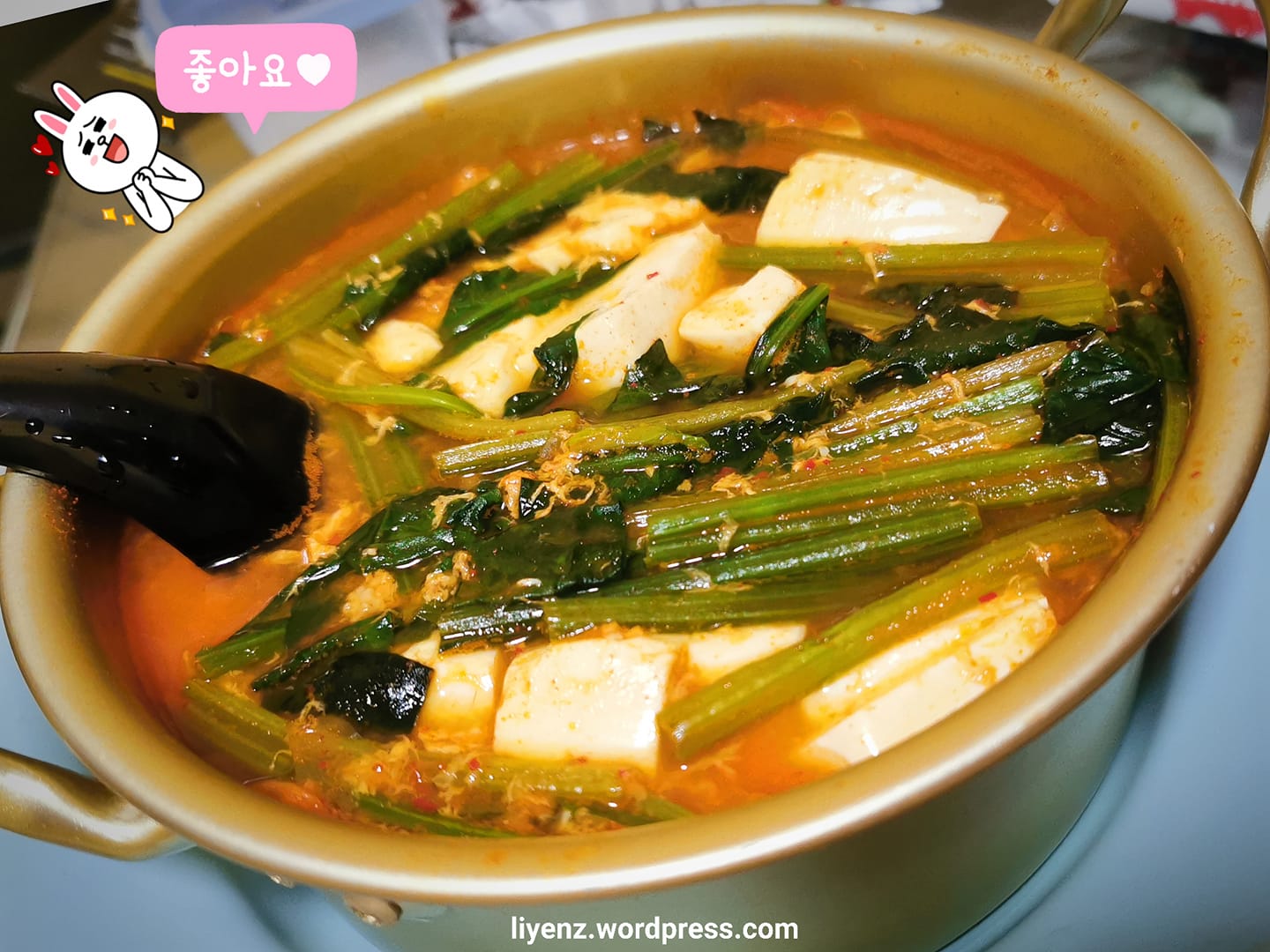 I used a recipe from a Korean ahjuma (auntie). Please refer to link website below. I tried several of her recipes.
Kimchi Fried Rice
Another Korean dish for dinner this week, the Kimchi fried rice.
Pork Don
A rice bowl dish featuring grilled pork slices with caramelized soy sauce. The pork slices are bought from Medi-ya, and it came with a pack of ready-made sauce to cook with the pork slices. It is easy and convenient.
Homemade Scones
I made some scones with the remaining of the plain flour. It turned out quite okay and I expected it to be more buttery tasted.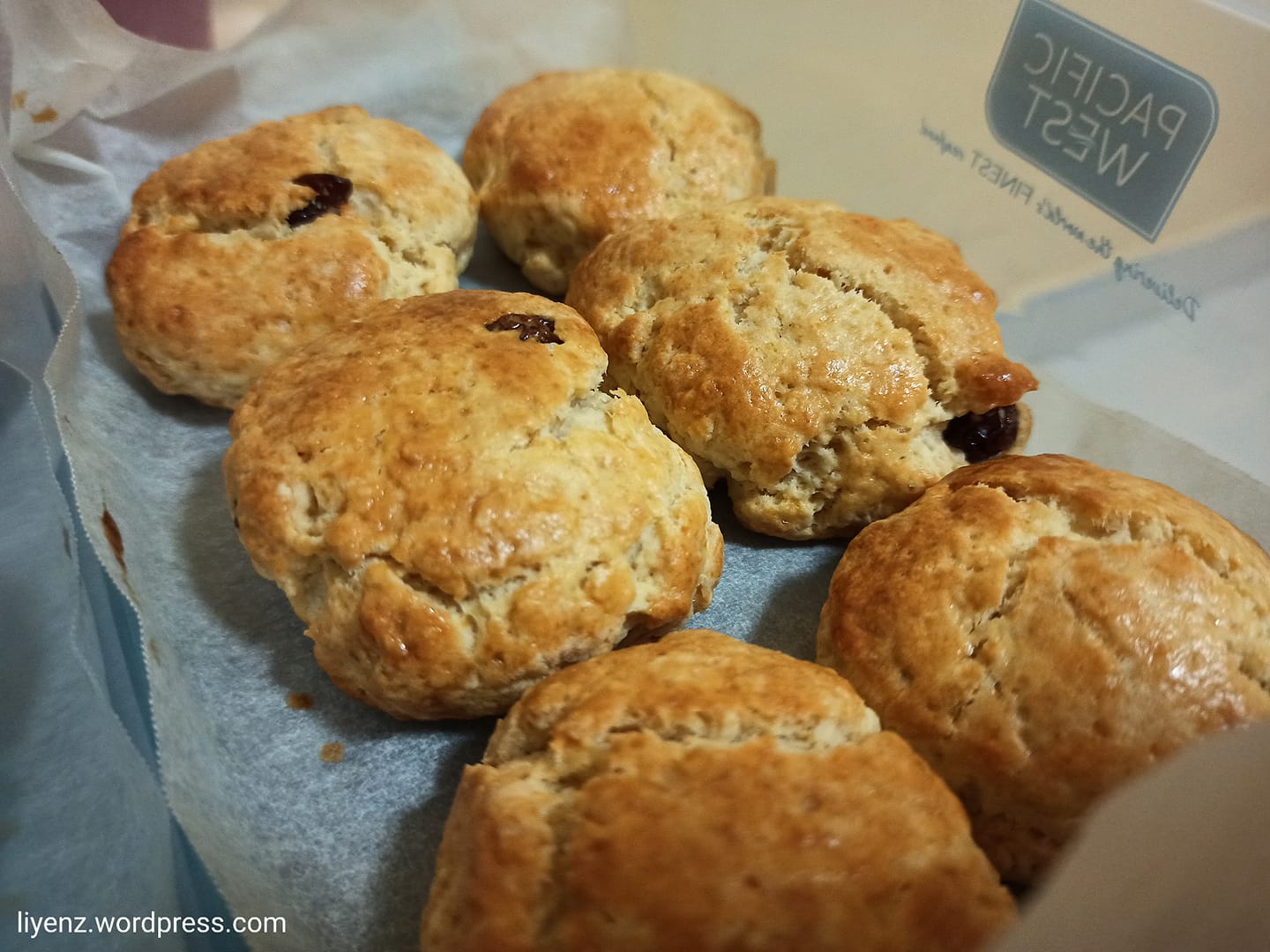 And, lastly, I cooked instant noodles for one of the lunches because I wanted to clear off some frozen food. Previously, I purchased a pack of impossible luncheon meat from FairPrice supermarket and air-fried it to eat with instant noodle. The texture of the impossible luncheon meat is slightly different from the actual ones. The taste is better for someone who prefers less sodium.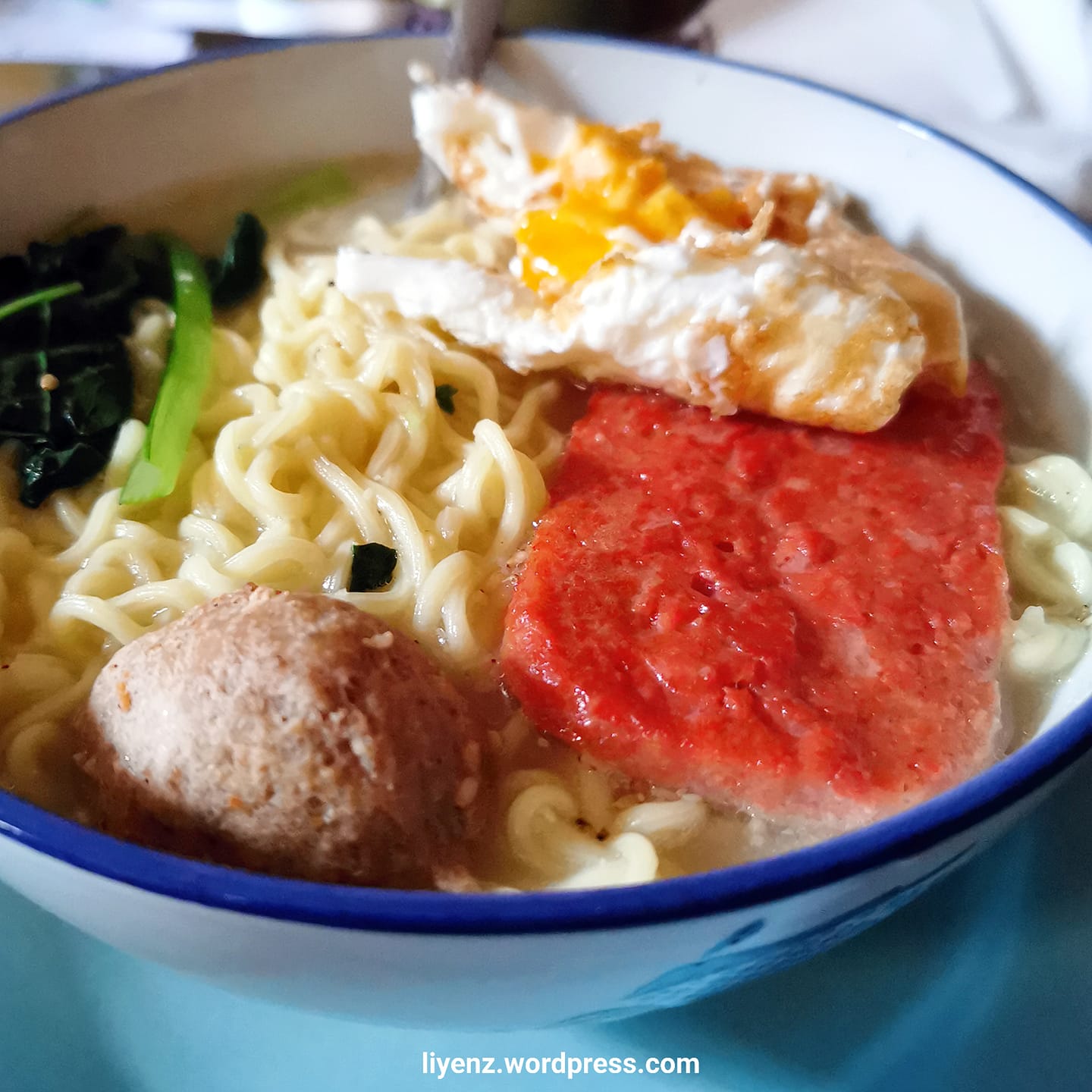 Personally, I would prefer to have the real luncheon meats (with less sodium). For a healthy choice, the impossible maybe a good option.
For other stories in the past weeks, please refer to the links below: