Korean Dessert Cafe, Nunsongyee 눈송이 .
Address: 534 North Bridge Road, Singapore 188749.
I came back to Singapore after a two-week break in Kuala Lumpur. Since, I am holding the Singapore Visitor Pass, I have to plan my trips down to Singapore with careful consideration, only be here when there is interview, event or course to attend. Yes, I am looking for new job after quitting the previous job.
Last weekend, I was meeting up with my cousin, aunt and my friends and this week, I will go for a class on Google Cloud. Then, I will head back to Kuala Lumpur for another two weeks or until there is an interview schedule. Well, looking for job is a full time job for me right now and hopefully, there is a right opportunity this new year.
After the Christmas event at the Garden By The Bay, my friend and myself went to this cafe for a talk. She wanted to have some talks and stayed late night. This cafe sells all the Korean bingsu (ice shaved dessert) and Korean toasts. They served drinks are well.
For my first time I tried the Americano (아매리카노) after another of my friend shared her experience in drinking Americano during our gathering in Kuala Lumpur. I always think Americano is bitter and black. It is not my cup of coffee.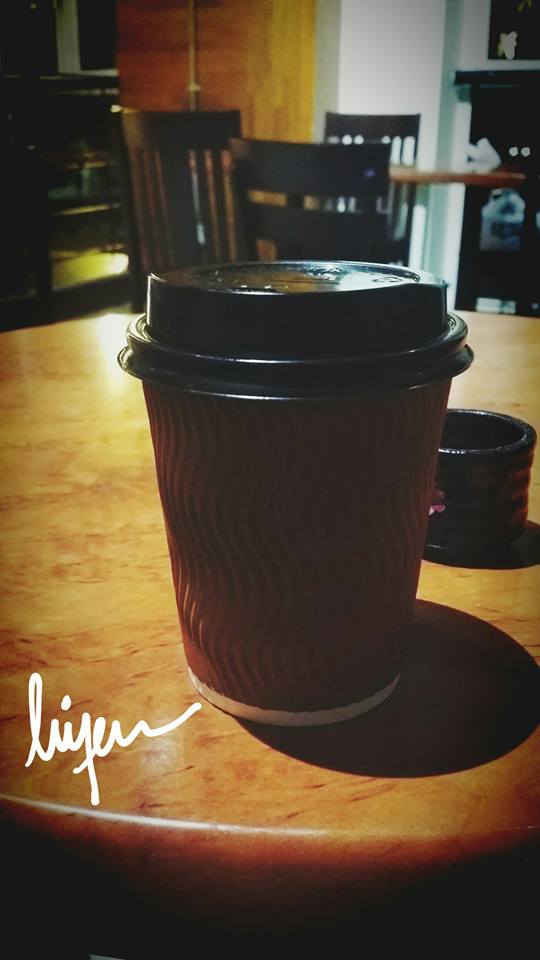 However that night I felt my life needs some new experiences. Do not let my perception deter myself from having new adventures. I kept my mind opened when I tried my first sip. And, then I write my story here.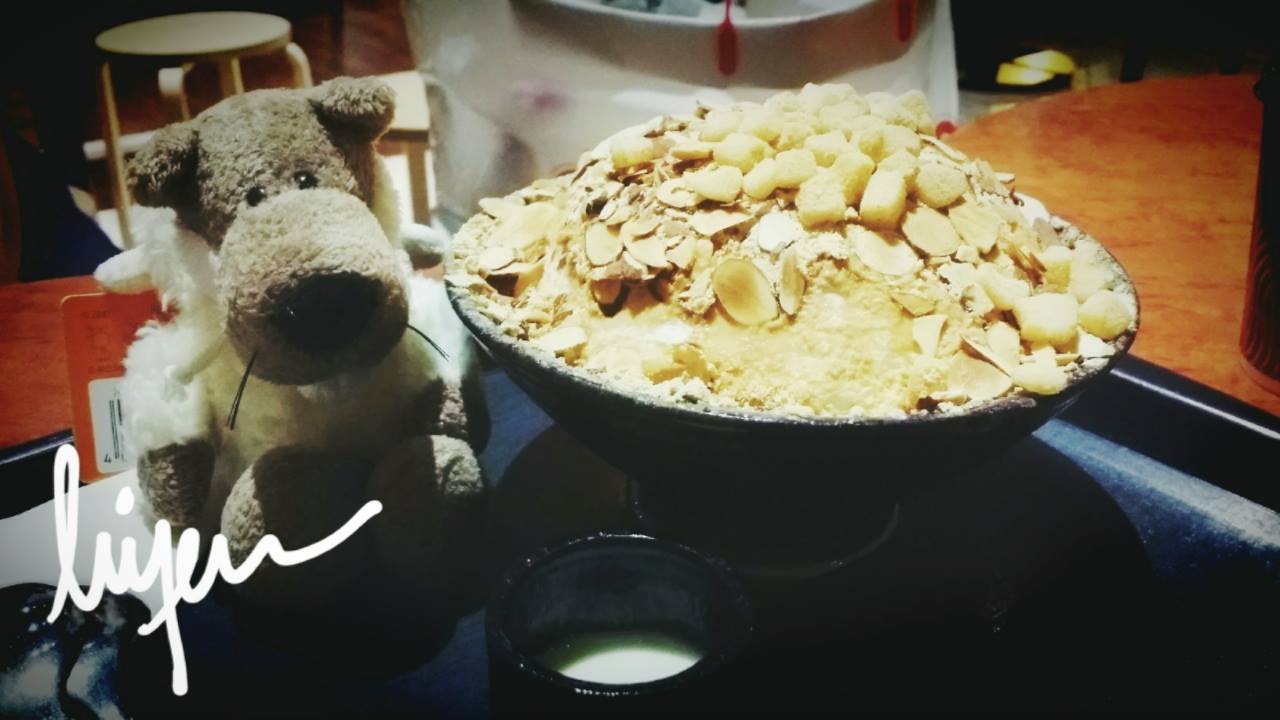 First bitter, then sweet.
That night, my friend ordered the Injeolmi Bingsu (인절미 빙수). It is not a good idea to have heavy dessert at night and I took a bit share of the ice shaved dessert. It is nice, love the shredded walnut and chewy mochi bites on top.