It is located at the People Park Centre, opposite the Chinatown Point. It is easily accessible and located as it is facing the side of the Singapore State Court. It opens in the morning for dim sum as breakfast and serves lunches before it closes around 4pm, according to my colleague.
Four of us walked to this restaurant for lunch and we decided to share the dishes together.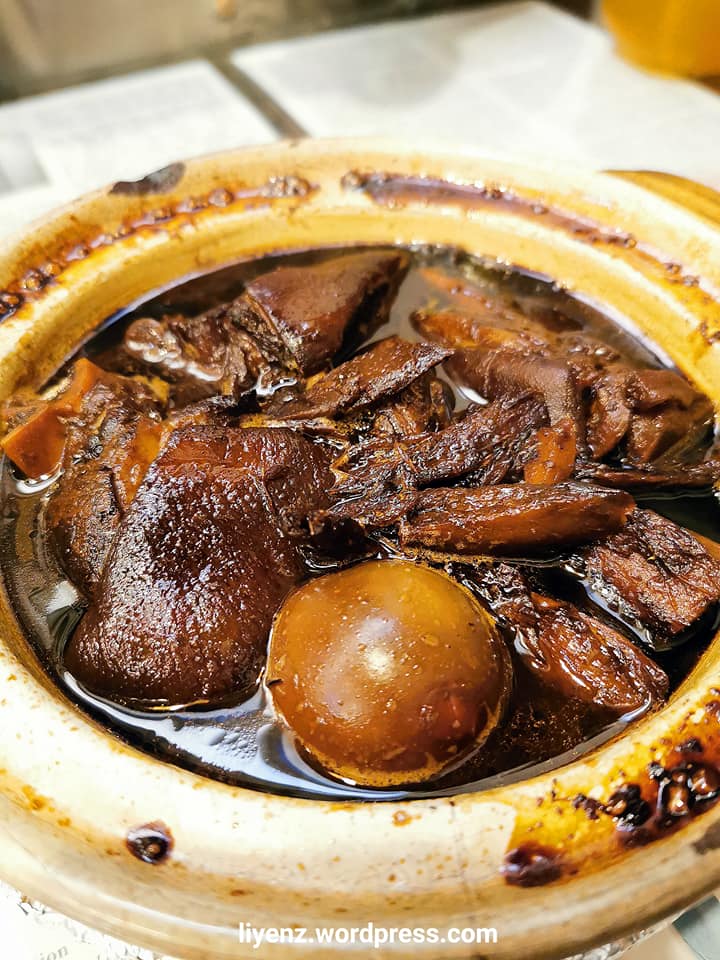 We tried the pig trotters, it is not my favourite at all especially the amount of fat on top of the meat. So, I take half of the egg soaked in the vinegar. This sauce is rich in collagen and said to be protein-rich and helps with muscle strengthening and repair. No doubt it is one of the warm to your heart dishes.
My favourite is the sesame oil chicken topped with shredded fried gingers. According to two of my colleagues, they said to make these shredded fried gingers need a lot of effort and time to prepare and cook. The sauce is nice to mix with rice and the amount of meat inside this little claypot is generous enough for us to share.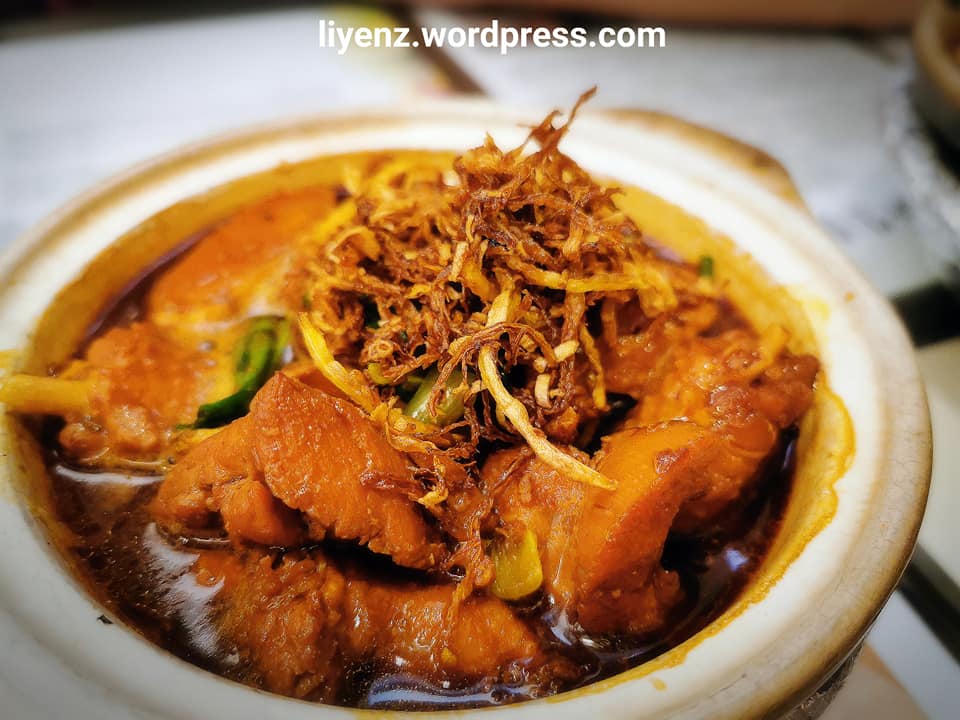 The sesame oil chicken always sells fast and it would be good if you can be there early for lunch to avoid this dish being sold out.
The less promising dish is the curry fish with assorted vegetables. The sauce is a little diluted. All of us agreed that this curry needs more santan (coconut milk) to make them taste richer and the sauce thicker. They wish to make more pineapples too. However, the portion looks generous and a lot of vegetables.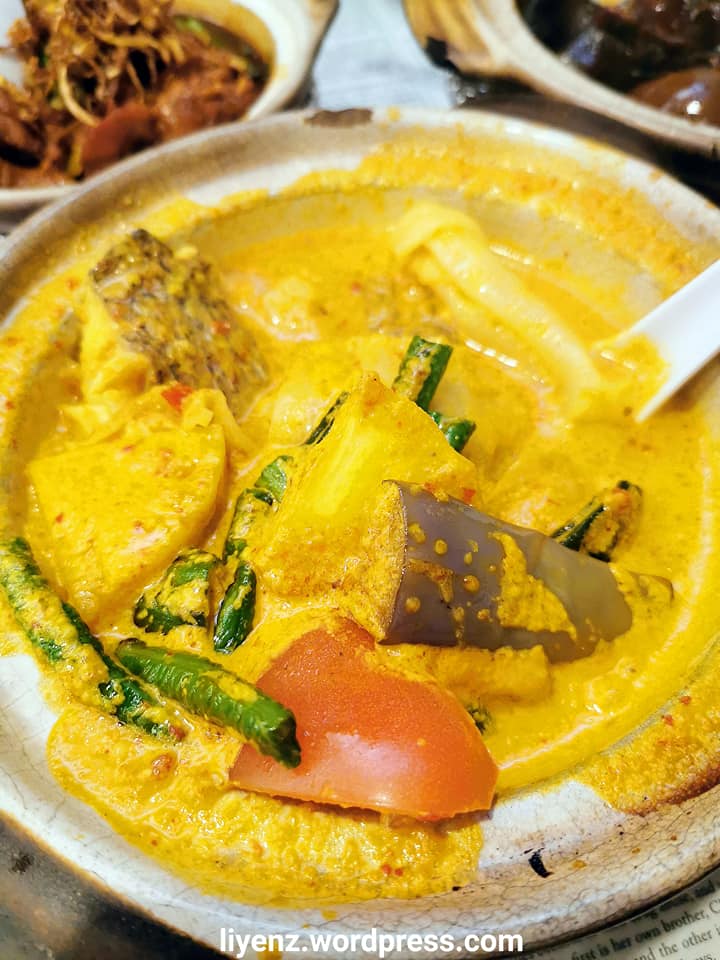 My colleague recommends us to try the egg tarts as well. It is a Hong Kong style egg tart which sells like a hot cake.
Address: 101A Upper Cross Street, #01-02A-C, People's Park Centre, 058358 Singapore.