Last Thursday, I went out for dinner at Lai Wah Restaurant. The restaurant located at Bendemeer Road. It was recommended by my friend to visit here for Cantonese cuisine. Together with two other ladies, we headed to the restaurant at 7pm after I received my freelance payment and completed the formality.
We ordered three dishes and a plate of noodles to share. Two of the dishes were my favorite; the yam ring and pork ribs. We asked for the recommendations from the waitress. In my assumption, she simply suggested us to order the salted egg crispy squid. She added the salted egg crispy squids were delicious and unique. Well, I was not convinced, but we were fine to try it. Instead of going for white rice, we ordered one of their fried noodles that turned out to be fried hor fun with venison.
Overall, the dishes were just all right. It was not the best Cantonese cuisine so far. However, it able to maintain some of the traditional Cantonese dishes such as the yam ring, consider pretty good. The yam ring's texture was a little hard, but the taste was quite close to those I tried in Kuala Lumpur, Malaysia.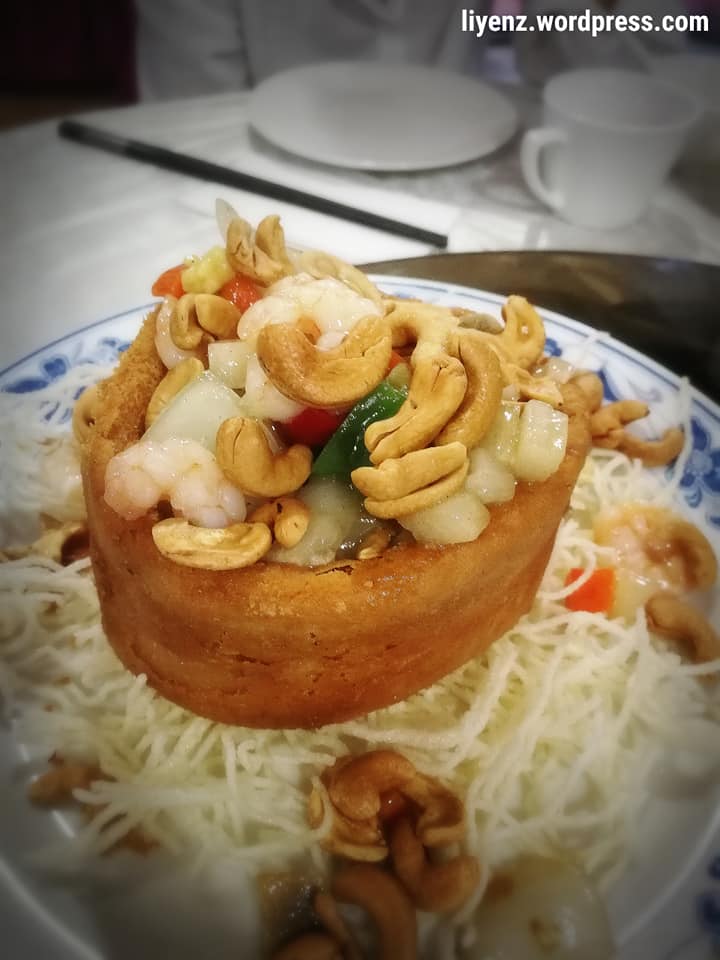 The pork rib is a common dish in Cantonese restaurants. Some restaurants try to suit some customers' requirements and change the pork rib to pork chop with the same cooking style.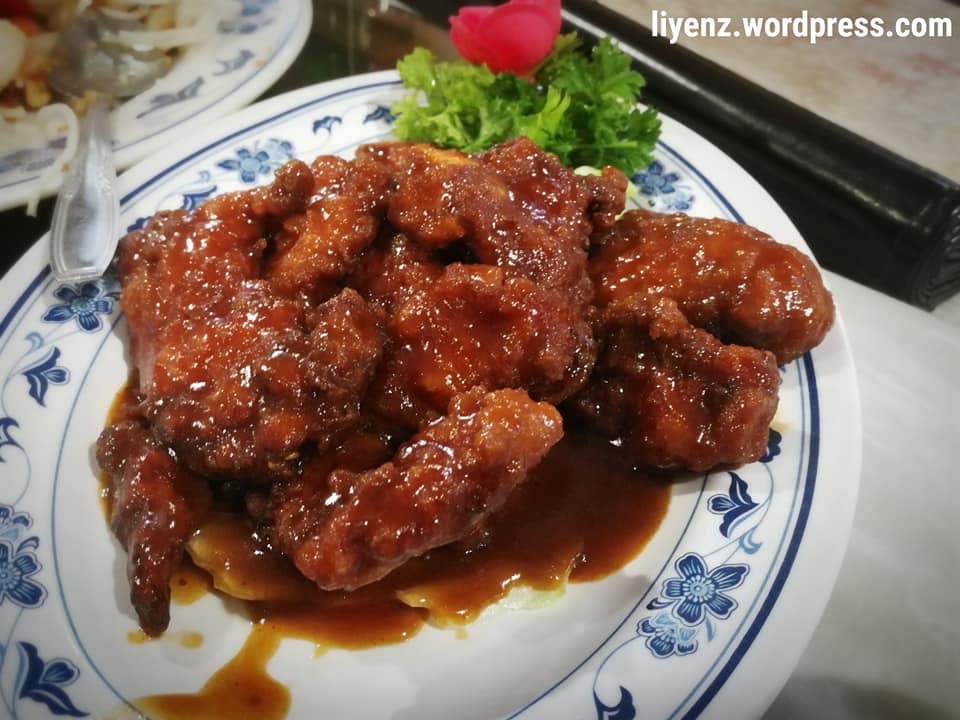 The fried hor fun with venison looked great on other people's photos when I googled it from my mobile phone. Another waiter suggested us to try it because I mentioned that I wanted to try fried hor fun. When the waiter served the fried hor fun with venison, I felt a little disappointed. The fried hor fun flooded with starchy black sauce; it tasted normal. I will not be recommending it to you for trying.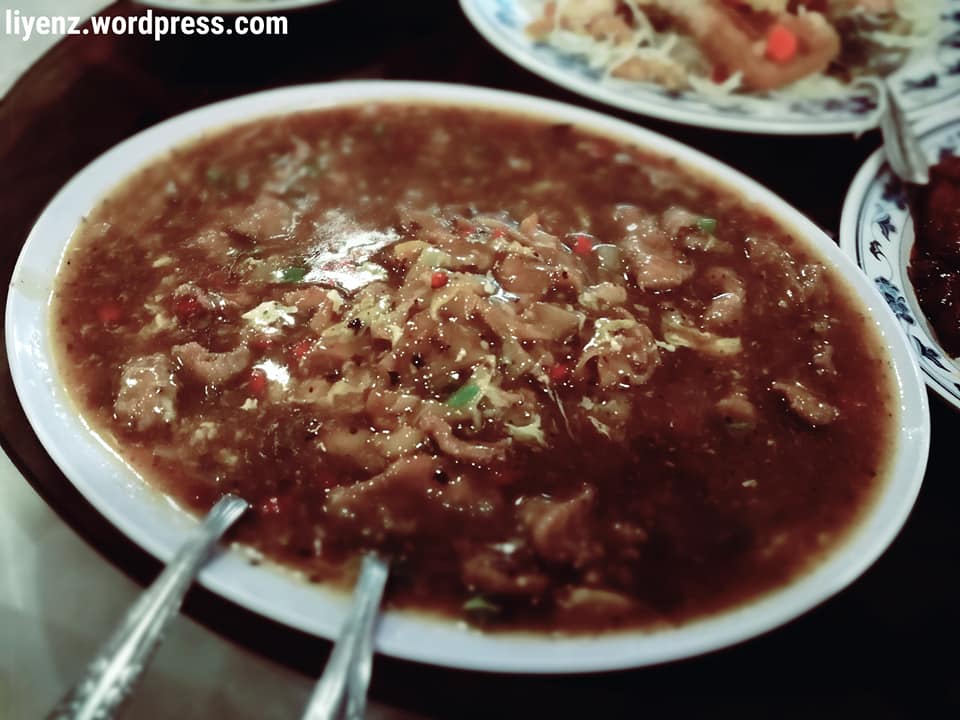 Lastly, the salted egg crispy squid can give a miss too.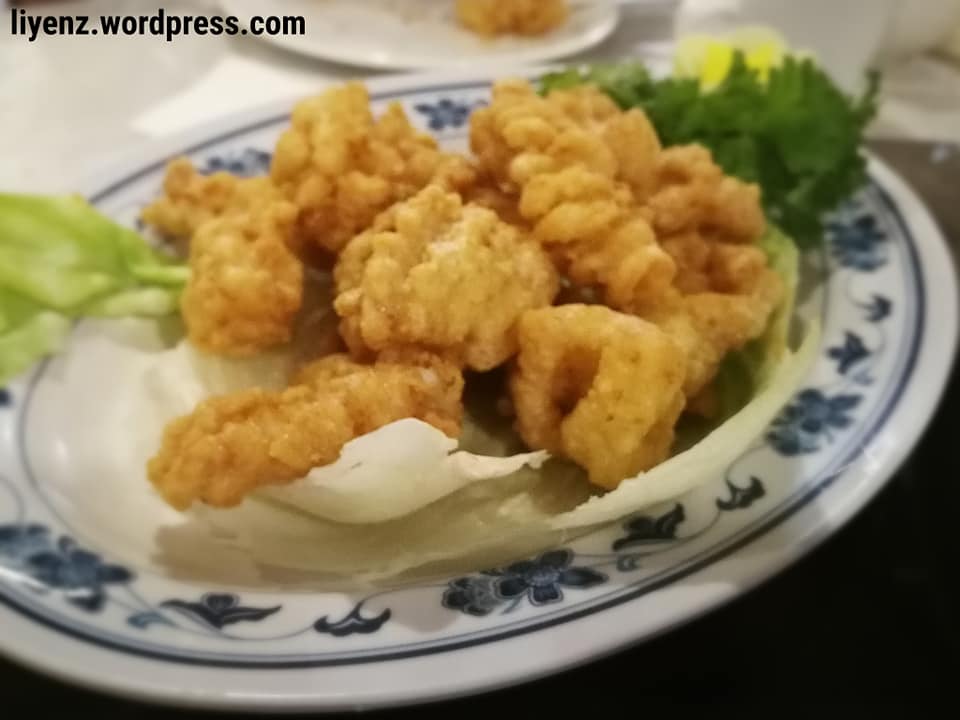 My friend told me that this restaurant is an old brand in Singapore. The restaurant packed with people, especially during the Chinese New Year. I do wish to revisit the restaurant to try other dishes, some of my favorite Cantonese dishes. If you have tried it before this, do recommend some dishes that you will like me to try.
Address: Lai Wah Restaurant, Block 44 Bendemeer Road, Singapore.