Keisuke Ramen, Suntec, Singapore.
Address: #02-391/392 Suntec City Mall, 3 Temasek Boulevard, Singapore 038983.
A night outing with a group of friends cum runners in January 2017. On the same day I received a sudden news about my colleagues are leaving my previous company because of the company restructuring. It is quite bad to them as the departure news came a week before the Chinese New Year.
This ramen shop was suggested by one of them who also left the company due to the restructuring. The ramen shop offers free eggs, beansprouts and plain water. It is pretty good service. The food ordering is based on their order form below.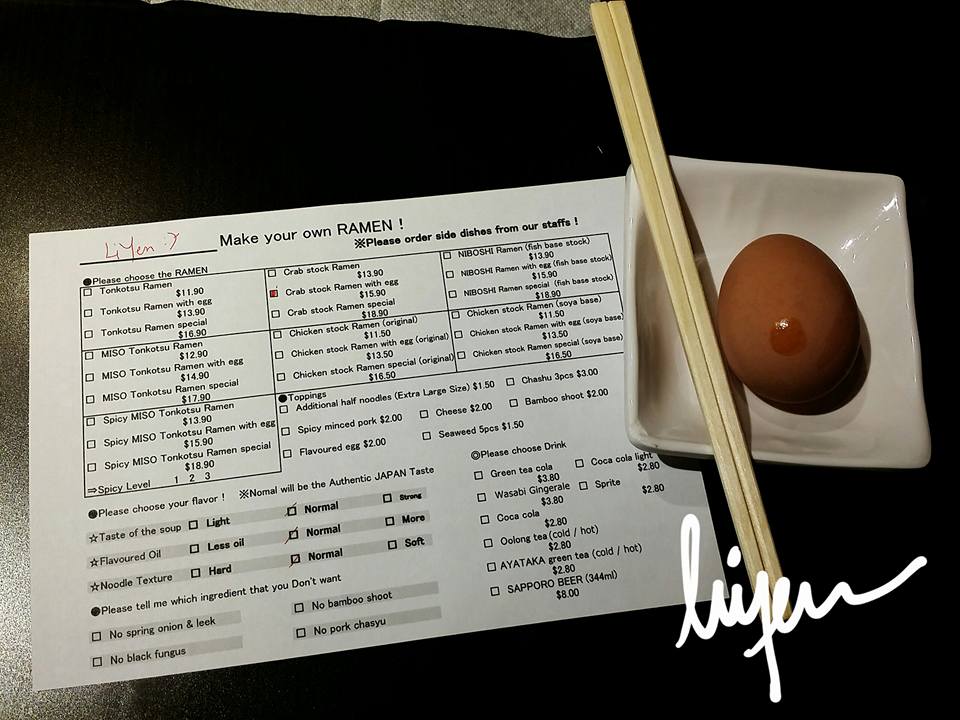 Since it was my first time I followed their recommendations to choose their crab broth ramen and I added the egg. As for the soup level of oil, taste and noodle texture I chose for normal which is their recommendations.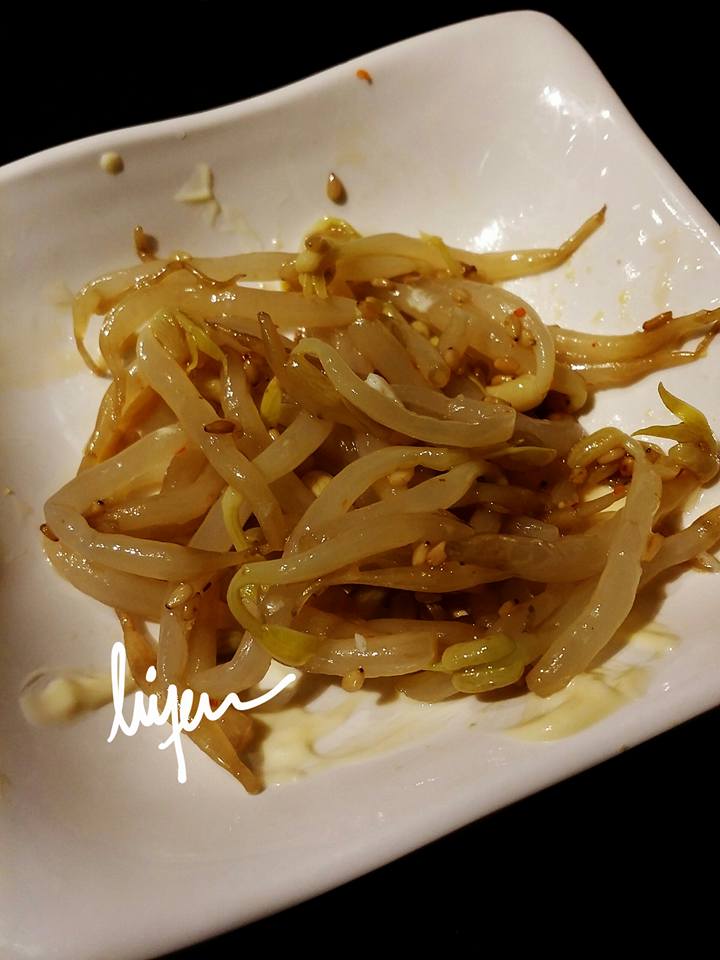 My apology for the bad lighting of the above picture of the beansprouts.
It turned out a WOW to me. It comes with my ordered egg, a pork chashu, bamboo shoot, black fungus, fish cake and some spring onions on top of the ramen.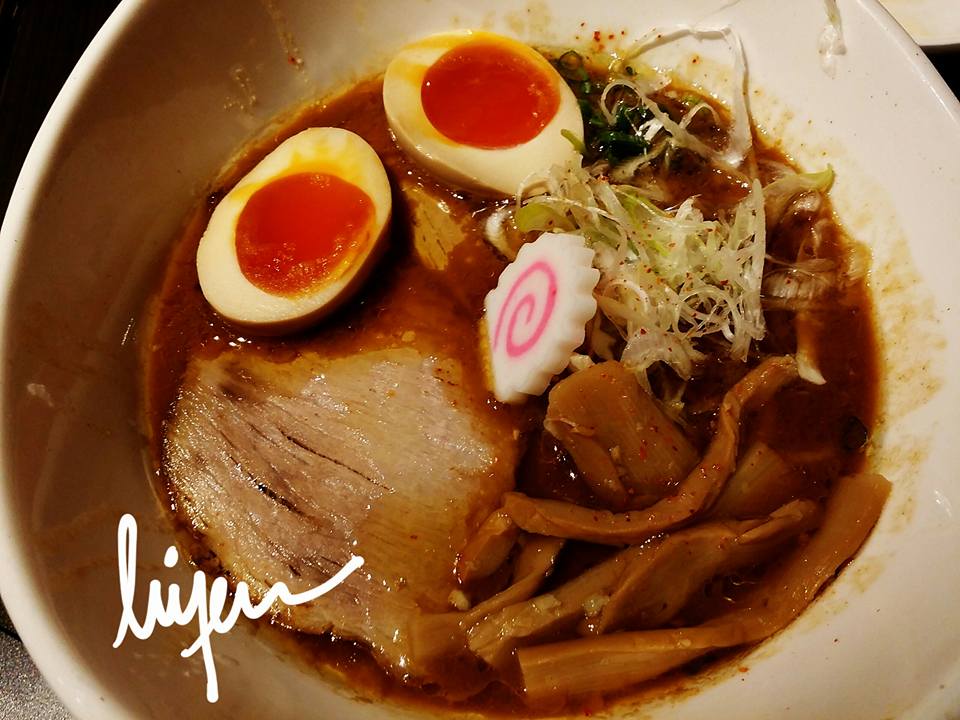 I will suggest to go for less oil and light taste because the level of taste determines the thickness of the soup. After a while I did feel the broth was salty. My friend who opted for the strong taste has its soup dried up while we were taking his bowl of ramen which came with three pieces of chashu.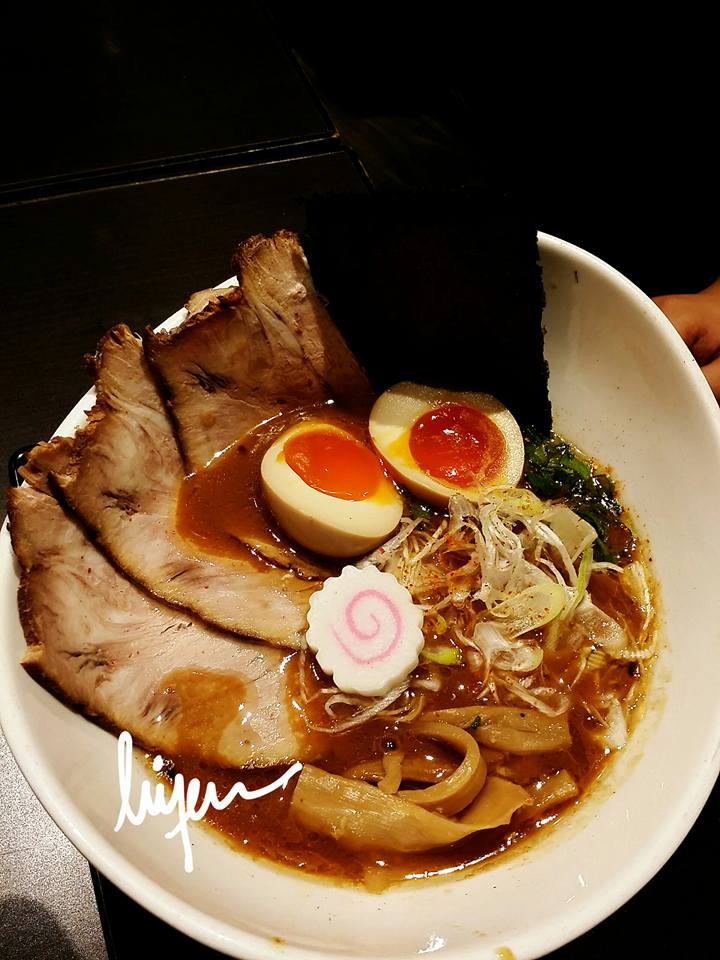 It is very nice presented and served by the waitress who called us by the name on the order form. Great experience of eating this ramen and greater moment spent together with them after the dinner with a movie show in the cinema on the same night.