The year 2020 has been a hard year to many of us because of the COVID-19 virus that hits the whole world. Singapore experienced a 3-month long circuit breaker, and during that time, we limited our outdoor activities such as dining at restaurants or food courts, attending events or functions. Most of us started to work from home and learned to make home-cooked food. We glad that Singapore moved into Phase two after three months, and we are allowed to dine-in with a maximum of five people in a table. Fast forward, we are in the last month of the year now, I would like to share a list of good food that I get to try this year. It is not something expensive, but it is something that I feel it cooked with heart and taste.
Breakthrough cafe, Chinatown
My office is nearby the centre of the Chinatown, Singapore. This restaurant is located near the Chinatown MRT station, not far from the OG. I would recommend you to try the sesame oil chicken. The chicken is served in a small claypot with a generous amount of chicken and shredded fried gingers. According to my colleague, it is not easy to make the shredded fried gingers, it requires a lot of efforts and time. The sauce goes well with white rice, and you will not mind having extra rice too. The sesame oil and ginger did not overpower each other tastes. The price is reasonable and pocket friendly. Make sure that you are there early if you want to order the sesame oil chicken, it is always fast selling.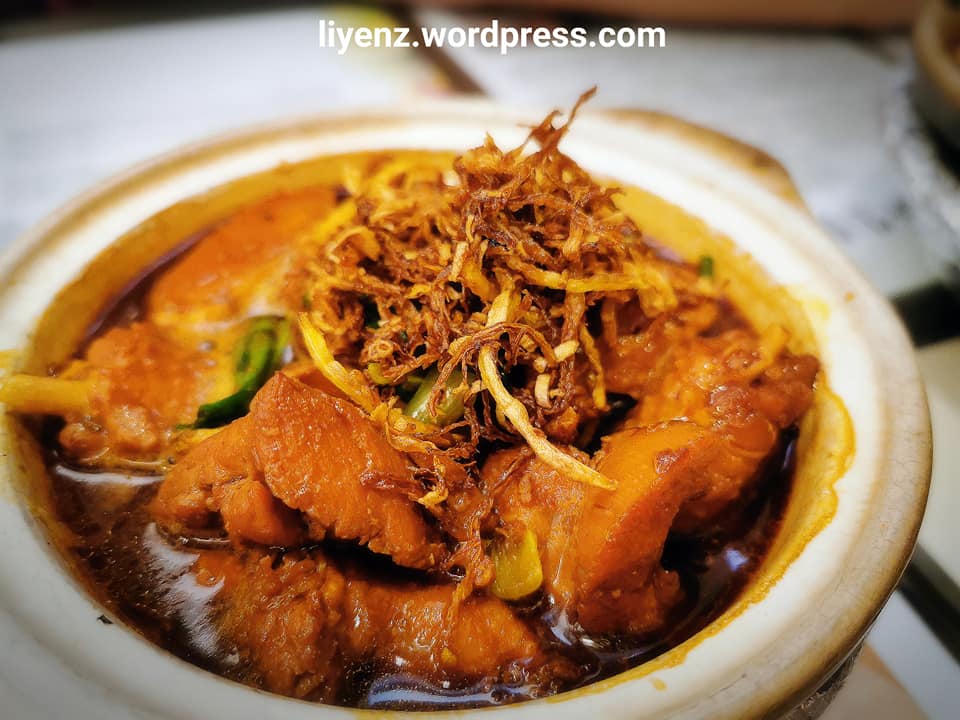 mouth restaurant, maxwell road
Just right before the circuit breaker began in Singapore, I met up with few friends for a farewell dinner at this Chinese restaurant located not far away from the Maxwell Road food court. It is just a walking distance from the Tanjong Pagar MRT station. I would recommend you to try their spring chicken and the duck. Both are delicious and worth to order. The spring chicken was well marinated, tender and juicy. I loved the minced garlic on top of the chicken. The duck served in two styles, the skin was wrapped with some vegetables in a popiah skin, while the meat cooked with other ingredient and served in the form of porridge. Other dishes that I would recommend is the barbecue pork. Unfortunately, I did not take a picture of the duck, so I cannot show the crispiness of the duck skin.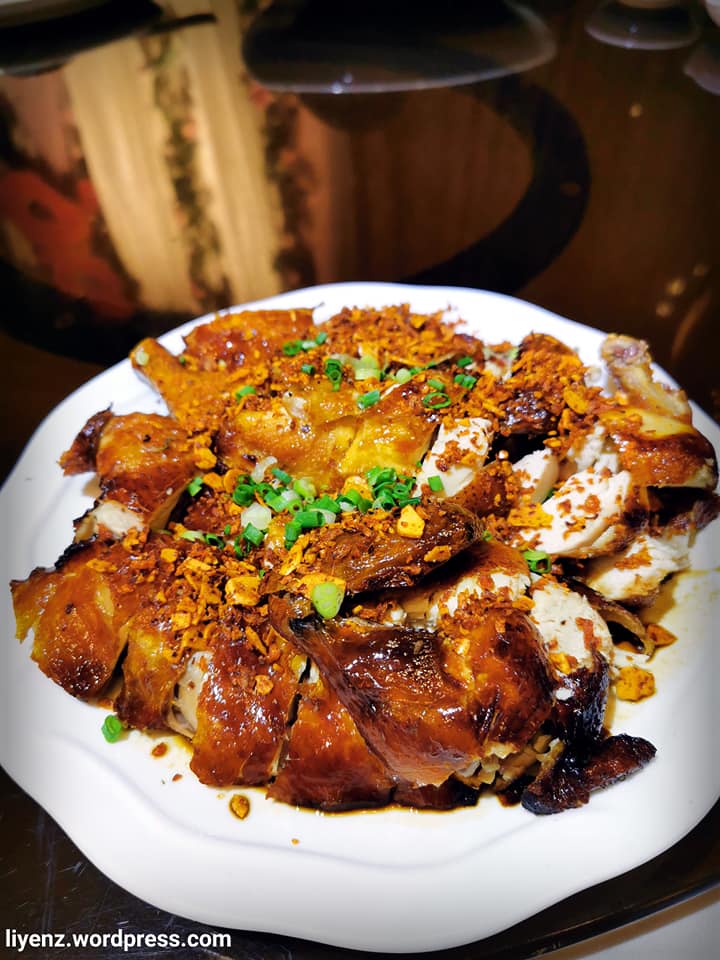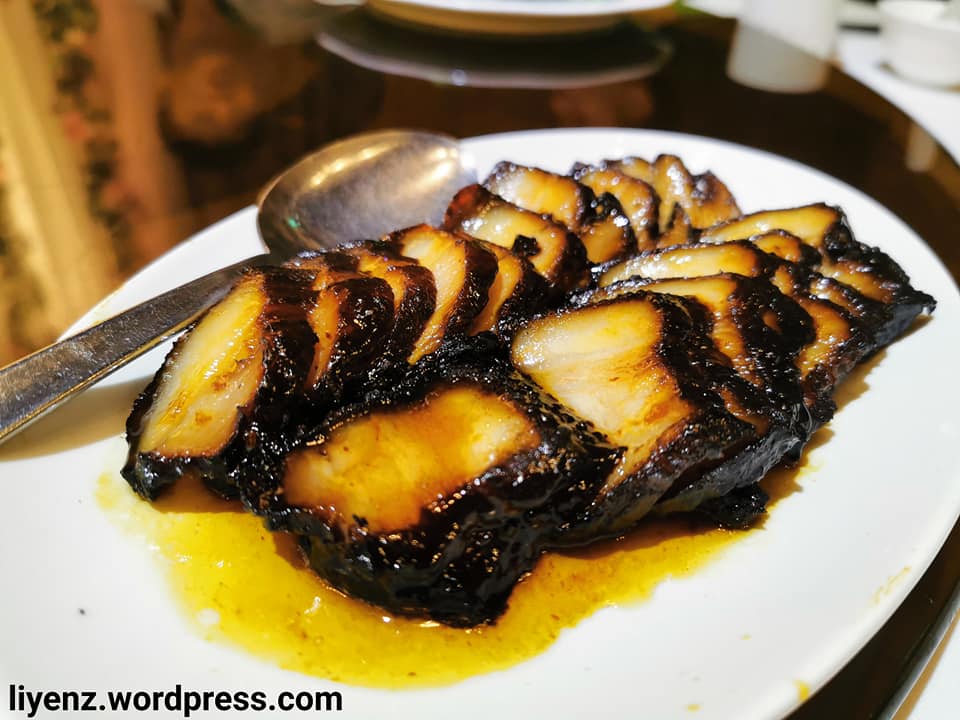 Cumi Bali Indonesian Restaurant, Tanjong Pagar
It was my first visit to this Indonesian restaurant. My colleague asked for lunch together, and I accepted the offer. I suggested trying Indonesian food as I hardly get to eat it alone. This restaurant is located nearby my colleague's workplace at Tanjong Pagar MRT. I would recommend trying their beef rendang, the squid and you must order their sambal as well. They do offer set meals, so if you like to try another combination of dishes, you can consider it. For our first visit, we ordered ala-carte, so the bill came out to be quite expensive, including drinks. However, the food is really delicious, and my colleague ordered take-away for some dishes to bring home as dinner.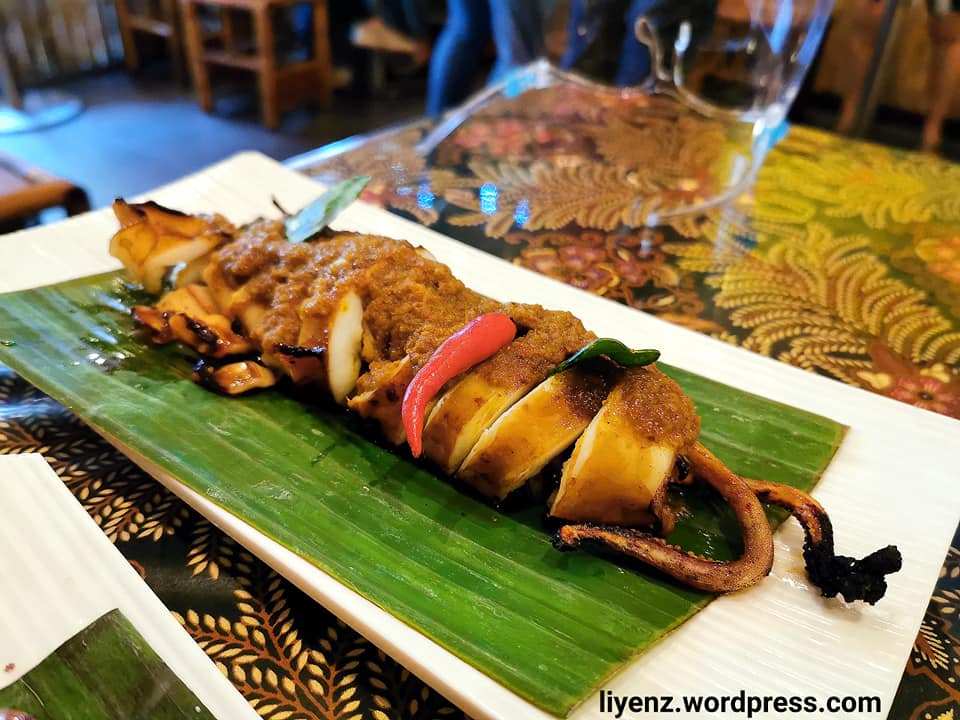 OmoteNashi Dining Gosso, BOAT QUAY
If you are looking for a good yakitori restaurant, I would like to suggest you this Japanese yakitori restaurant situated at Boat Quay. It was my random visit to this restaurant on one of the weekend outings after the circuit breaker. Together with a friend, we ordered the grilled eel (unagi), chicken and shiitake mushrooms. Additionally, we ordered a Chicken Nanban bento set and calamari to share. I loved their yakitori, tasted good, but the long waiting time for them to serve the yakitori did not dampen our appetite on that evening. The longest wait was the eel, but it worth for the wait. Next, I loved their calamari too, from the taste, the texture and the crispiness of the batter. The overall price is reasonable.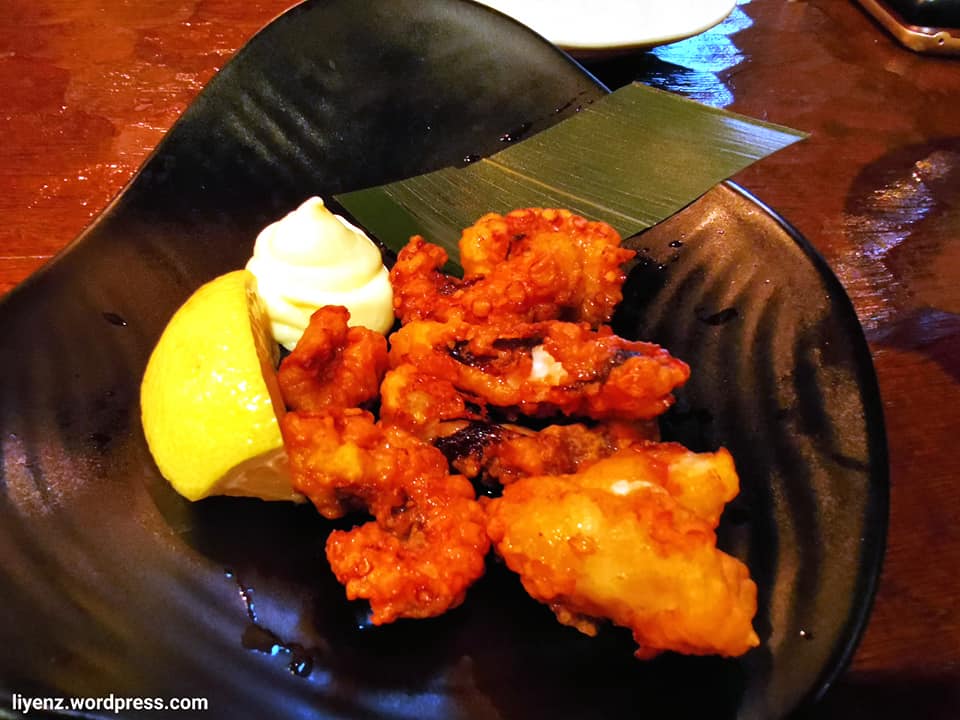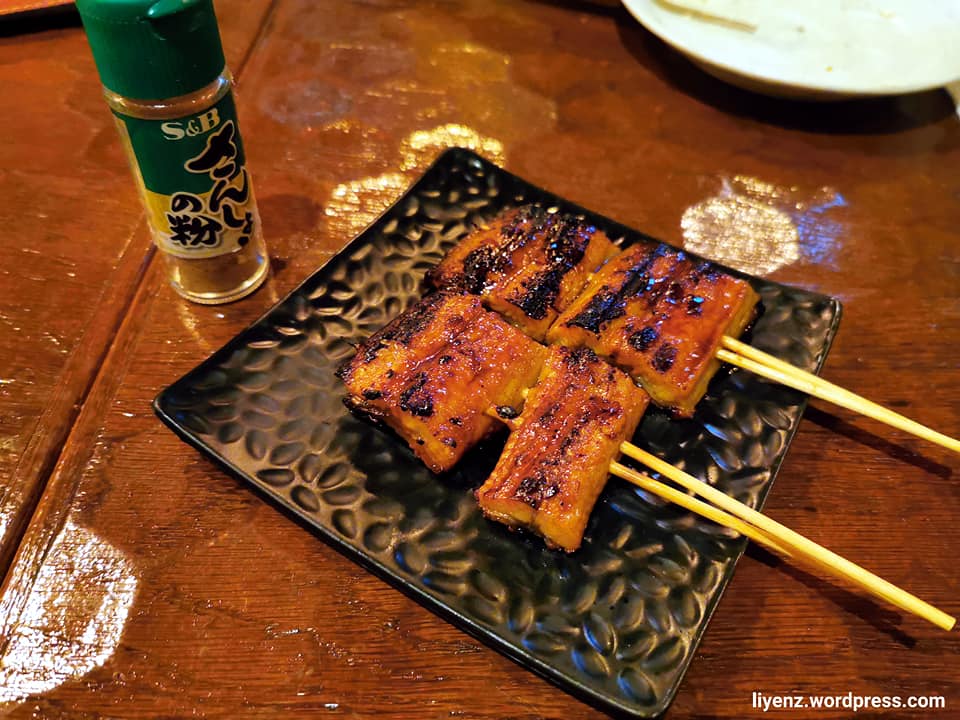 Izakaya 95, Punggol
I went to Punggol Settlement for a walk but did not manage to go into Coney Island for a walk because it was quite late. So, I dropped by the nearby eating place to check out any nice deals. Without much Googling for the best restaurant, I picked up Izakaya, a Japanese restaurant situated at level 2. The reason why I chose this restaurant was that it has some sea view and faced the greenery.
Food wise, I tried a few dishes from their menu, and personally I would recommend Kagoshima black pork belly with teriyaki. If you like calamari, their deep fried squid legs with chilli powder looked okay, but it was a bit chewy for me. Overall dining experience is good, and the food is well tasted, delicious, generous portion, and quite satisfying.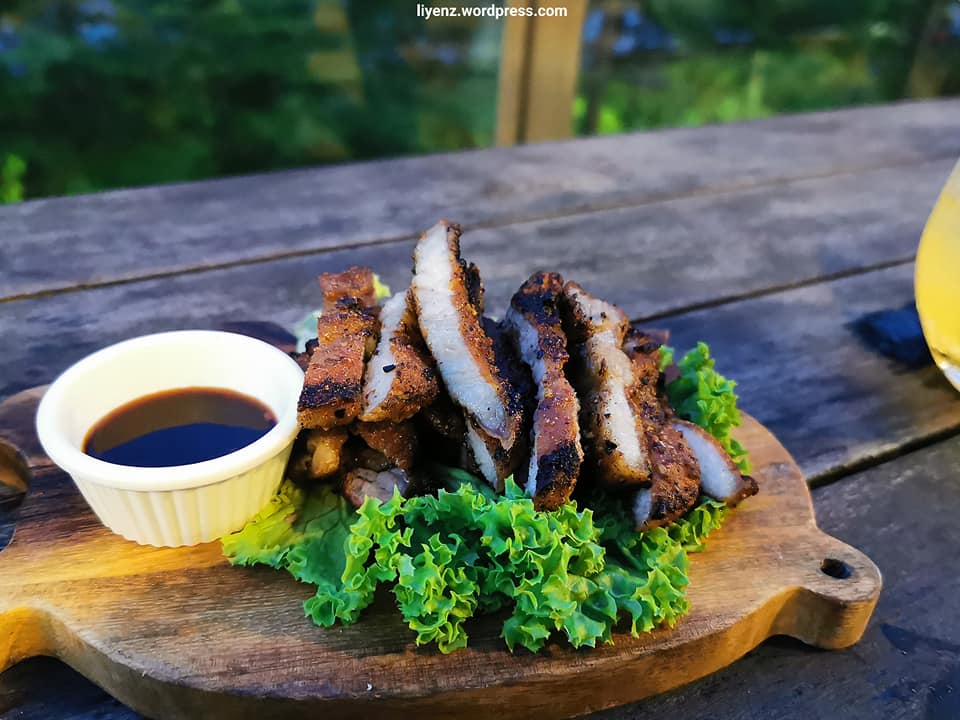 I hope these restaurants are something that you will look forward trying in Year 2021. I will continue to write more food reviews. Thank you for your support, and Happy New Year!