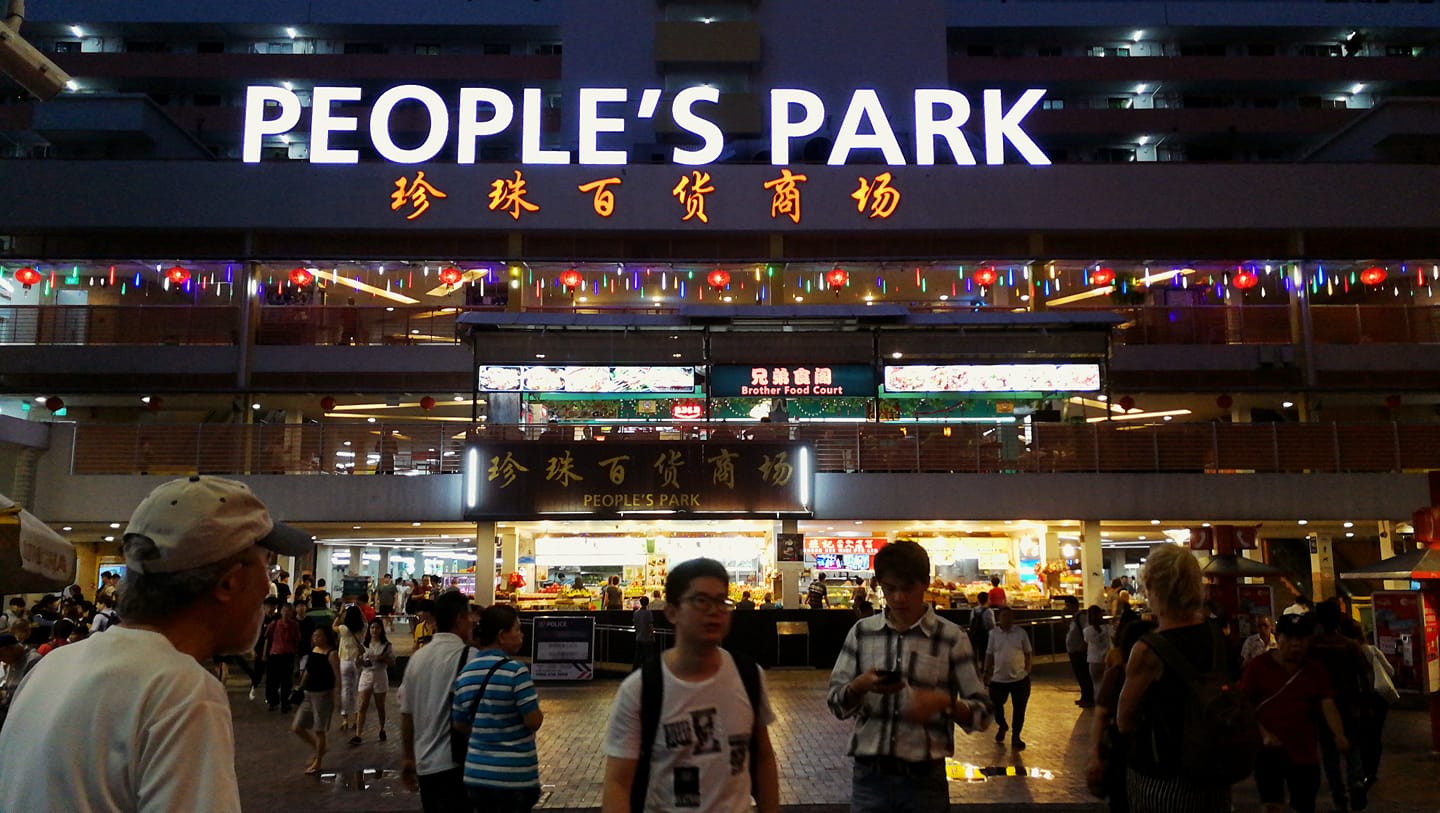 The People's Park Food Centre is located at Chinatown MRT station, Exit D. The food court is famous for the Si Chuan mala dishes and Singapore delicacies such as yong tau foo, fried Hokkien mee, etc. Since my new workplace is at Chinatown, I am able to explore a different kind of food here and share my reviews.
Bai Nian Yong Tau Foo
During lunchtime, this stall has quite a number of people queueing to buy their famous yong tau foo. It comes in a small or big bowl. The ingredients of the yong tau foo are fixed, but you can add more ingredients by paying extra money. They serve one type of noodles only, the vermicelli. Also, they serve the yong tau foo in soup based. There is no dry version.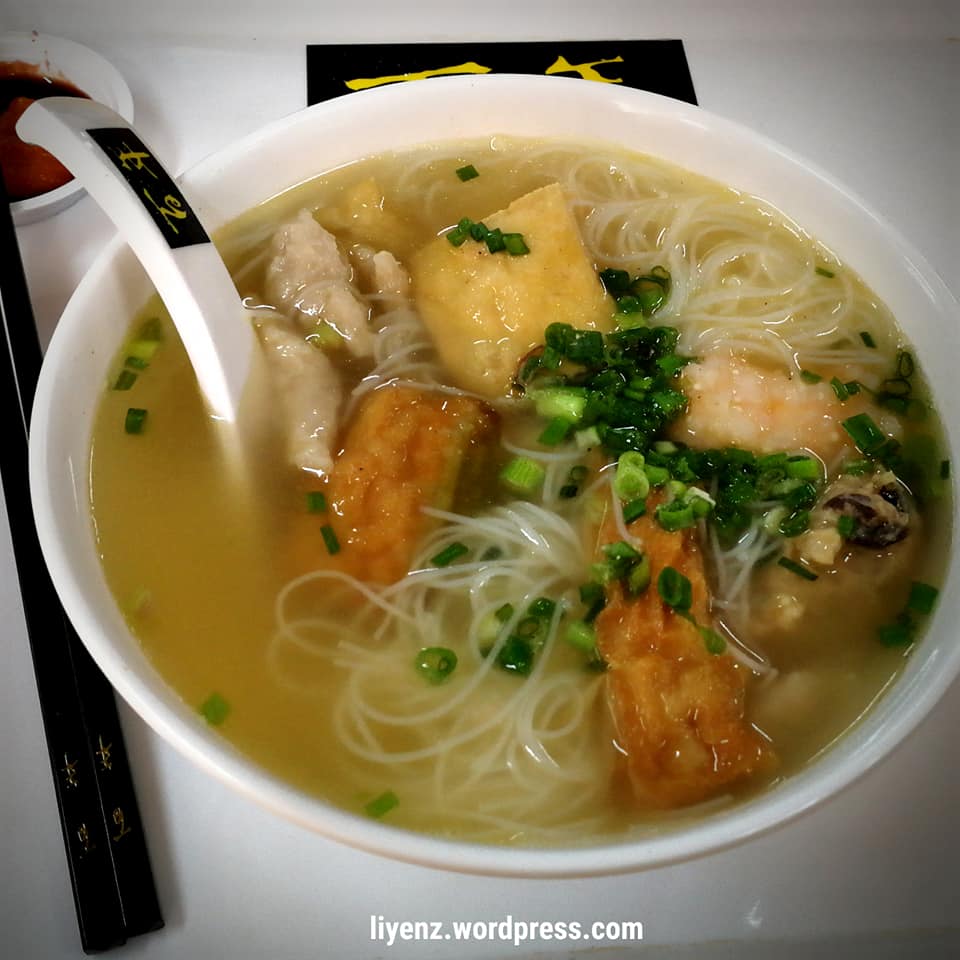 All their ingredients are handmade to ensure freshness. I quite like their prawn paste that is filled with prawn meat. The texture is good and fresh. Other than that, the beancurd rolls with fish paste are quite good too.
Ri Ri Hong
Some people were asking why girls like to eat so much mala (spicy) food. I have no answers to it. The malaxiangguo from Ri Ri Hong is quite famous in Chinatown. You can see their queue is always long. Their malaxiangguo is a reasonable price and you can tell them, it is for a single person portion. Then, they will adjust the weight for each ingredient you ordered.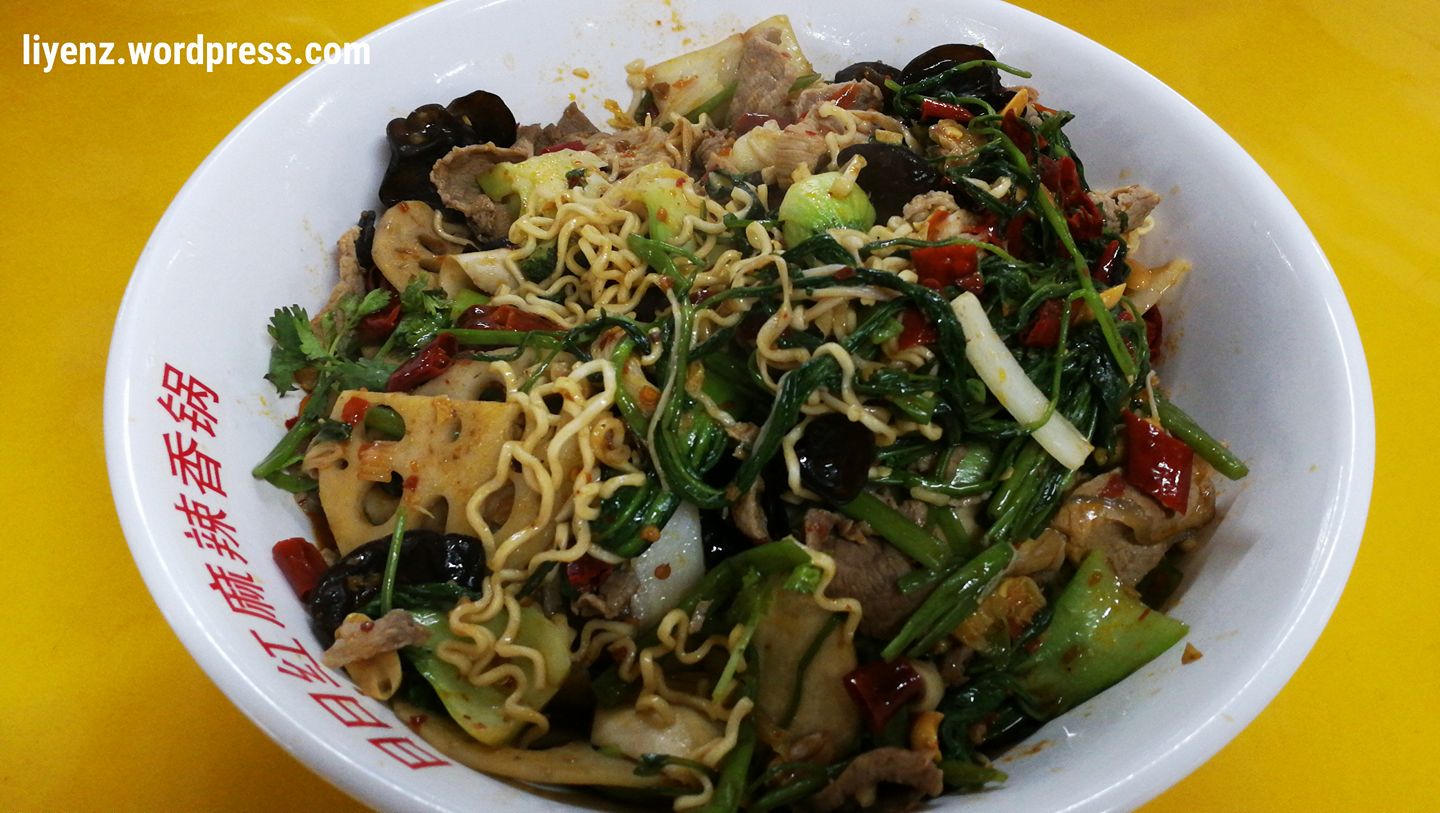 The level of spiciness is mild, middle level spicy and very spicy. Usually, they will recommend you to try with mild for the first time. If you can eat spicy food, order a middle-level spiciness is just right. Remember to tell them to cook with lesser chili oil so that it is healthier and less oily. You eat the malaxiangguo with Maggie noodles or rice.
Poy Kee Yong Tau Foo
I tried a Yong tau food stall, Poy Kee Yong Tau Foo, at the other side of the People's Park food court. Beancurd stuffed with marinated pork minced meat with clear soup and meehoon.