The days just before the Singapore Government made the announcement to implement the circuit breaker on April 7, 2020, I went out for dinner with a few friends at the Chinese restaurant located at nearby the Maxwell food court.
It was a farewell dinner for an ex-colleague and last gathering before we could not have any more. I know this sounds a bad idea. We practised our distancing and made sure we used the common spoons to get our dishes.
During this COVID-19 period, there were no crowds at all in the restaurant. The waiter took the temperature of each of us and gave us hand sanitizer before we seated. That night, there were 3 tables only, so the services were top best, yet there was still some waiting time for the cook to prepare our food.
My friend ordered the roasted spring chicken and duck. Both of them are nice and delicious. I liked the roasted spring chicken the most. The crispy chicken skin fried to its golden colour, the chicken meat was tender and juicy. It was well-marinated, and it did not need to dip with any sauces.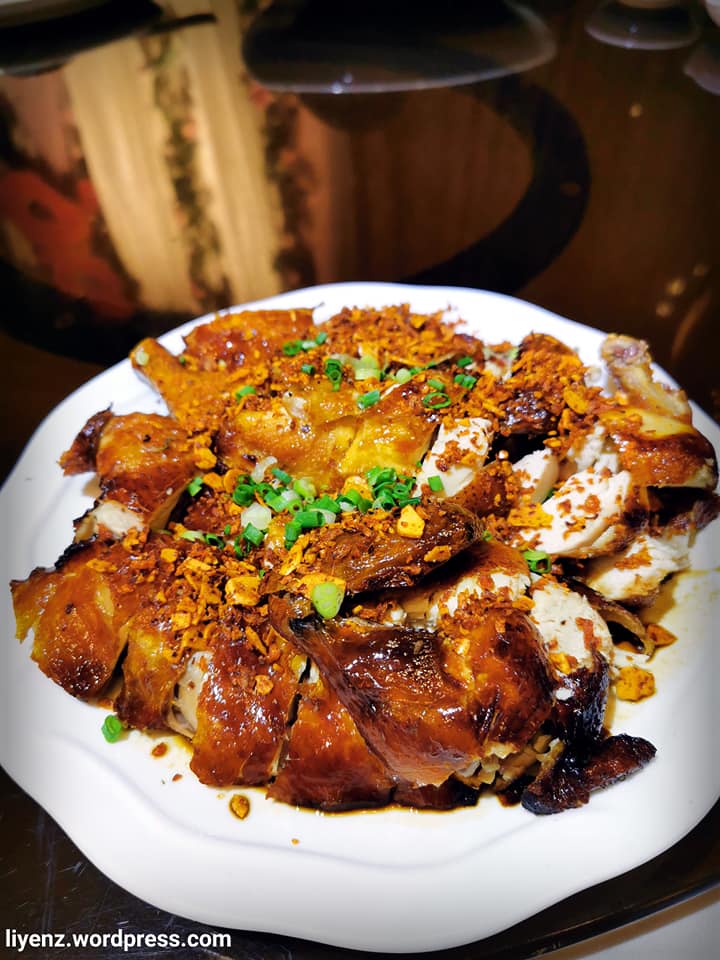 Unfortunately, I forgot to take a picture of the roasted duck that was served last among all the dishes. The roasted duck was served in two different styles. The crispy duck skin wrapped with popiah skin (spring roll wrapper), while the duck meat cooked separately with some sauce. The duck meat was tender as well.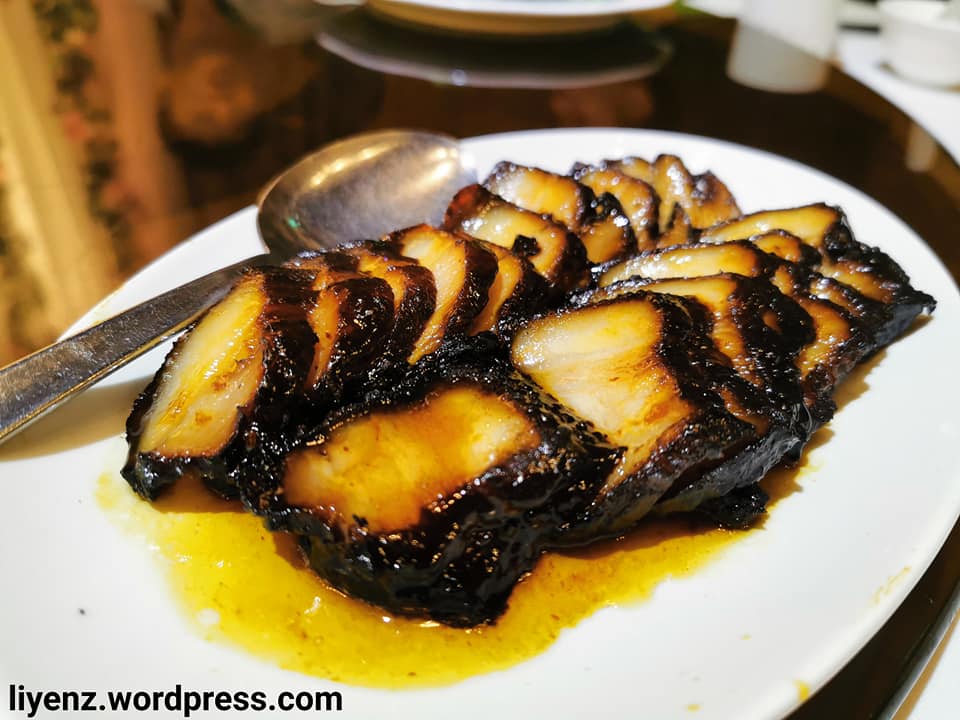 The barbecue pork was succulent and quickly melt in my mouth. It is delicious, but I felt it was a bit sweet to my liking. To balance the tastes, we ordered vegetables and tofu to eat with the fried rice.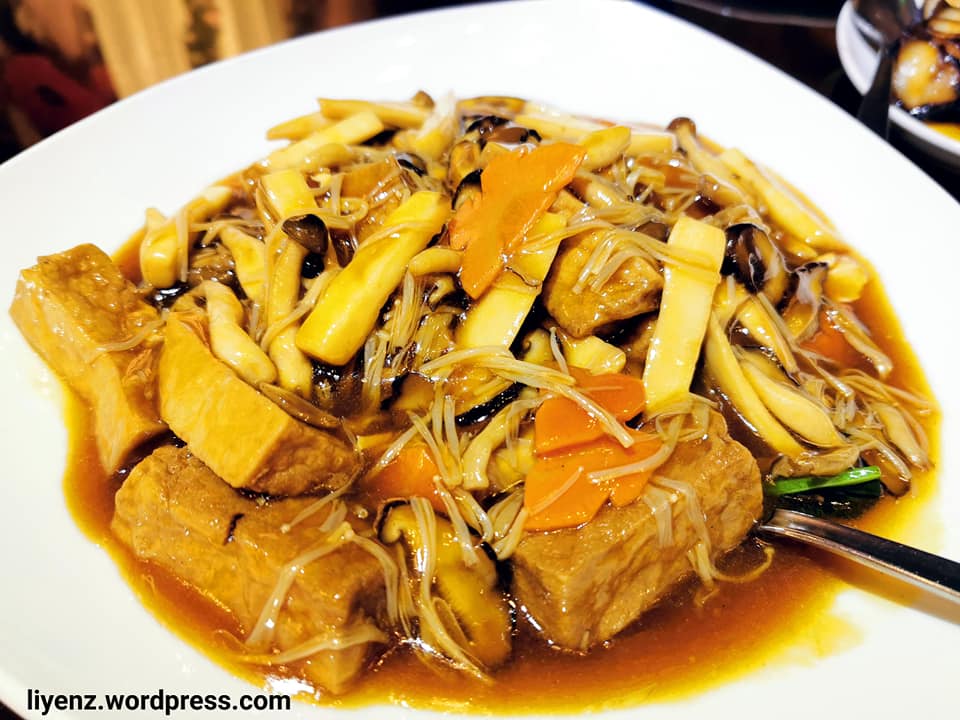 For desserts, I ordered the mango sago pomelo. This dessert supposed to be sweet and nice. However, this round, the dessert was a disappointment because they used a bitter pomelo.
The bill for this dinner was 25% discounted. It is worth to return to this restaurant someday later when the situation gets better to have the roasted spring chicken again.
Address: 38 Maxwell Rd, #01-01/02 Airview Building, Air View Building, Singapore 069116.