Back in February this year, my friend from Perth, Australia came to visit Singapore after her family trip to Japan. We met up at Kelly Jie Seafood is formerly known as Melben Seafood which is located at Toa Payoh. It is her friends' recommendation to try their crab here.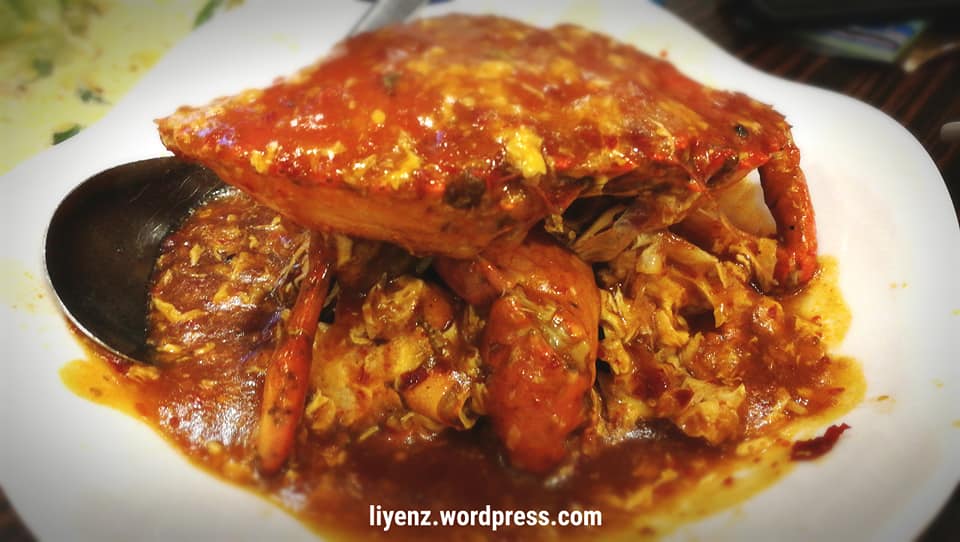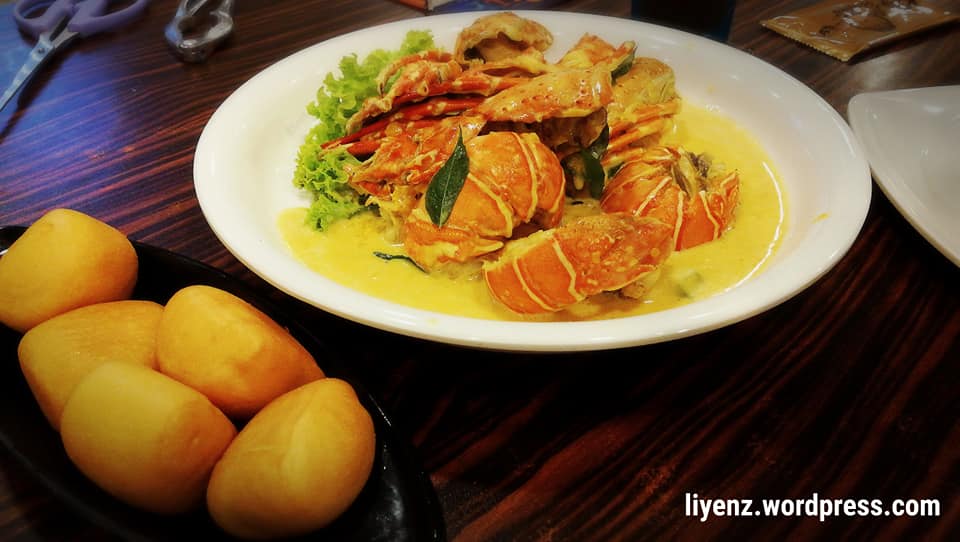 Seriously, I did not really go for branded restaurants to eat crabs. Since, it was a recommendation, I just followed with my friend's craving. It was my first visit to Kelly Jie Seafood.

Being the first time visit, I opened up for any recommendations from the restaurant and we chose to try their signature chili crab. I myself always do not think Singapore chili crab is anything nicer than a black pepper crab and sometimes, I do feel that a steamed crab is always a good way to eat.

Besides that, we ordered lobsters cooked with buttery sauce and a plate of fried mantao (little buns) which can dip the sauces.

Overall, I prefer the lobsters over the crab probably also because I did not like the crab's starchy sauce. The dish got cold very fast under the air-conditioned room and it made the starchy sauce even worse.

The service was a little slow on the day I visited the restaurant. I have no ideas whether it was due to Chinese New Year period or the restaurant simply has so many people eating there. It was crowded and noisy. My friend and I did not manage to spend a quality time chatting there and decided to finish the food and back to her hotel.

Address: Blk 211, #01, Lor 8 Toa Payoh, 11/15, Singapore 310211.