Little that I know, the Saizeriya is a Japanese chain of Italian family-style restaurant which has a few branches in Singapore. It is a wallet-friendly restaurant which serves a fusion food of both Asian and Western food.

It has been a while since the last visit. They have something new for this visit, the chili crab spaghetti. It tasted so-so only. It would be better you order a real chili crab and take the gravy with spaghetti for best satisfaction.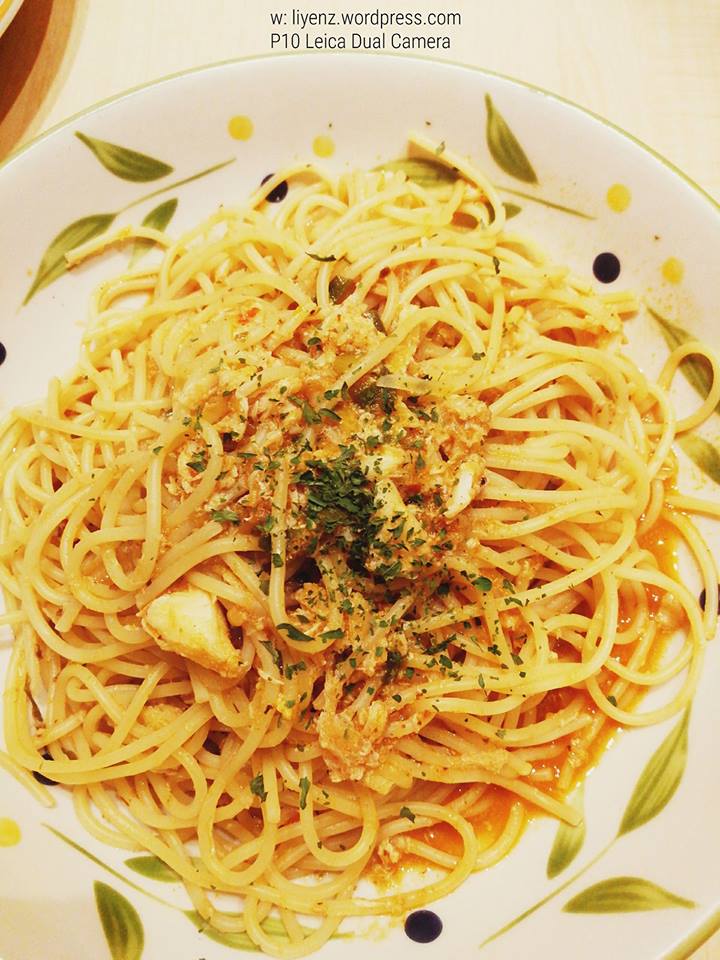 Another type of spaghetti I always order whenever I visited their branch at Aperia Mall is vongole spicy tomato soup, the spicy tomato clam spaghetti in other words. It is tasty, spicy sweet soupy type of spaghetti.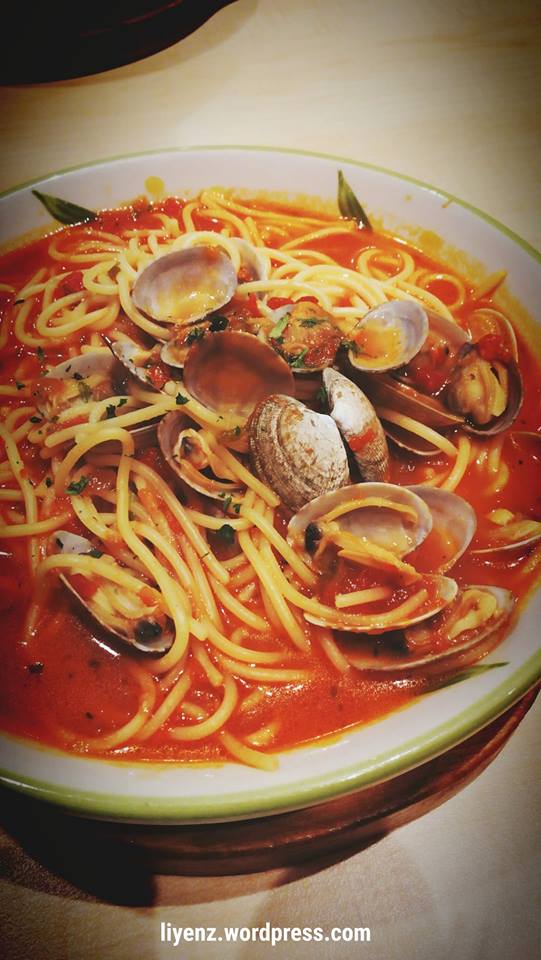 I think other than having spaghetti, the rest of the food is not quite worth as the portion is quite small. If you wish, you can order the set which comes with a bowl of salad and drink which you can self-service at their drink section. Otherwise, plain water is free flow.