Famous with its slogan, "special homemade hot chili sauce and wantons". I visited Wanton Fu a few times as it is located ARC 380, near by my current office and not far from the Bendemeer MRT. Simple setting, the shop is quite packed with people during the lunch time.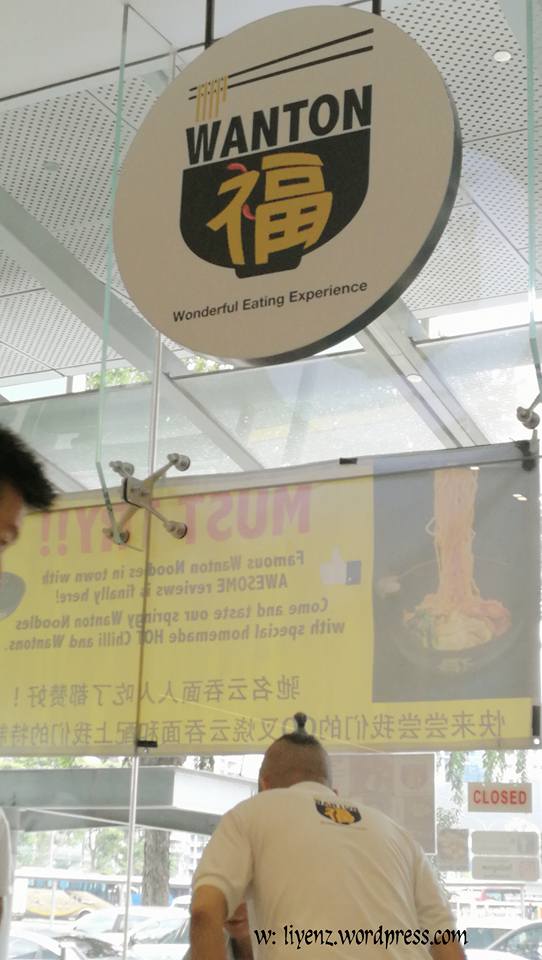 This is how the chili sauce that they mentioned in their banner. Their label is extra spicy. In my personal opinion, it is hot and spicy chili sauce, a good mix for dry type of wanton noodle.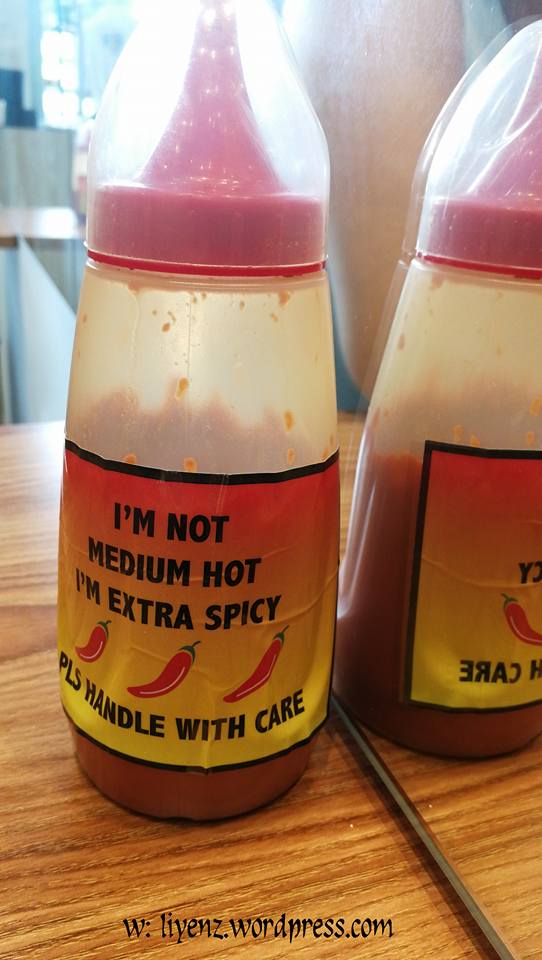 Usually, I will order the dry wanton noodle. The noodle is not the normal wanton noodle, the handmade noodle is slightly thicker and they cooked it al-dente and not soggy even we eat slowly.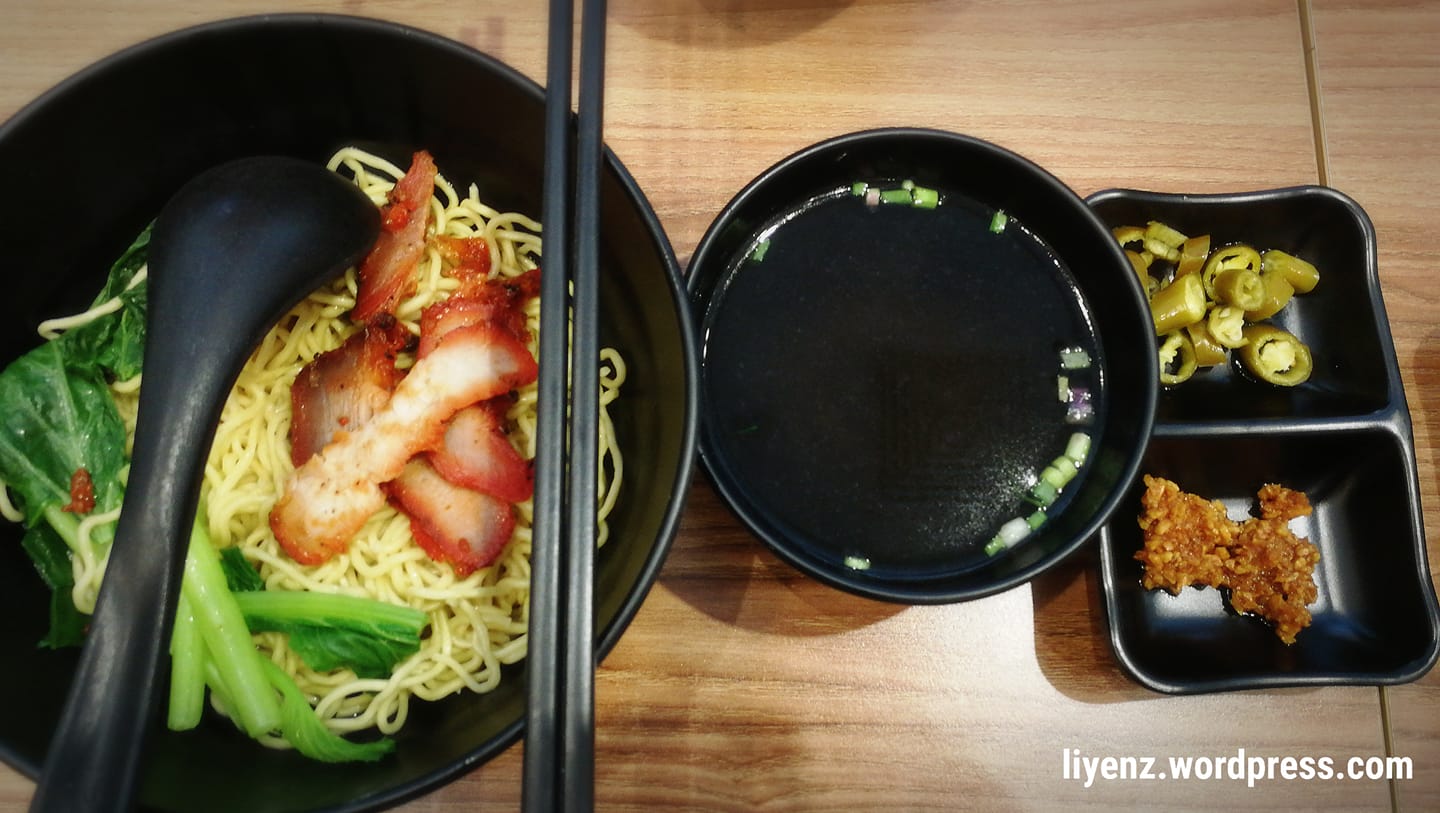 The noodle quality and quantity remain same as compared with older pictures I took previously. The tiny sliced char siew (barbecue pork) laid on top of the noodle while the three small sized wantons at the bottom of the noodle. With green pickled chilies and fried garlic mixed with their homemade chili, fill up my stomach. Besides that, there is a free flow of pork lard too.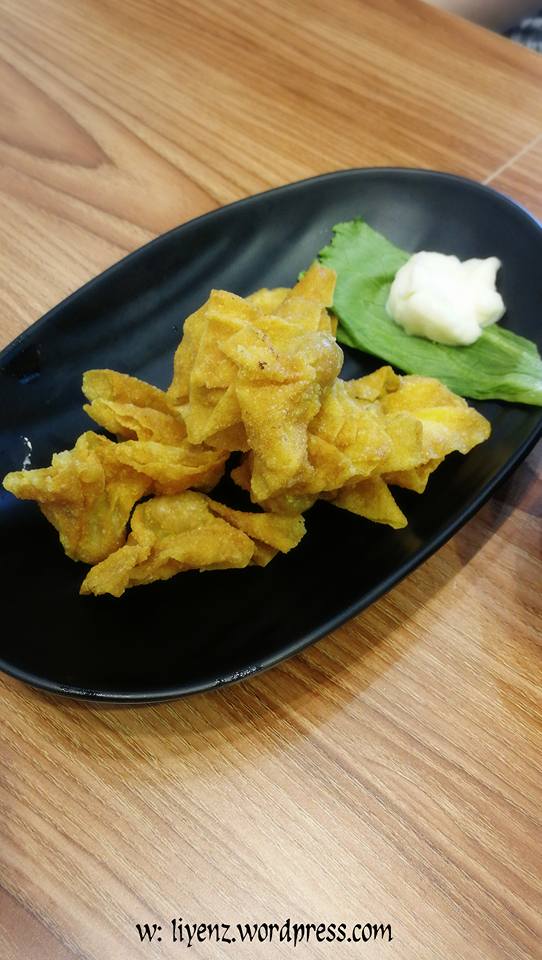 Additionally, I tried their fried wantons too. The fried wantons are the same as those served in the bowl of wanton noodle.

Overall, the wanton noodle is not something exceptional good in my personal opinion. I liked their different style of noodle, thicker and handmade. Most of the bloggers recommended to try the fried ngoh hiang.

Address: 380 Jln Besar, #01-09 ARC 380, Singapore 209000.