The last round Soi 47 with my usual lunch kakis as another one of us left the company to further studies at UniSim this coming April. Rather than the normal dishes we ordered, this round we tried a few new dishes and two of three dishes we tried were from the displayed pictures on their counter.

Visual impact I think…

Pork Skewers 3 pieces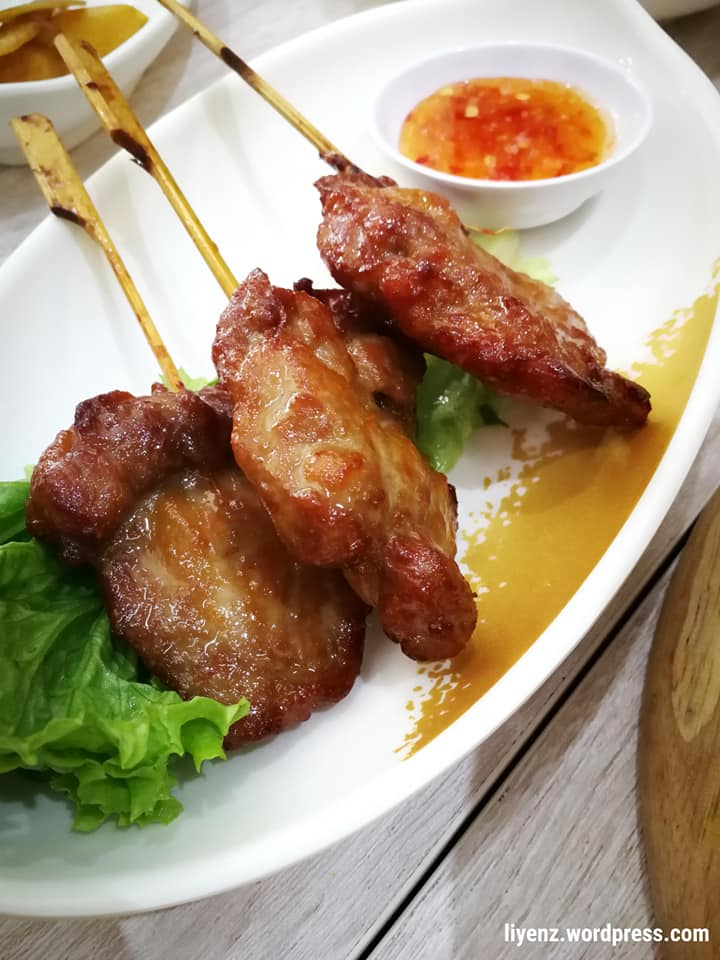 As per told by the waitress, it just has 3 pieces. We just want to try the taste so it is fine and we cut them into half. The pork meat is well marinated, tender and juicy, I hope it is really juicy, instead of oily. Can consider to order it if as a side dish.

Fried Chicken Skin
Sinful appetizer or side dish recommended by my colleagues which should not be ordered often, I think. However, it is chicken skin fried to its maximum of crispiness and just dip it into the Thai chili sauce or eat it plain will do.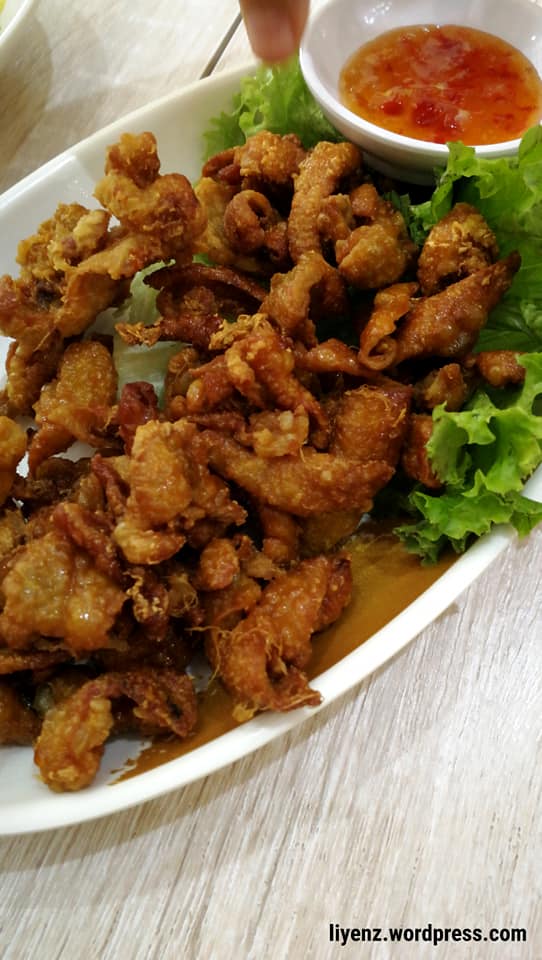 Mango Salad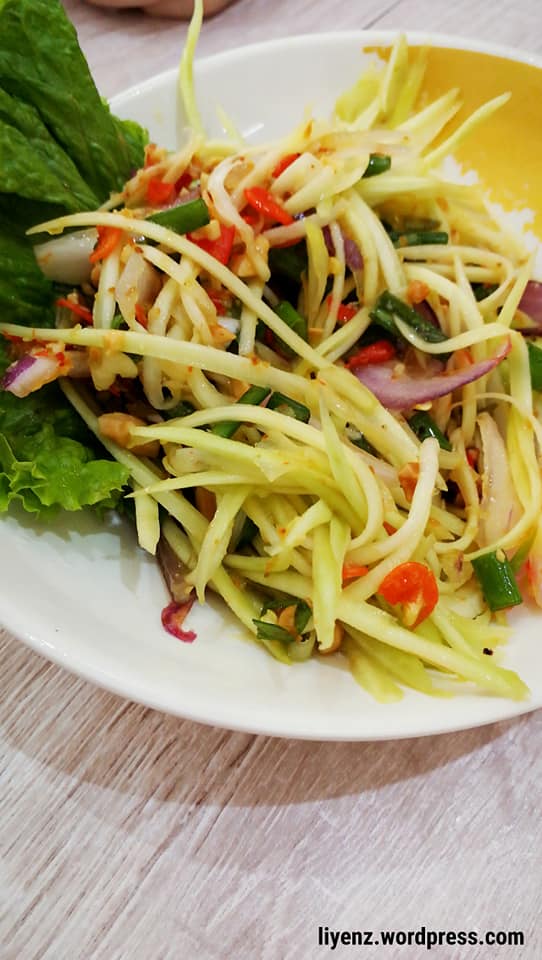 Another appetizer of the day seems to be in a little pathetic portion. Is the mango expensive lately? Other than the sauce tastes good to go with the shredded green mango, it has nothing to impress me to order it again in the future.

We ordered the Prawns Tang Hoon but I did not take the picture of it. It was the second time I tried the dish and unfortunately, it was not tasted as good as the first time and the tang hoon was too wet for my liking. Otherwise, it is great dish to replace the normal plain rice.

Address:
111 King George's Ave, Singapore 208559.