Address: 166 Tyrwhitt Rd, Singapore 207570.
After a Vietnamese lunch nearby this cafe, my three colleagues and myself wanted to have something sweet for the day and we ended up at this cafe, Wimbly Lu Chocolates.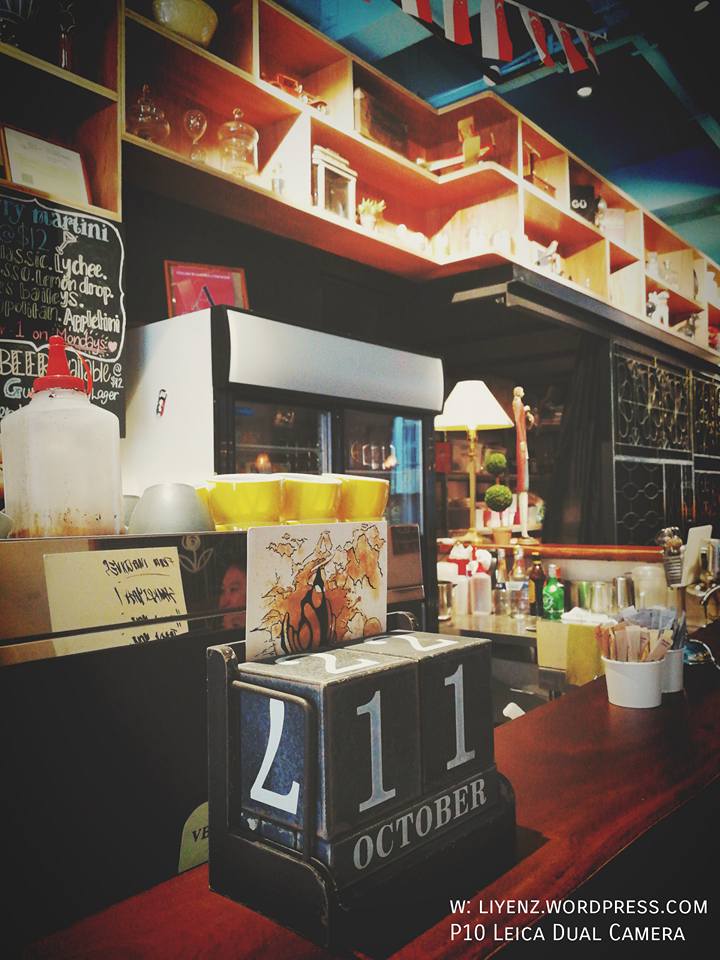 The location of the cafe is surrounding by those budget hotels and other famous cafes such as Chye Seng Huat Hardware, Tiramisu Hero and VXX Cooperative which is located at Foch Road and it is not far from the Lavender MRT station.
We ordered the Lemon Meringue Pie and the Waffle with Single Scoop Ice Cream. I could not remember the name of the ice cream but they do have have rum and raisin ice cream as they serve alcohol.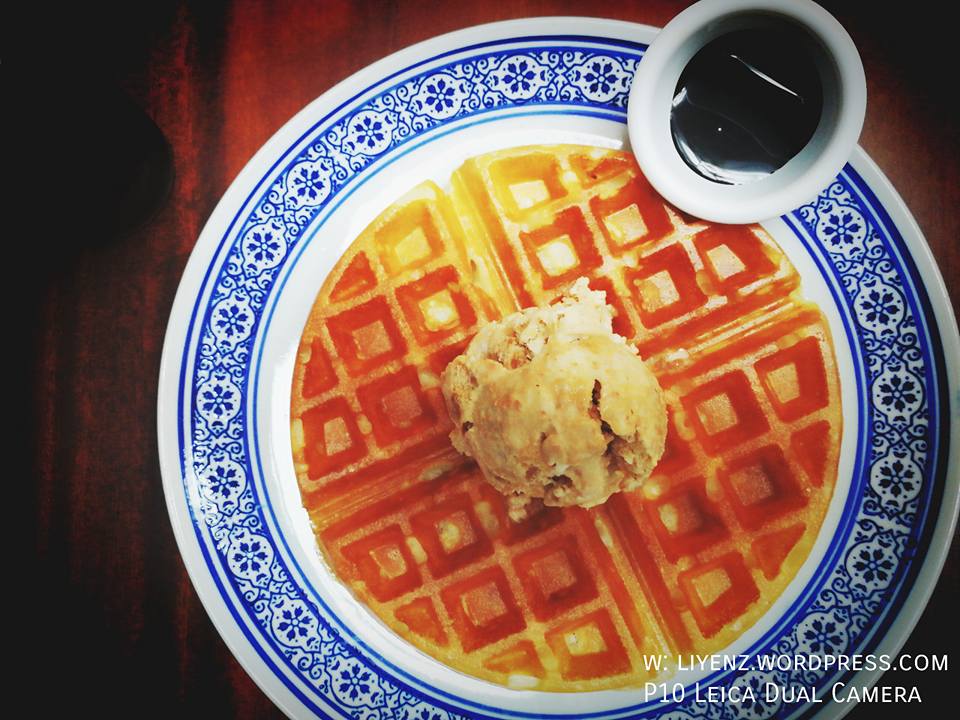 The crispy and hot waffle topped with chocolate syrup and a scoop of our choice of ice cream, which tastes similarly to the butter cookies is really nice and satisfying. I just feel I want more waffles!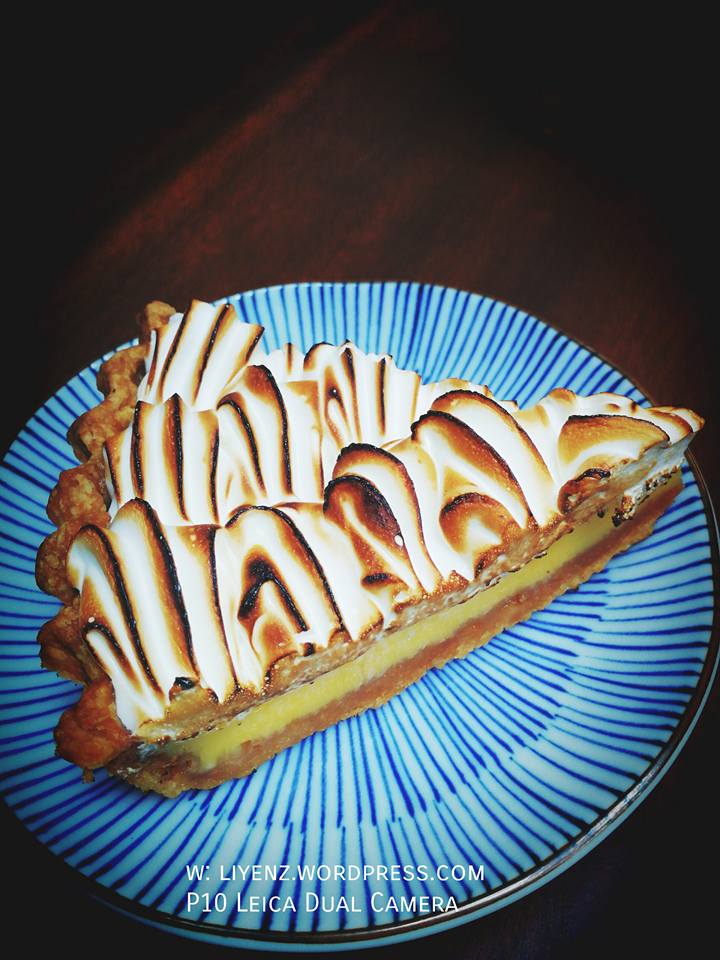 For the beautifully presented Lemon Meringue Pie, it is mild sweet, just nice and acceptable. We liked both of our desserts.
The atmosphere in the cafe during our visit was quiet and there was just a few people only. Low noise, cozy, and relaxing ambiance. I almost wanted to apply work from home but continue to stay in this cafe to do work. I am not sure if Wi-fi is provided, maybe can check it out next visit.
It is definitely a place to be recommended.