The first stop is Petite France. I used the voucher I got from the Korean tourism board in Singapore. It helps to save some money from the entrance fee. Many tours will bring the visitors to visit this place and so did when I was at Petite France. I tried to go at a slow pace so that I did not have to bump into the group of tourists.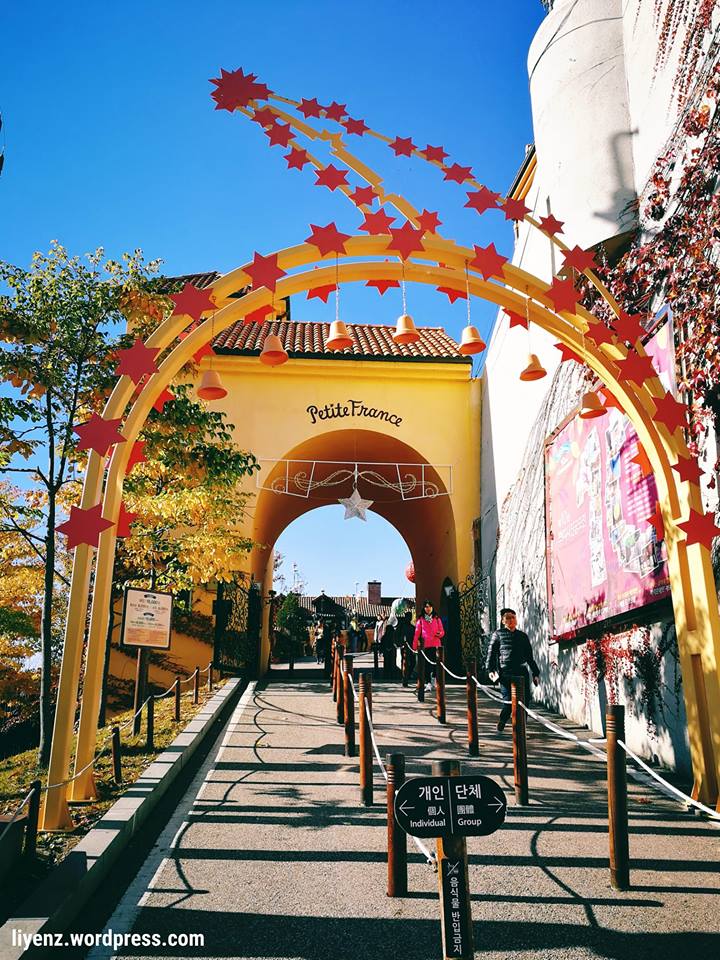 At the entrance, it has a separate queue for individuals and groups. So, I paid for the entrance fee and started my lovely journey to look for more stories about the Little Prince.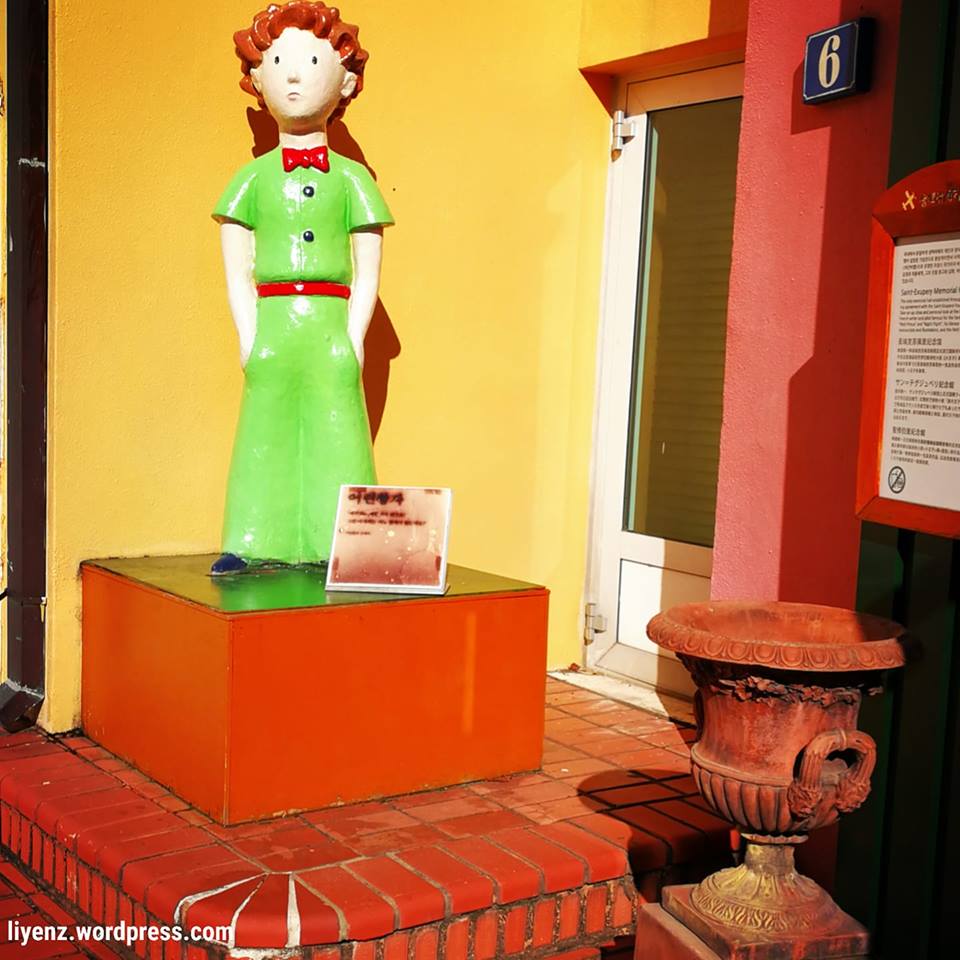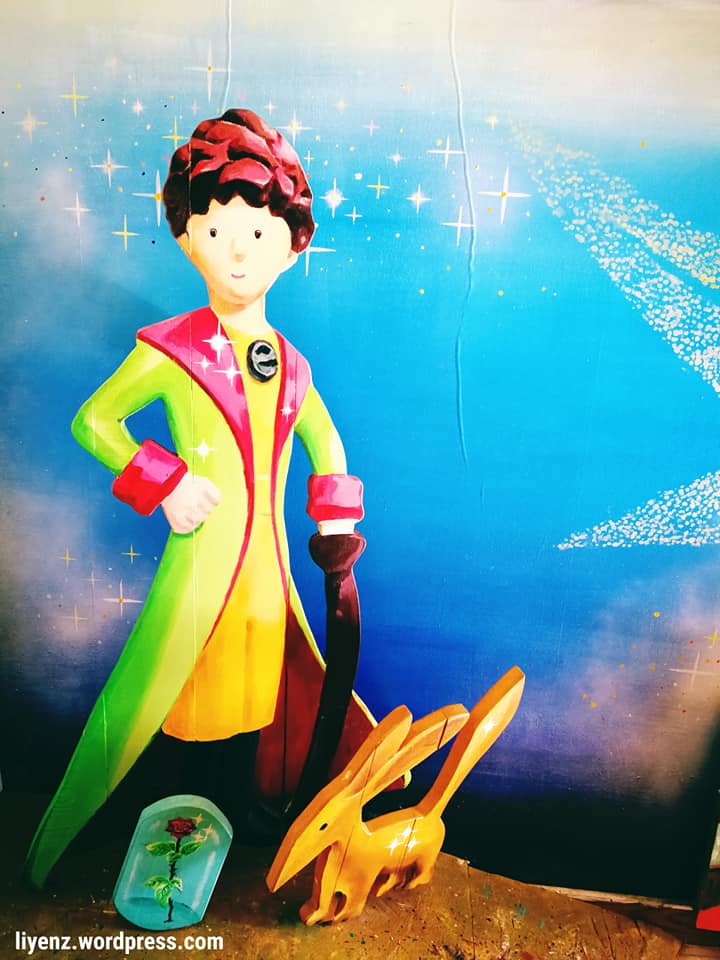 I found a few Little Prince statues around this place which I can easily get a photo of them. Besides that, wall paintings or murals of Little Prince can be found too. Some of them are like below: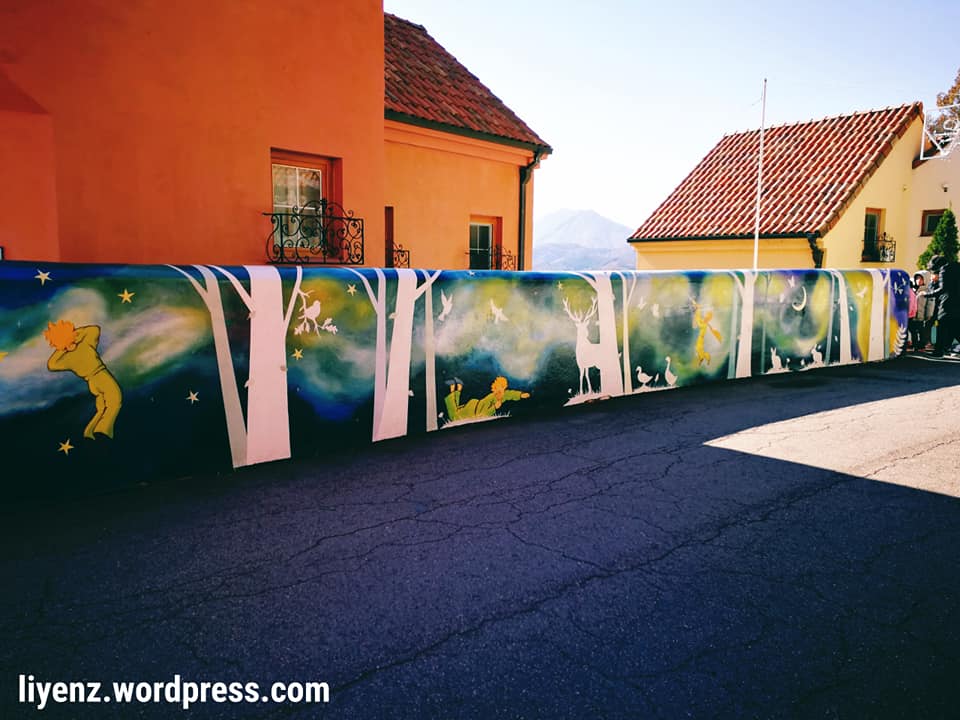 It was painted along the wall across some tiny houses. Some can be found at the stairs or back lane behind the houses. Another interesting one I found is below: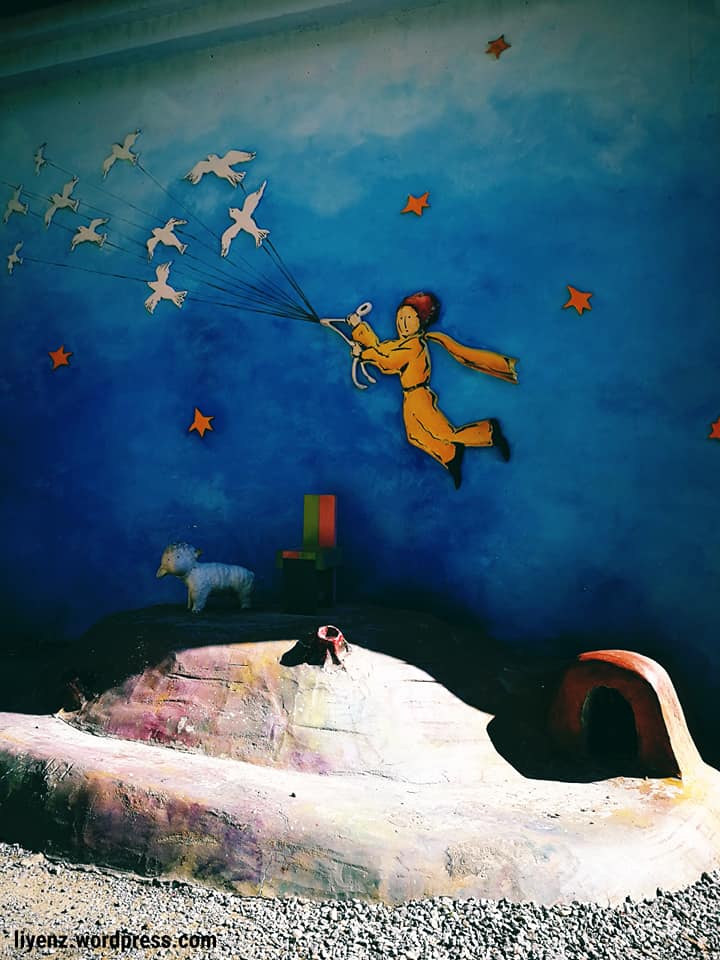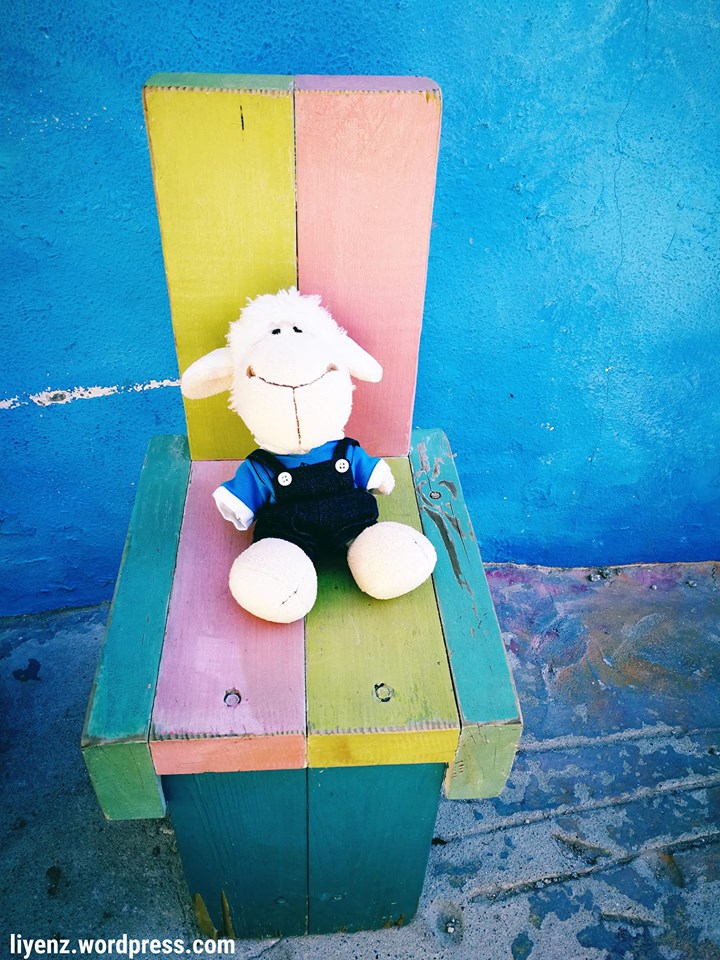 There is a little wooden chair which I think is suitable for kids to sit on to take photos with the backdrop. Adults can be seen sitting on it to take pictures, just a little too small. It is quite enjoyable to spend some time here to look for little things to capture into my memories.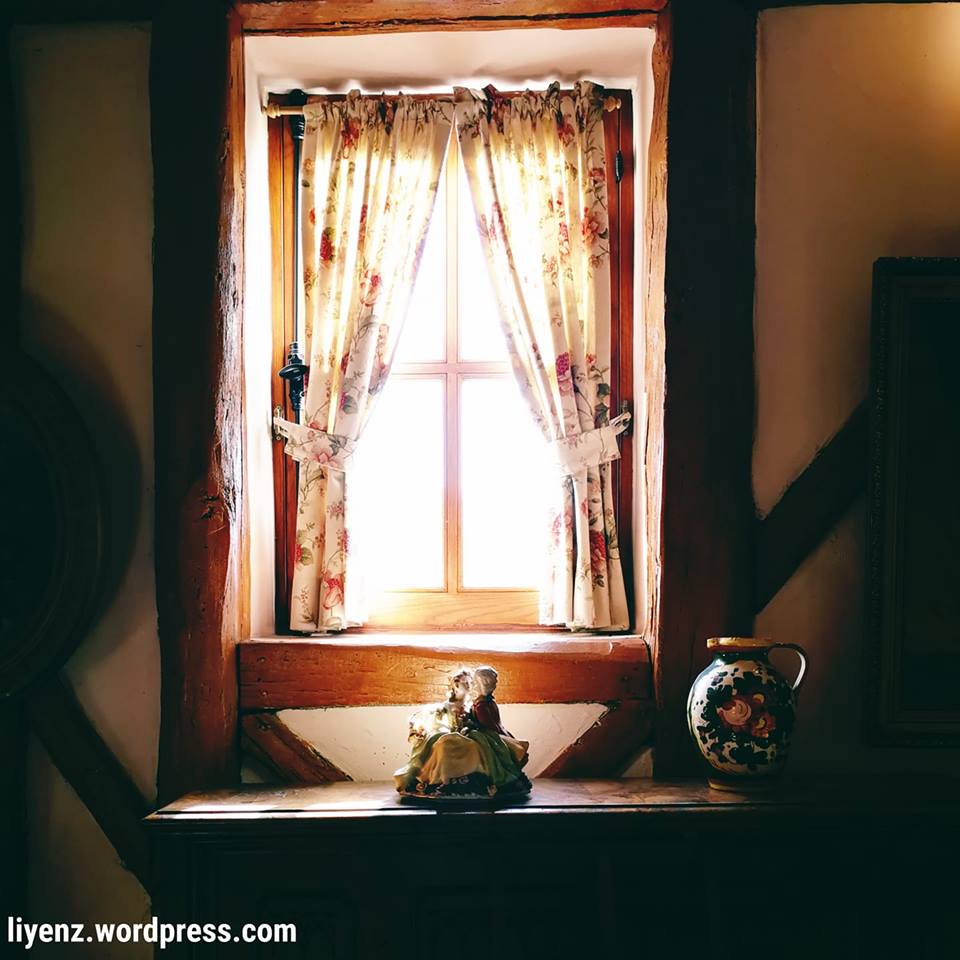 Immature love says: 'I love you because I need you.' Mature love says 'I need you because I love you.'
It was a beautiful backdrop of the window curtains with an old-style window above the old organ when I visited one of the room settings at Petite France, Seoul, South Korea. It is a lovely romantic moment with the decoration on top of the musical instrument.
Being deeply loved by someone gives you strength, while loving someone deeply gives you courage.
This place is full of beautiful scenes and a good place to find inspirations for good photography; if you have a plan to take some good pictures here, do doll up yourself nicely and move around to find some good spots.
One word frees us of all the weight and pain of life: That word is love.
I was here in Oct/Nov 2018. Today, I am putting up this post after the beautiful love quotes I wrote back then. I am incredibly moved by the quote, "loving someone deeply gives me courage". I have been learning and building up some courage or determination to see lights (love) again. It is never too late to express love again than regret that I never do it.