OmoteNashi Dining Gosso, Clarke Quay Singapore.
A day of outing that led to an impromptu dinner at OmoteNashi Dining Gosso that located at the shoplots along the Clarke Quay. The night began with a glass of high ball recommended by a friend. I chose the peach flavour.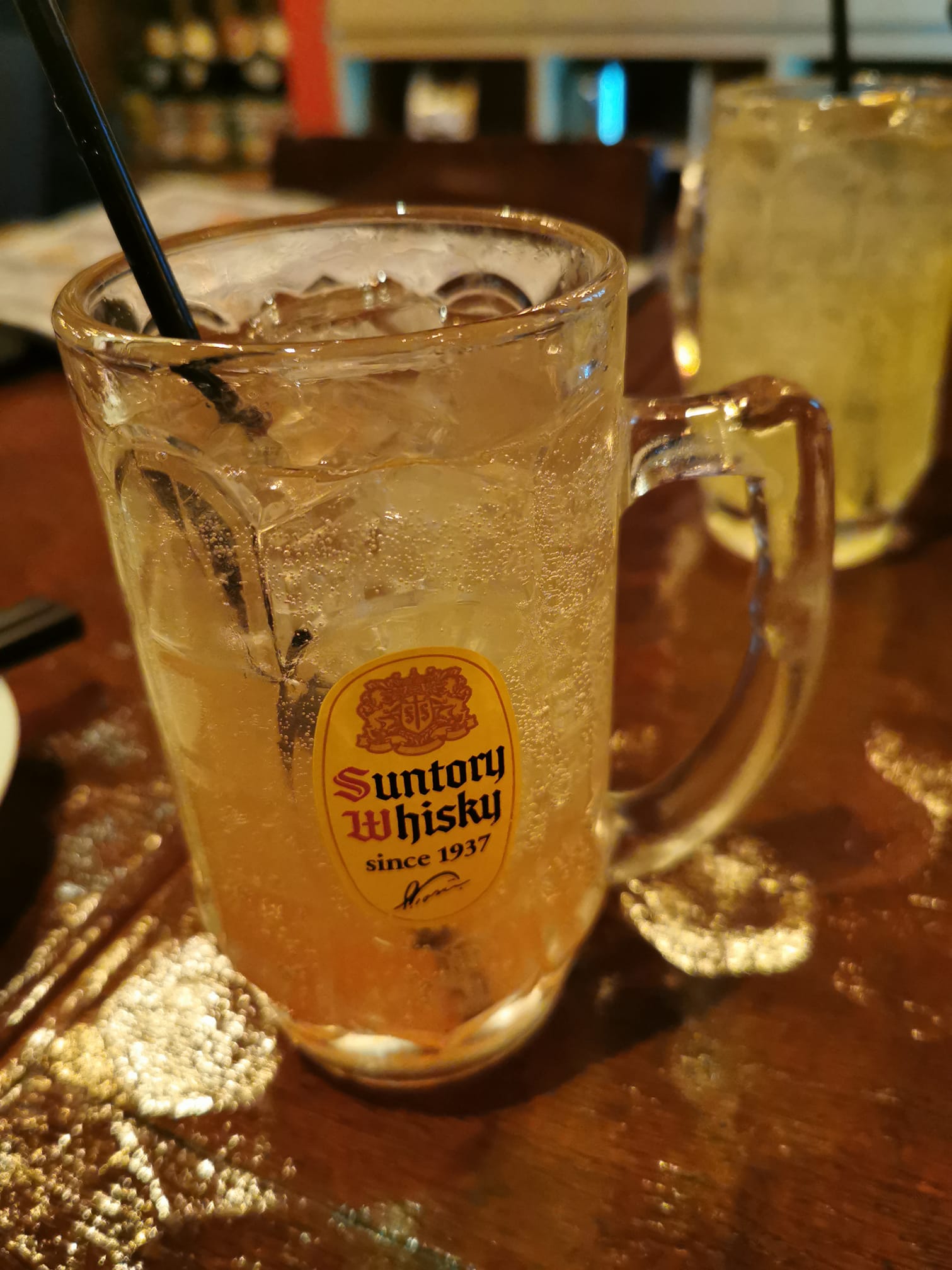 We ordered the fried calamari, one of my favourite deep-fried food that I would only order fried calamari for sharing with a few friends. This side dish is quite delicious and the batter is crispy.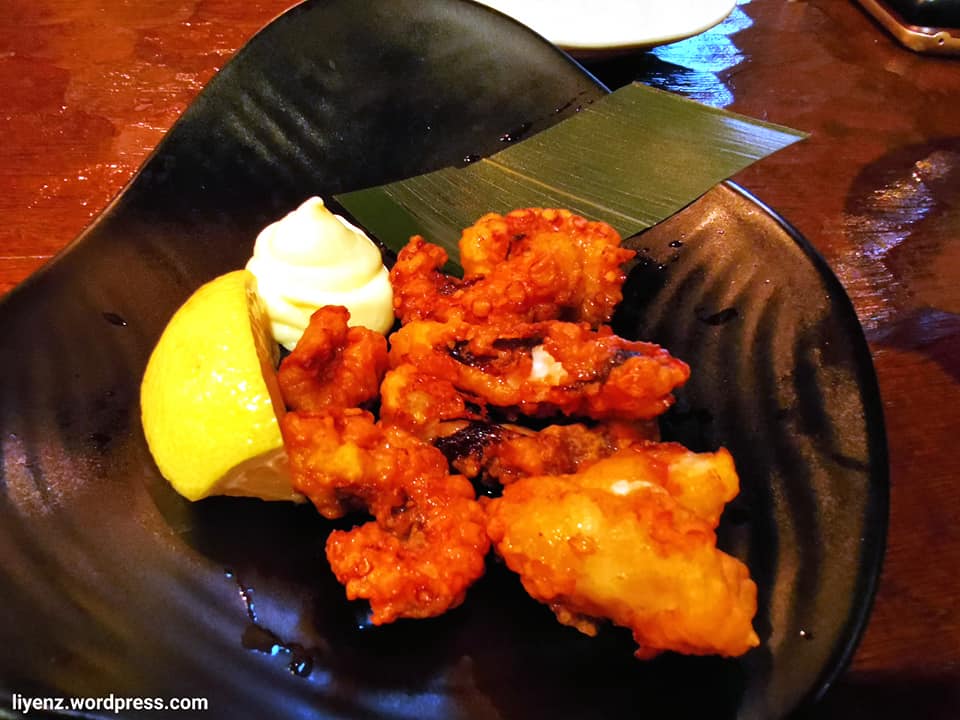 We waited a while for our yakitori to be served, and the eel took the longest wait in this dining experience. I got to try a few of them such as the chicken, eel and shiitake mushrooms. These yakitori tasted okay, nothing great to share.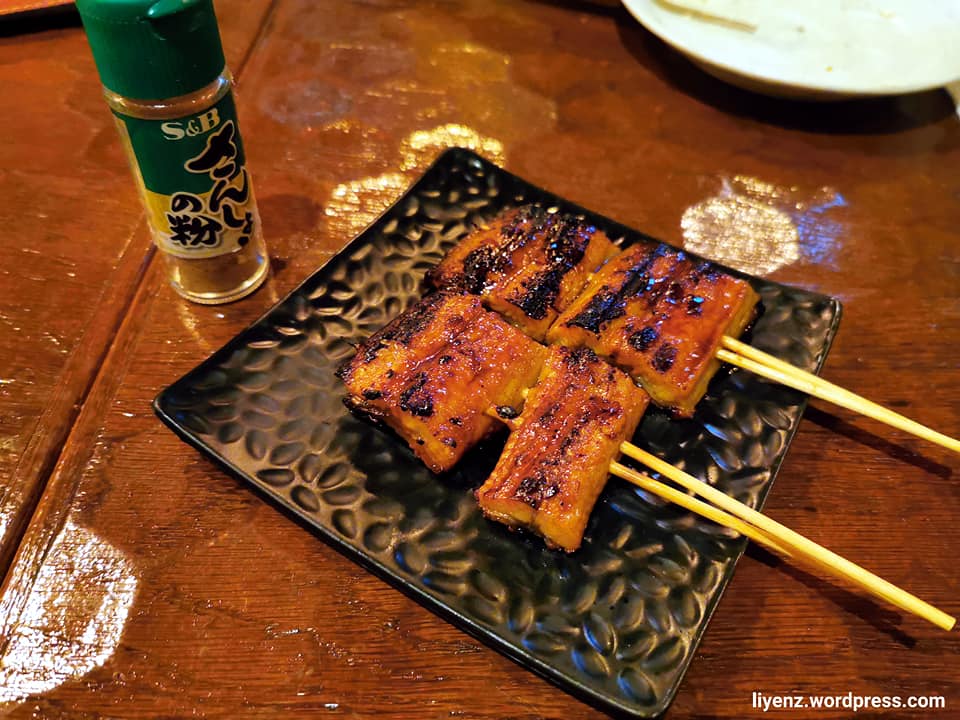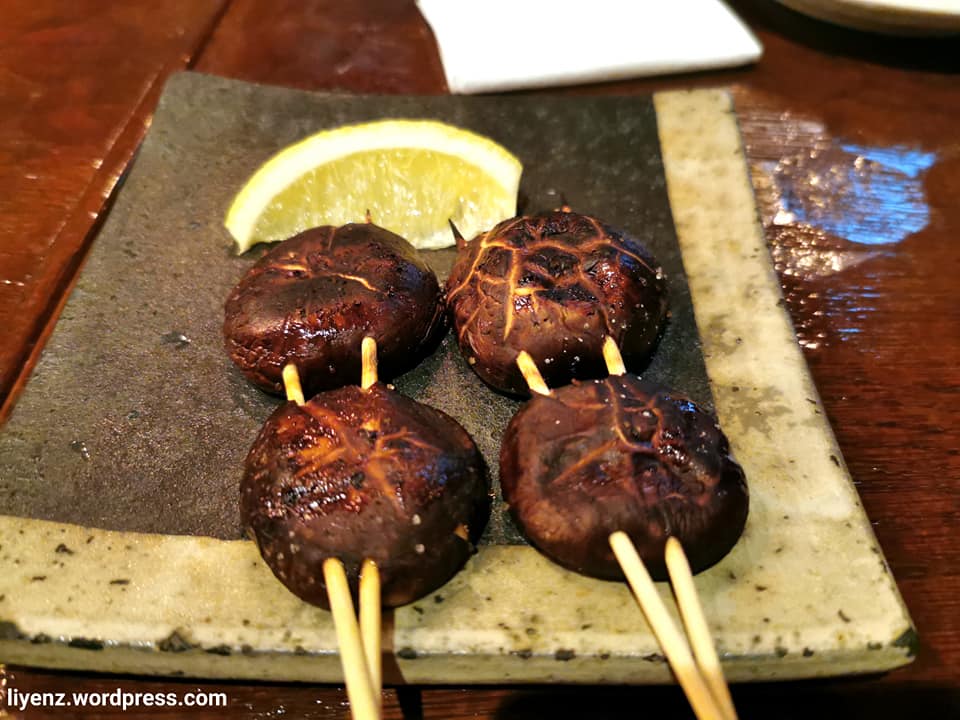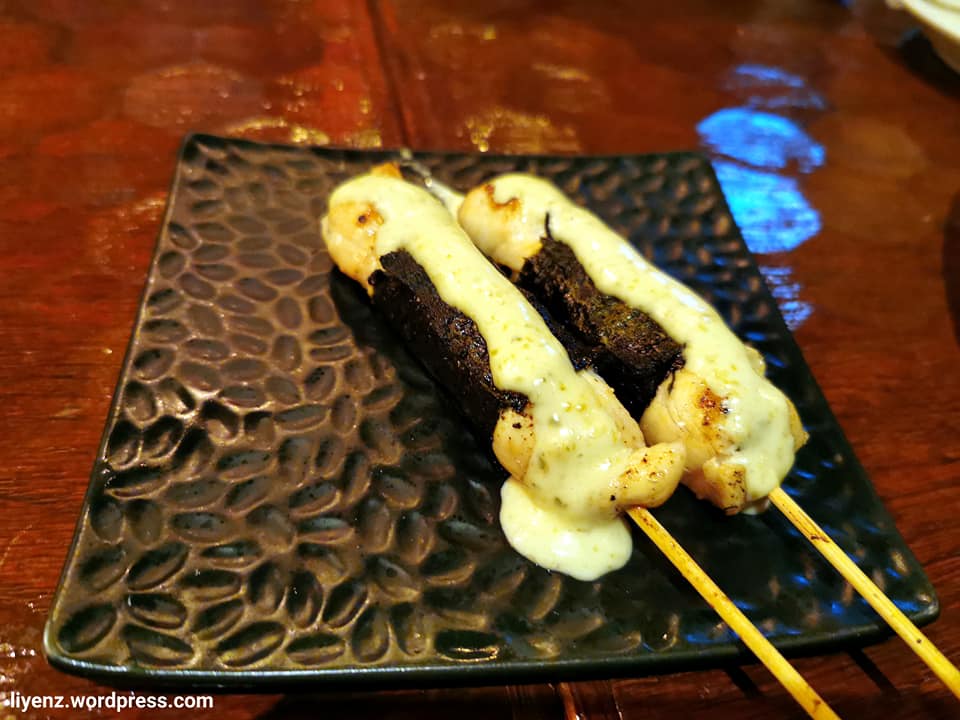 We ordered a chicken nanban bento to share, and great to find that the rice portion was not big. It has a balance of vegetables, salads and the chicken cutlet. I could not recall what kind of sauce they put onto the rice. The sauce mixed well with the Japanese white rice and the chicken cutlet.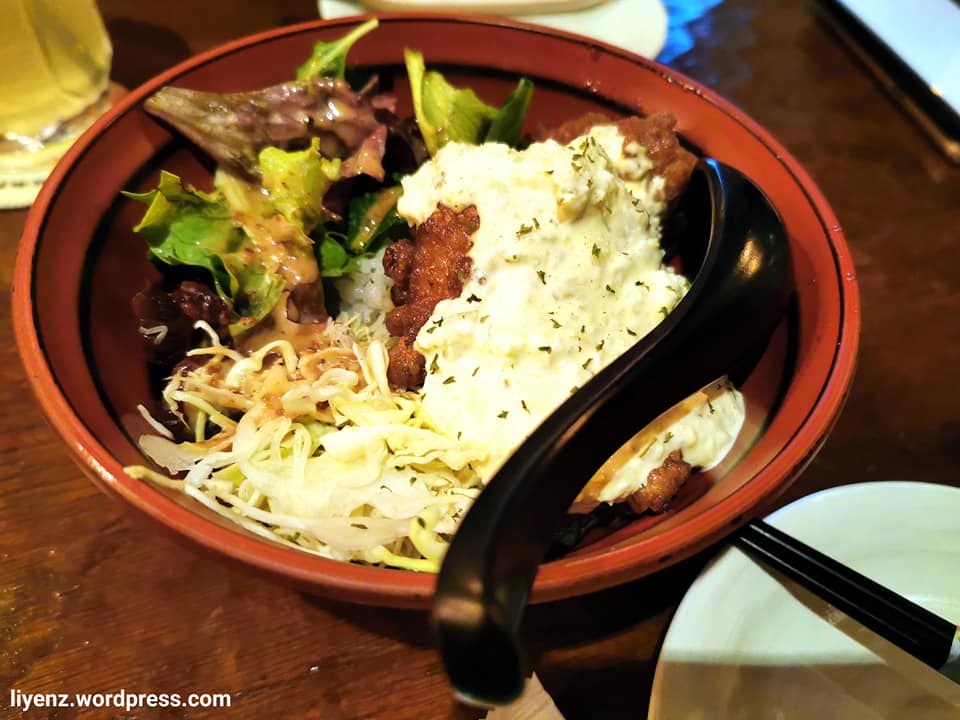 The yakitori is not cheap and making me to have a thought whether I can grill it at home one day when I have my own space. Overall taste is good, no bad comments, just a little long wait for the eel. The portion is just right for me. I was not very hungry in the beginning.
Address: 64 Boat Quay, Singapore 049852.