My assignment topic is about Continuous Intelligence, and I was told to refer to the Gartner Research. The Gartner Research is a global research and advisory firm providing information, advice, and tools for businesses in IT, finance, HR, customer service and support, legal and compliance, marketing, sales, and supply chain functions.
My lecturer advised us to refer to this website to complete my research paper. My school has a link to the Gartner Research papers available to all students.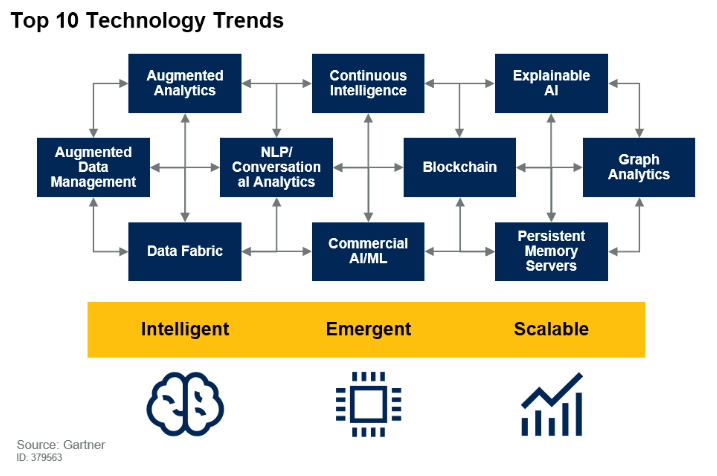 A small introduction of what is Continuous Intelligence – Gartner identified Continuous Intelligence as one of the top 10 technology trends for data and analytics for 2019.
In the website, the Gartner defines Continuous Intelligence as "a design pattern in which real-time analytics are integrated within a business operation, processing current and historical data to prescribe actions in response to events. It provides decision automation or decision support. Continuous intelligence leverages multiple technologies such as augmented analytics, event stream processing, optimization, business rule management, and Machine Learning."
Reference: https://www.striim.com/blog/2019/05/gartner-identifies-continuous-intelligence-as-top-10-trend-for-2019/